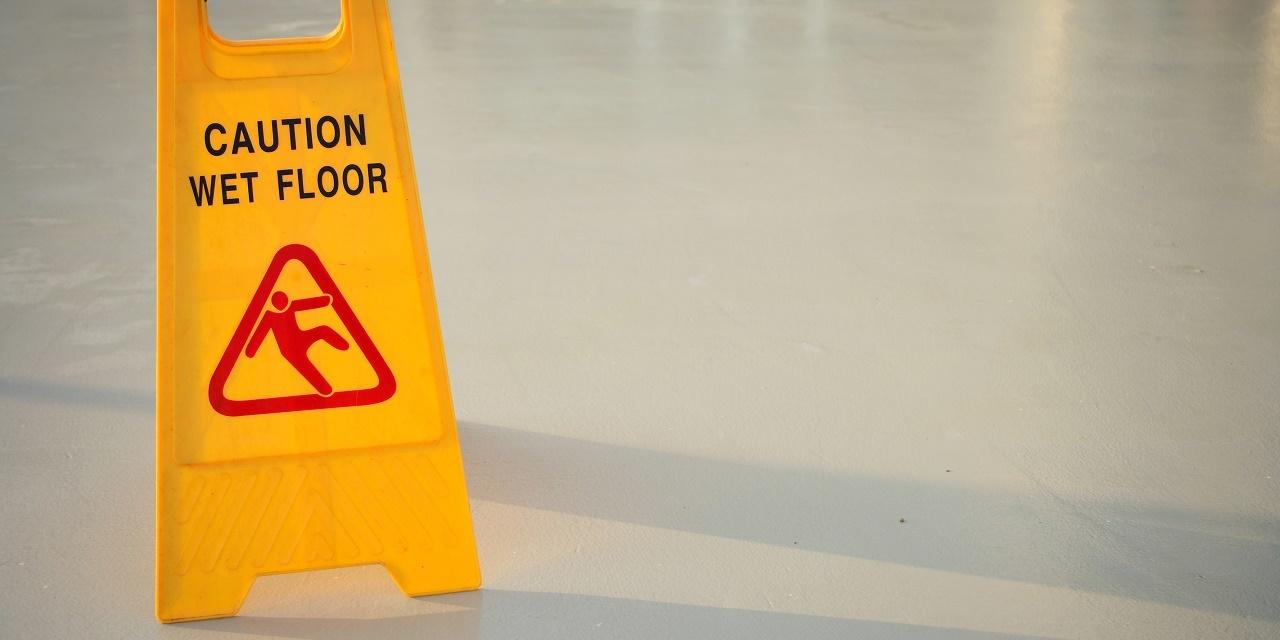 BELLEVILLE — A Swansea resident blames an IHOP restaurant in the City of O'Fallon for her injuries.
Linda Graham-Walson filed a complaint on July 27 in St. Clair County Circuit Court against IHop and its owner K&R Restaurant Group.
According to the complaint, Graham-Walson slipped inside the restaurant and injured her knees, wrist and shoulder. She alleges the restaurant negligently allowed the floor to become slippery.
Graham-Walson requests a trial by jury and seeks damages of more than $50,000. She is represented by John F. Pawloski of Williams, Caponi & Associates in Belleville.
St. Clair County Circuit Court case number 18-L-508