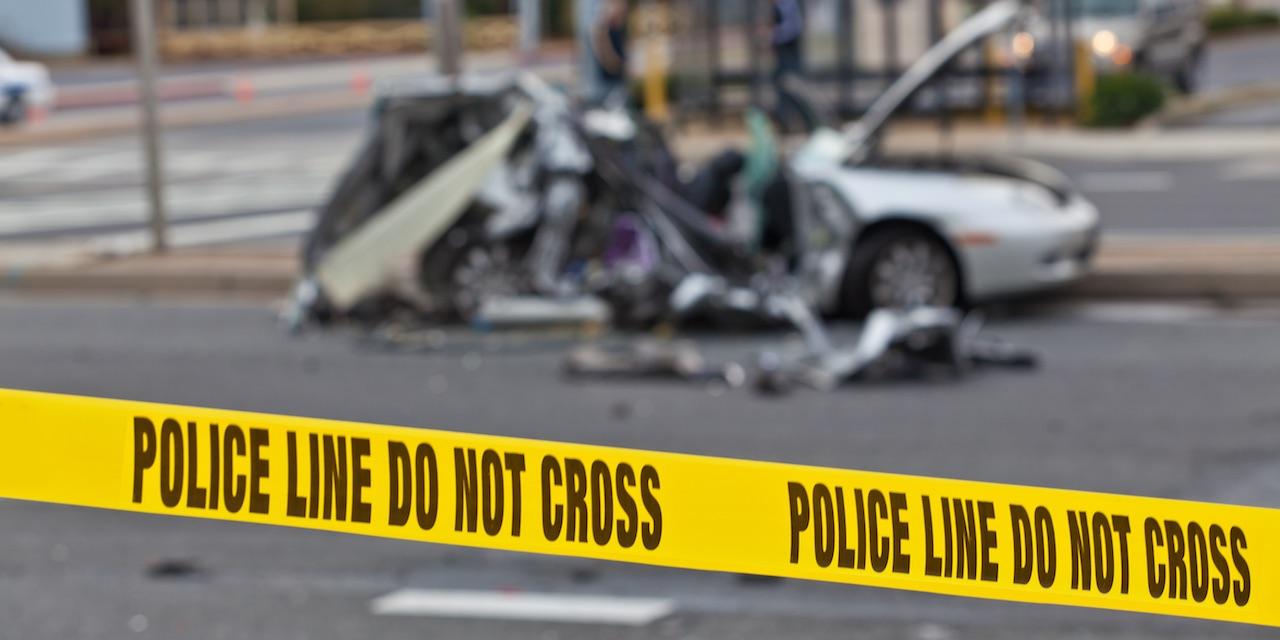 EDWARDSVILLE — A family member blames an out-of-state motorist for the death of a Madison County man.
Joshua J. Kogel, acting as special administrator for the estate of Craig A. Kogel, filed a complaint on July 16 in Madison County Circuit Court against Julien R. Gaumer, alleging the driver negligently caused the crash.
According to the complaint, Craig Kogel was walking near East Market Street in Logansport, Ind., when Gaumer struck him. He suffered serious injuries and ultimately died nine days later. Kogel's next of kin, Joshua, holds Gaumer responsible for allegedly failing to keep a careful lookout and obey ttraffic laws, the complaint states.
Kogel seeks a jury trial and judgment of more than $50,000, plus costs. He is represented by Craig J. Jensen of MeyerJensen in Alton.
Madison County Circuit Court case number 18-L-898