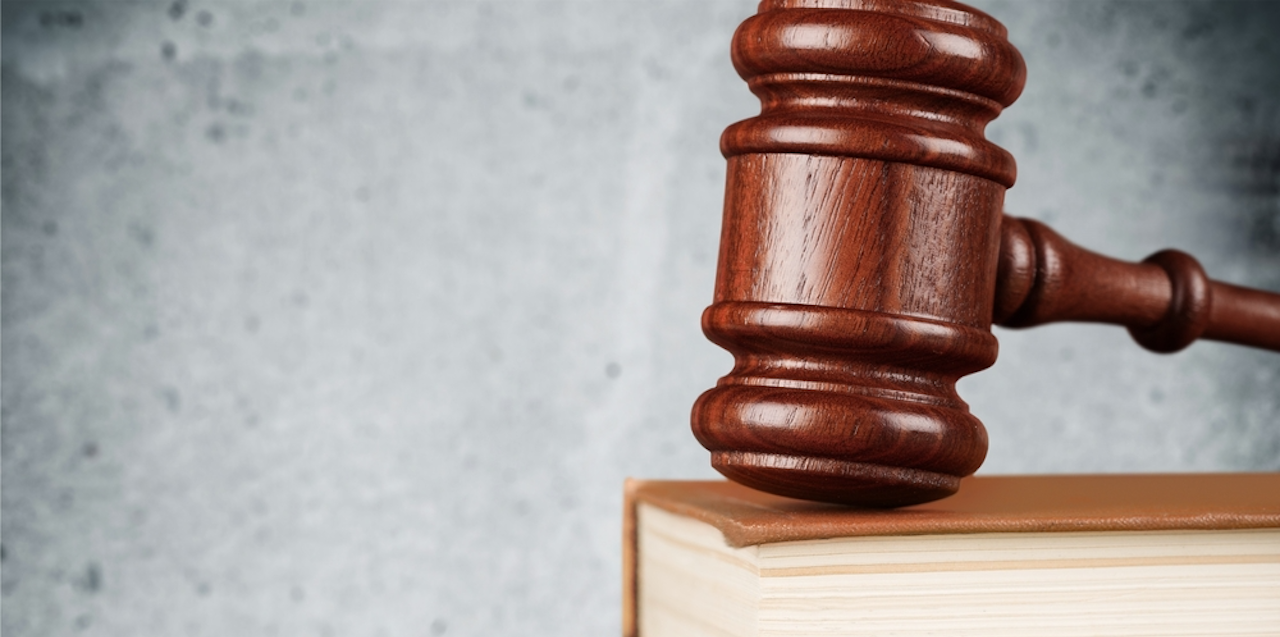 The Law Offices of Michael J. Diaz was founded with the mission to make a positive difference in the lives of its clients.
As a third-generation lawyer, Diaz said he understands the value of helping others.
"I have more than 36 years of experience in the practice of law," Diaz said. "This has given me a breadth of knowledge and experience to help my clients solve the issues they face."

Michael J. Diaz
With locations in Greenville and Alton, the company prides itself on being able to handle a variety of matters for both individuals and businesses. Practice areas include divorce and family law, personal injury, estate planning, traffic, business formation and litigation, real estate, and family mediation.
The company also takes great pride in the number of return clients who seek its services as the need arises, Diaz said.
The Law Offices of Michael J. Diaz also gives back to the community.
"We have worked with the Land of Lincoln Legal Assistance Foundation in doing pro bono representation as our caseload allows," Diaz said. "I have served on the board of directors of the Greenville Chamber of Commerce, having held the positions of vice president and president."
For the last eight years, Diaz has been voted as the best attorney in Bond County by the readers of the Bond Fayette Shopper. He is a member of the Alton-Wood River Bar Association, where he has served as secretary, vice president and president. He has also served as president and vice president of the Greenville Commercial Club.
"I am a firm believer in what I call 'preventive lawyering,'" Diaz said. "I encourage clients to seek out advice before they make decisions that could significantly impact their life. It is much less expensive to talk to a lawyer on the front end of a matter than it is to hire them to untangle things on the back end."