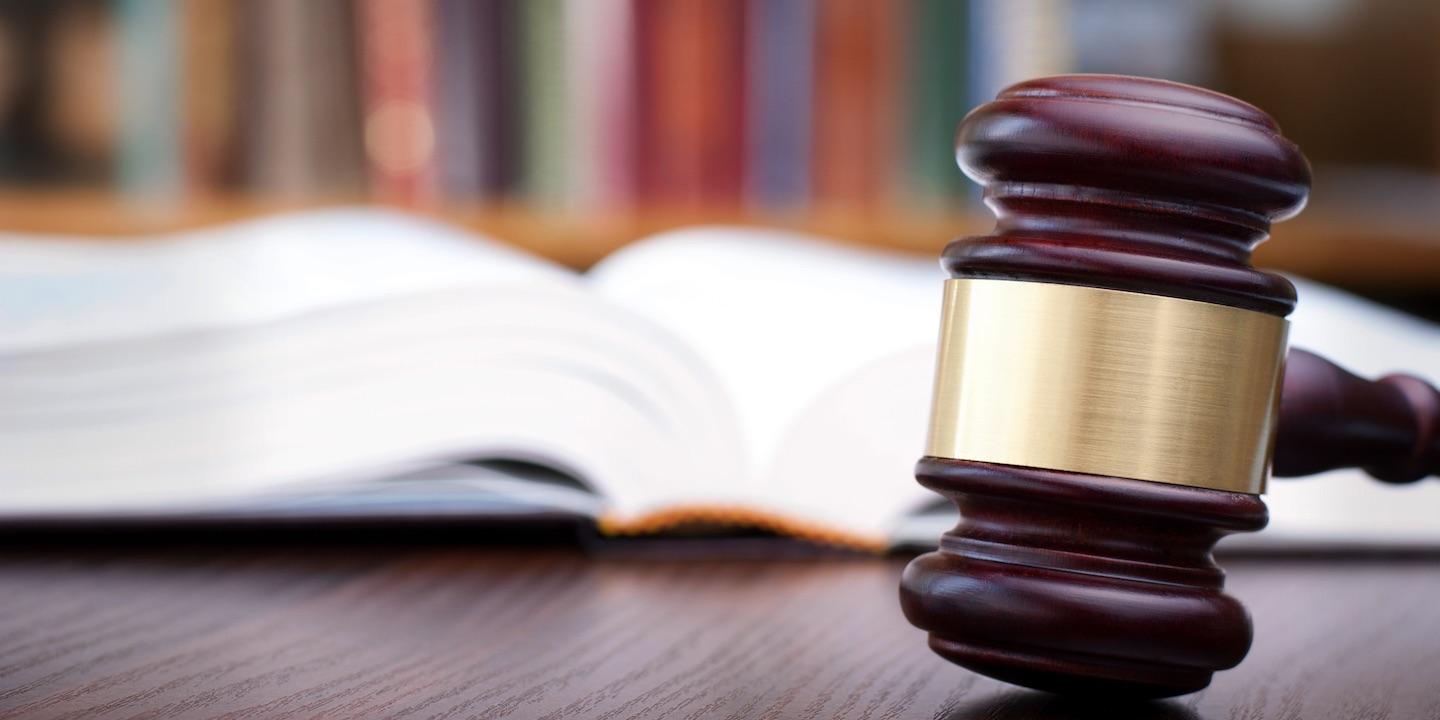 BENTON – Lawyers for Madison County dropped Recorder Amy Meyer as client in a retaliation suit of former employee Jackie Barlow, citing a conflict of interest.
John Gilbert and Christi Swick withdrew from Meyer's defense in June, causing cancellation of a July 11 settlement conference in U.S. district court.
The withdrawal will prolong discovery, if Magistrate Judge Reona Daly extends a discovery deadline as Barlow and the county jointly have requested.
As of July 9, no substitute counsel appeared for Meyer on the docket.
Barlow sued Meyer in June 2017, in county circuit court, claiming Meyer terminated her for reporting her illegal activities to a supervisor.
For Barlow, Michael Brunton and Mary Stewart of Collinsville seek to recover past and future earnings and benefits on alleged violations of the U.S. Constitution and civil rights law.
Barlow says she became aware of illegal activities by Meyer, claiming that Meyer told her about her illegal drug use and driving while intoxicated.
Meyer denies the claims.
The lawsuit further alleges that Barlow became aware that Meyer used government personnel and property for political campaigns.
Barlow says she refused to take part, and that she then reported these activities to a supervisor.
"Barlow was terminated by Meyer," the suit alleges.
Barlow claims the county breached contract.
She allegedly was not given an opportunity for a hearing or investigation, and was never provided notice of discipline. Further, she claims she wasn't allowed to see evidence, question witnesses, provide statements, or rebut the reason for her termination.
Gilbert removed the action to district court for Meyer and the county in August, writing that 10 of 13 counts in the complaint raised federal questions.
Senior District Judge Phil Gilbert set trial Sept. 10 of this year.
Swick answered the complaint this January, calling Barlow's claims frivolous.
In Meyer's answer, Swick wrote that Barlow failed to avail herself of complaint procedures in the county's anti-discrimination policies, and any employment actions were motivated by legitimate business reasons unrelated to Barlow's political affiliation.
Swick invoked sovereign immunity, public duty, and absolute privilege.
At a conference in January, Daly postponed the trial to next January and set an Aug. 9 deadline for discovery.
At a hearing May 30, she set a settlement conference July 11.
On June 22, Swick moved to withdraw herself and Gilbert from Meyer's defense.
She wrote that she notified Meyer of the conflict and the need to withdraw, and she provided information to Meyer so she might obtain new representation.
On June 25, Daly granted the motion and canceled the settlement conference.
Barlow moved to delay the discovery deadline on July 6, with county agreement.
On July 9, Daly set a status conference July 12.