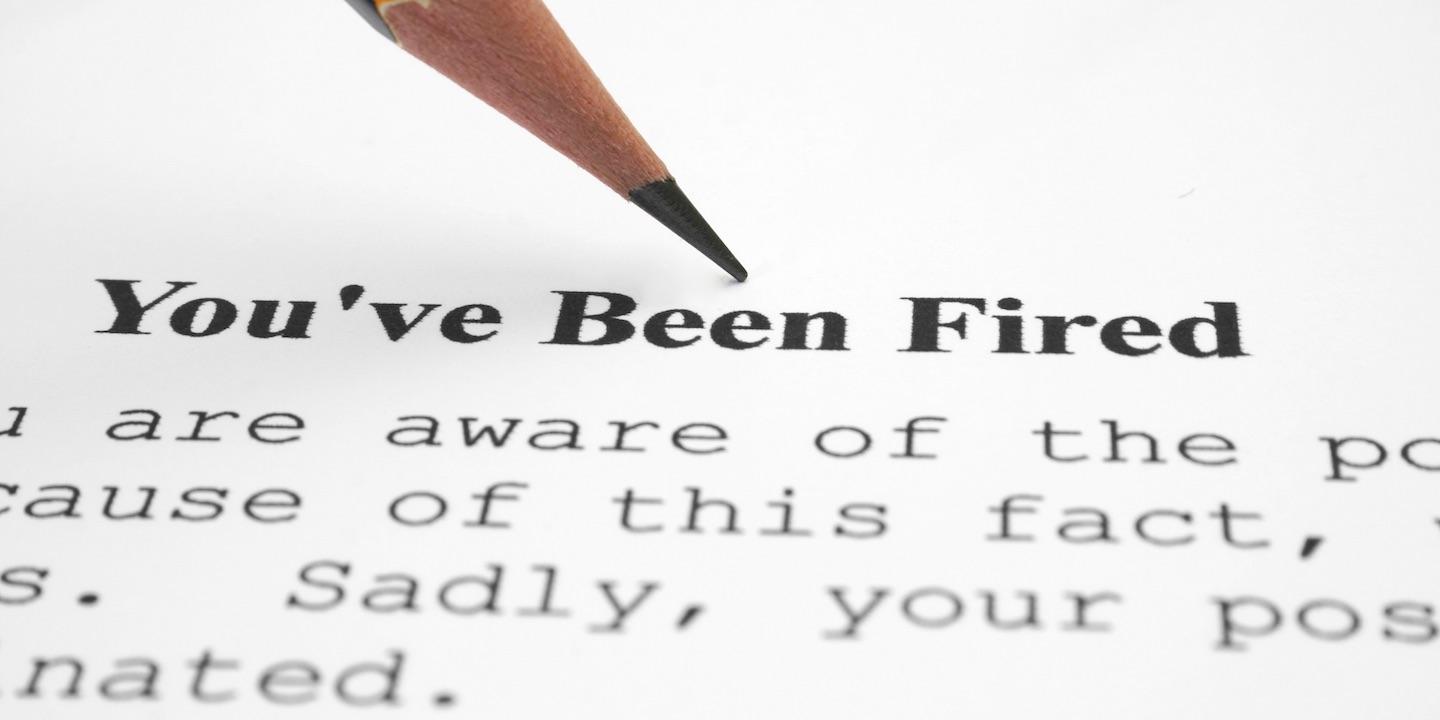 EDWARDSVILLE — Madison County Recorder of Deeds Amy Meyer is accused in a lawsuit of firing an employee after that person reported alleged illegal conduct.
Meyer had not returned a phone call seeking comment on the suit filed May 12 by former employee Jackie Barlow, who also named Madison County in an 11-count lawsuit claiming her constitutional right to free speech in the workplace had been violated,
According to the complaint, Barlow alleges that during her employment she became aware of illegal activities that Meyer was participating in which are alleged to include illegal drug use, driving while intoxicated and the use of government property for her election campaign.
"Barlow was told by Meyer about Meyer's illegal drug use while Meyer was her supervisor in volation of law," the suit says.
The suit does not indicate when Barlow was terminated. Her attorney Michael Brunton of Collinsville was not available on Thursday, however, another attorney in the Brunton firm Mary Stewart said comment is not offered on any pending litigation.
Meyer, a Democrat, was frist elected Recorder in 2012, in a contest against Republican Matt Rice. In the 2016 election, she ran unopposed.
Barlow claims she suffered loss of wages and benefits as a result of her firing.
She claims that her discharge from employment "arose under circumstances that seriously damage her reputation and her ability to obtain other employment."
"False and stigmatizing statements were made in connection with the employee's discharge in public, without a meaningful opportunity for Barlow to clear her name," Barlow claims.
She further claims she was not given an opportunity for a hearing or investigation to dispute any reasons for termination and that she was denied equal protection as an employee.
Barlow requests a trial by jury and seeks judgment in an amount in excess of $50,000, award for costs of suit and any other further relief to which the court deems just and proper.
Madison County Circuit Court case number 17-L-642