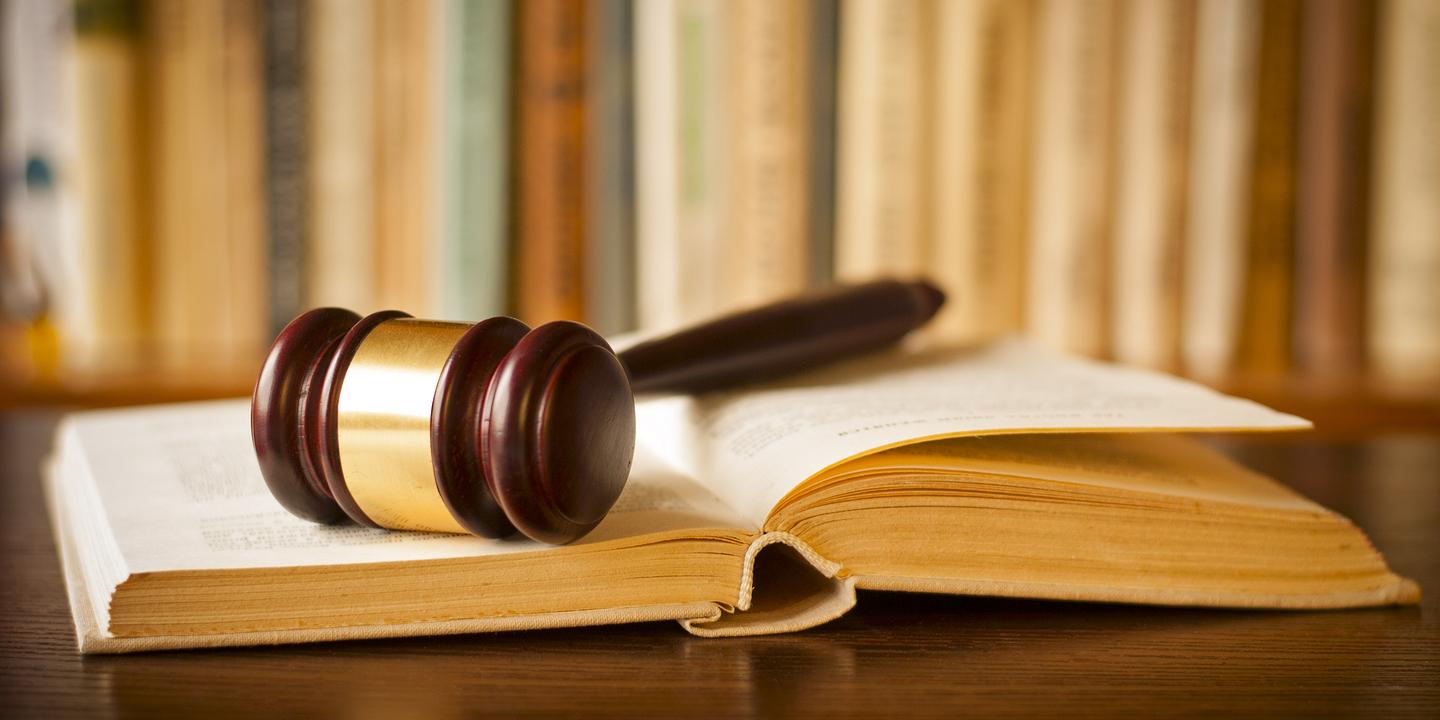 A former Madison County employee claims she already provided requested documents and answered interrogatories in her response to a motion to compel discovery in her suit alleging retaliatory discharge.
Defendants Madison County and Recorder of Deeds Amy Meyer filed a motion to continue the settlement conference and compel discovery responses. They are represented by attorneys John Gilbert and Christi Swick of Sandberg Phoenix & von Gontard in St. Louis.
They argue that they served their requests for production of documents on plaintiff Jackie Barlow on Oct. 25.
The plaintiff produced 530 pages of documentation on April 4.
However, the defendants argue that in Barlow's written responses to the "vast majority" of the requests, she failed to indicate which pages responded to which requests.
They also claim Barlow failed to provide signed medical records authorization and signed employment records authorization.
Further, they allege Barlow failed to produce answers to interrogatories.
"While defendants do not desire to cause undue delay or to impede the judicial process, they likewise cannot participate in a settlement conference without having a full understanding of plaintiff's case through her discovery responses and deposition," the motion states.
Barlow filed a response to the defendants' motion on May 9 through attorney Michael Brunton of Brunton Law Offices PC in Collinsville.
Barlow claims she provided "voluminous documents" to the defendants' counsel, as well as her answers to the defendants' interrogatories.
She alleges she only objected to one of the 43 interrogatories, calling it "confusing, vague and ambiguous."
Because she allegedly provided the requested discovery, Barlow argues that the motion to compel would be moot.
However, she notes that the defendants have not answered her interrogatories and requests for production of documents, "and the discovery responses are long overdue."
As for continuance of mediation, Barlow states that she does not have a position one way or the other.
"Obviously, if the defendants do not have sufficient information to make the appropriate settlement offer for the case, then plaintiff does not object to a continuance," the response states.
A hearing was set for May 30 before magistrate judge Reona J. Daly.
Barlow filed the 11-count suit May 12, 2017, in Madison County Circuit Court, alleging her constitutional right to free speech in the workplace had been violated. The suit was removed to federal court on Aug. 8.
According to her complaint, Barlow alleges that during her employment she became aware of illegal activities that Meyer was participating in, allegedly including illegal drug use, driving while intoxicated and the use of government property for her election campaign.
"Barlow was told by Meyer about Meyer's illegal drug use while Meyer was her supervisor in violation of law," the suit states.
Barlow claims her discharge from employment "arose under circumstances that seriously damage her reputation and her ability to obtain other employment."
"False and stigmatizing statements were made in connection with the employee's discharge in public, without a meaningful opportunity for Barlow to clear her name," the suit states.
Barlow also alleges she was not provided an opportunity to dispute the reasons for her termination and was denied equal protection as an employee.
U.S. District Court for the Southern District of Illinois case number 3:17-cv-847