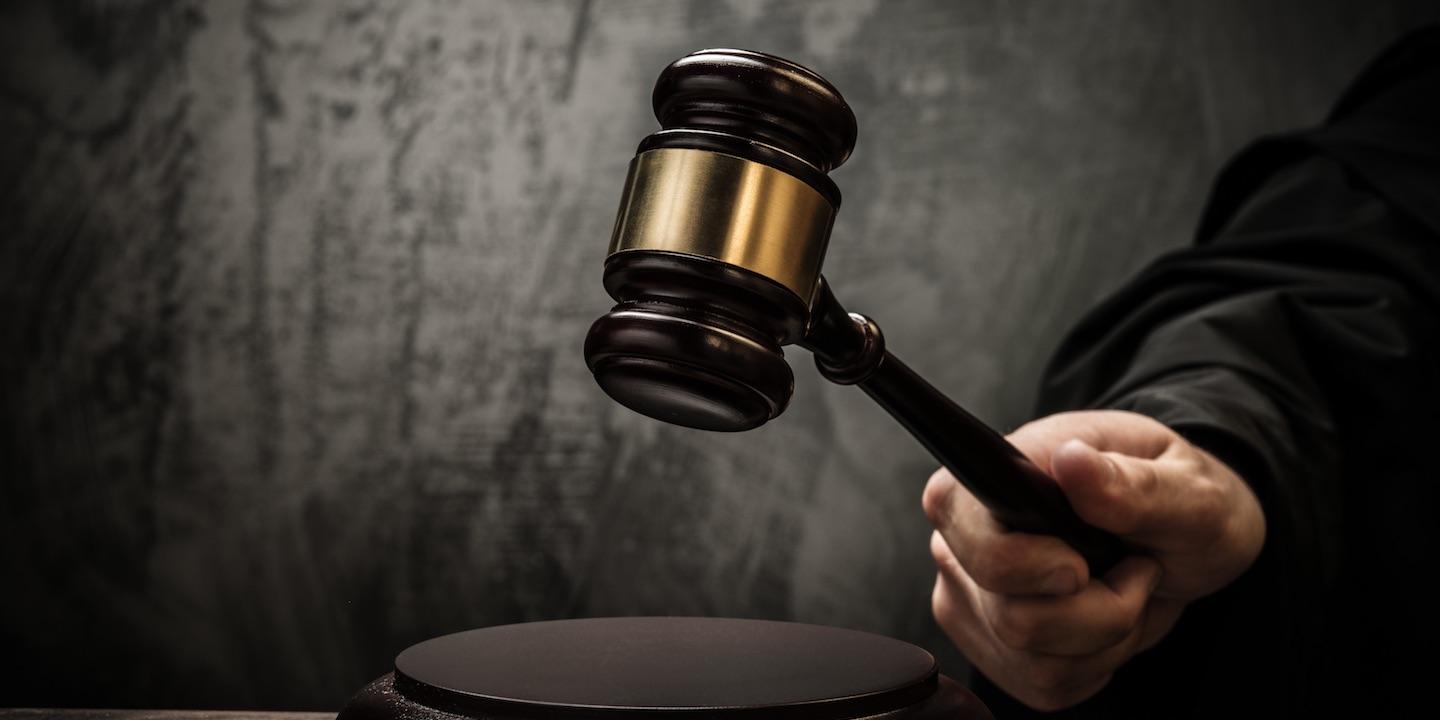 Criminal charges against St. Clair County Circuit Judge Ron Duebbert are being dropped just four days before trial was set to begin.
According to a motion filed by appellate prosecutor Lorinda Lamken-Finnell on Thursday, accuser Carlos Rodriguez asked that a sexual abuse and intimidation case against Duebbert be dismissed.
Duebbert provided the following statement:
"I was a criminal defense attorney for over 25 years, and so I have strong faith in our jury system— as well as in the rule of law," he stated. "And as I was not guilty of any of the offenses charged, I also placed my trust in God to oversee the rule of our law applied. My lawyers and I were prepared for trial. We knew that the testimony of the defense witnesses would absolutely exonerate me. We were certain the jury would find me not guilty of all charges. I look forward to returning to fully active duty as the people's duly elected circuit judge. I look forward to bringing balance, fairness, justice and equity to my courtroom and its cases."
The Record reported last week on text messages between Rodriguez's attorney Alex Enyart of Belleville and Lamken-Finnell before charges were filed against Duebbert. The texts became part of the court record as part of Duebbert's defense.
On Oct. 23, Rodriguez swore to Belleville police that Duebbert grabbed his penis and offered to reduce a criminal defense fee for sex, in 2016.
Then, in a text message Enyart sent to Lamken-Finnell on Oct. 25, two weeks before the charges were filed, he said his client had "embellished what happened."
Duebbert's lawyers had planned to call Enyart as a defense witness, under subpoena, for the trial set to begin on Monday, July 9.
One of Duebbert's attorneys, Scott Rosenblum of Clayton, indicated he wanted more information about Enyart.
Rosenblum wrote that relevant communication between Enyart and prosecutors, by any method, might contain exculpatory evidence.
He asked for an order directing prosecutors to preserve all electronic and other communications, and asked for an order directing the people to preserve Enyart's telephones, and an order directing Enyart to preserve them.
At a pre-trial conference on June 22, Lamken-Finnell said taking Enyart's phone would violate privilege. She said communications with a victim are privileged, and communications with others are too.