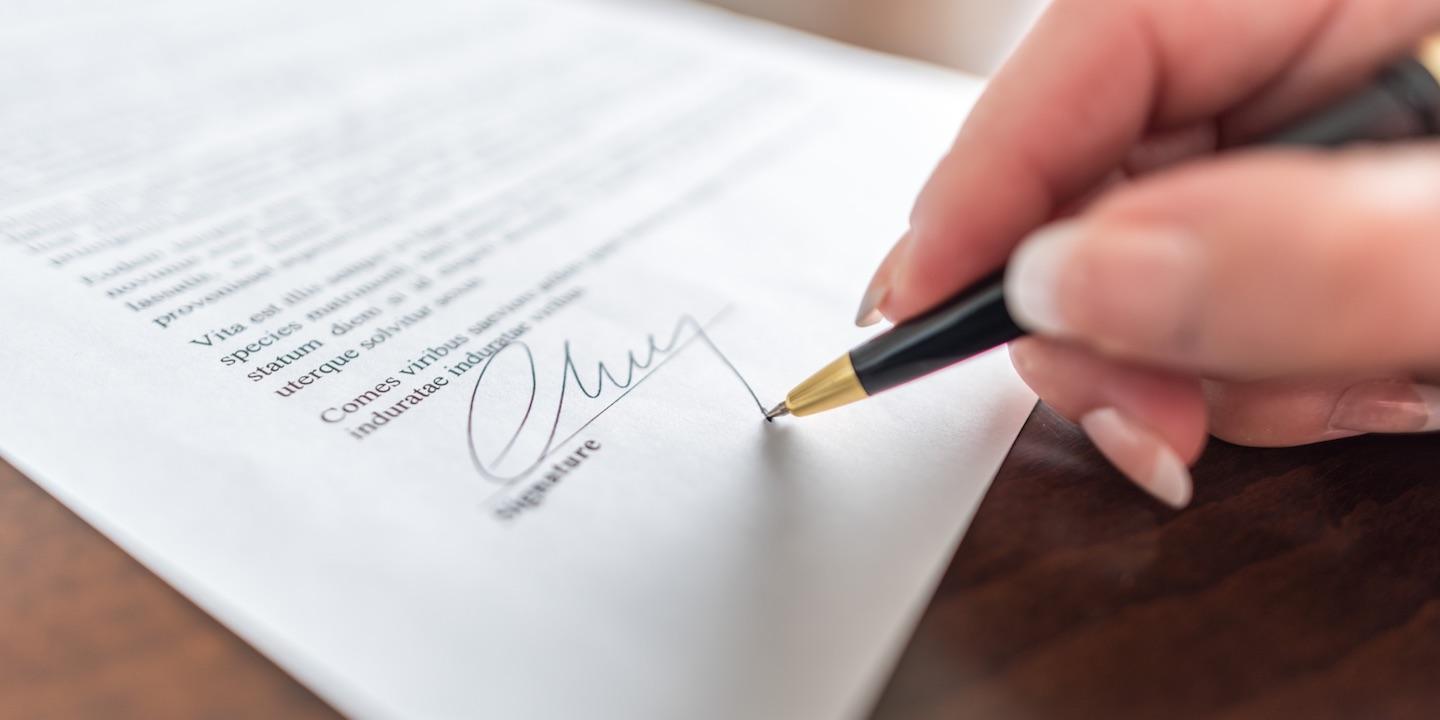 BELLEVILLE – A tenant of an East St. Louis property alleges a leak in a natural gas line at the premises damaged his lungs and trachea.
Bruce Haynes filed a complaint on May 30 in the St. Clair County Circuit Court against Demarco Mosley and J&J Realty.
According to the complaint, the plaintiff alleges that on Oct. 3, 2016, he entered into an agreement to lease defendants' premises at 846 N. 70th St. in East St. Louis. He alleges a leaking gas line existed on the premises, which caused him to inhale toxic natural gas fumes. He alleges he has sustained severe and permanent injuries to his lungs and trachea.
The plaintiff holds Mosley and J&J Realty responsible because the defendants allegedly failed to keep all gas lines in working order and failed to periodically inspect the utilities.
The plaintiff seeks judgment against the defendants, jointly and severally for a sum of more than $15,000, plus costs of suit.
He is represented by William D. Stiehl Jr. in Belleville.
St. Clair County Circuit Court case number 18-L-377