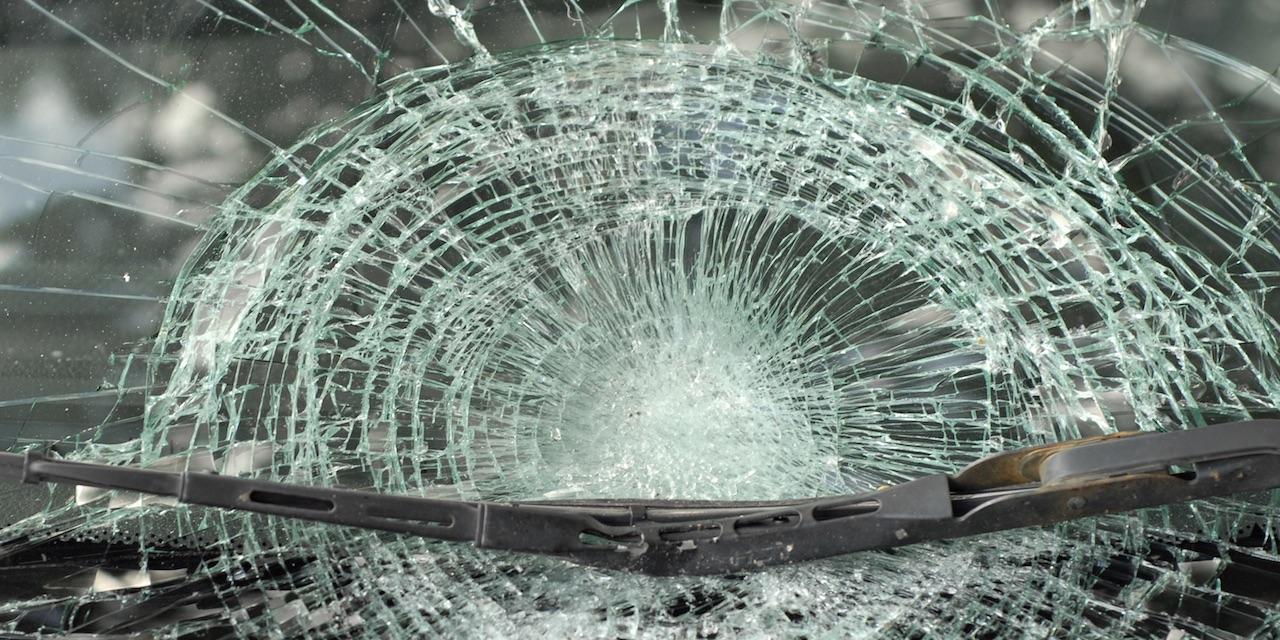 BELLEVILLE — A motorist is suing a bus driver and the Belleville Township High School District 201 Education Foundation Ltd., alleging the defendants are responsible for injuries she sustained in a motor vehicle accident.
Sarra Bouslimi filed a complaint on May 25 in the St. Clair County Circuit Court against bus driver Rhonda Jenkins and the school district, alleging Jenkins failed to use ordinary care to ensure the safety of others.
According to the complaint, Bouslimi was driving and was stopped at an intersection on Feb. 13 when Jenkins caused the school bus she was operating to collide with the plaintiff's vehicle.
Bouslimi claims she sustained injuries that resulted in disability, disfigurement, medical expenses and loss of income.
The plaintiff alleges Jenkins negligently operated the bus at an unreasonable speed, failed to maintain a careful lookout and failed to stop or swerve to avoid a collision.
The plaintiff requests a trial by jury and seeks damages in an amount greater than $50,000, plus reimbursement of court costs.
She is represented by Jason B. Going of Kevin Boyne PC in Belleville.
St. Clair County Circuit Court case number 18-L-369