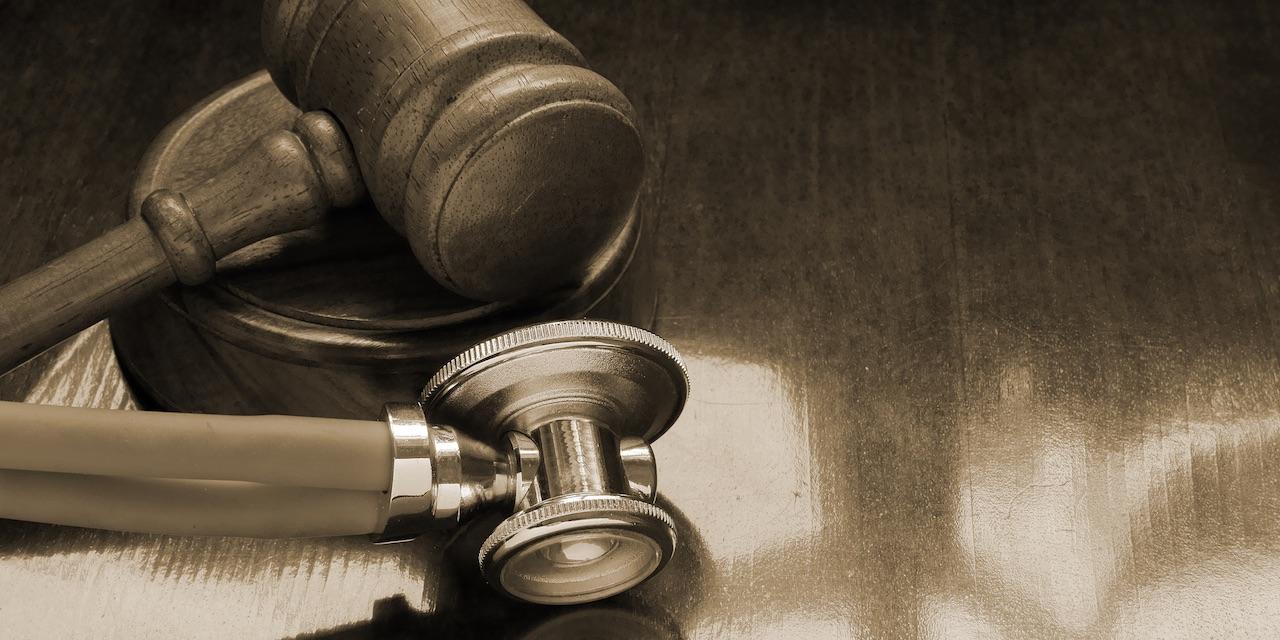 BELLEVILLE — A patient is accusing health care providers of failing to properly diagnose a fracture.
April Branson filed a complaint April 16 in the St. Clair County Circuit Court against Dr. Nicholas Watson, Dr. Christopher Norbet, Rosewood Team Health LLC and others alleging they negligently deviated from the appropriate standards of medical care.
According to the complaint, the plaintiff alleges doctors failed to properly diagnose her cervical fracture and that she has experienced pain, mental anguish, disfigurement and disability. She also claims she has become liable for a large amount of hospital and medical expenses. The plaintiff holds Watson responsible because he allegedly failed to properly take her history and failed to order an MRI and she claims Norbet carelessly misread a CT scan.
The plaintiff seeks judgment against the defendants in an amount in excess of $75,000, plus costs of this action. She is represented by Samantha S. Unsell of Keefe, Keefe & Unsell PC in Belleville.
St. Clair County Circuit Court case number 18-L-266