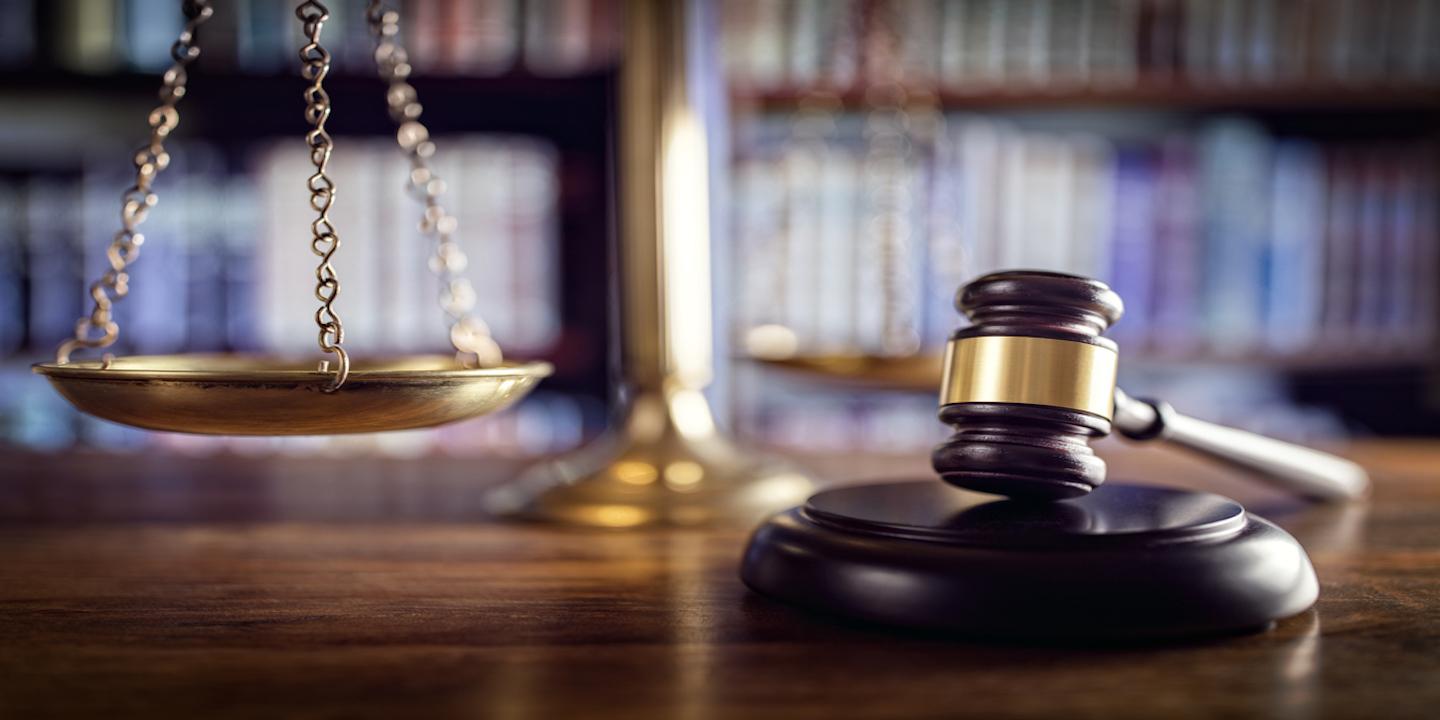 EDWARDSVILLE — A woman and her child allege they suffered recurring health issues while renting a residence unfit for human habitation.
Aloysia Elliott and B.S., a minor filed a complaint on April 11, in the Madison County Circuit Court against Theresa Henry and the City of Alton, alleging negligence.
According to the complaint, the plaintiffs allege they lived in the residence from April 14, 2017, until Jan. 23, when they moved out due to recurring health issues. During that period, the minor suffered severe asthma attacks, the suit states.
The plaintiffs allege the City of Alton willfully and wantonly disregarded the plaintiffs' health and safety by passing the residence for occupancy despite being unfit for human habitation. They also allege Henry negligently rented the residence despite an extensive list of damages.
The plaintiffs request a trial by jury and seek judgment against the defendants in an amount exceeding $50,000, plus costs and all other relief deemed just and appropriate.
They are represented by Joseph N. Reames of The Law Office of Joseph N. Reames LLC in Wood River.
Madison County Circuit Court case number 18-L-477