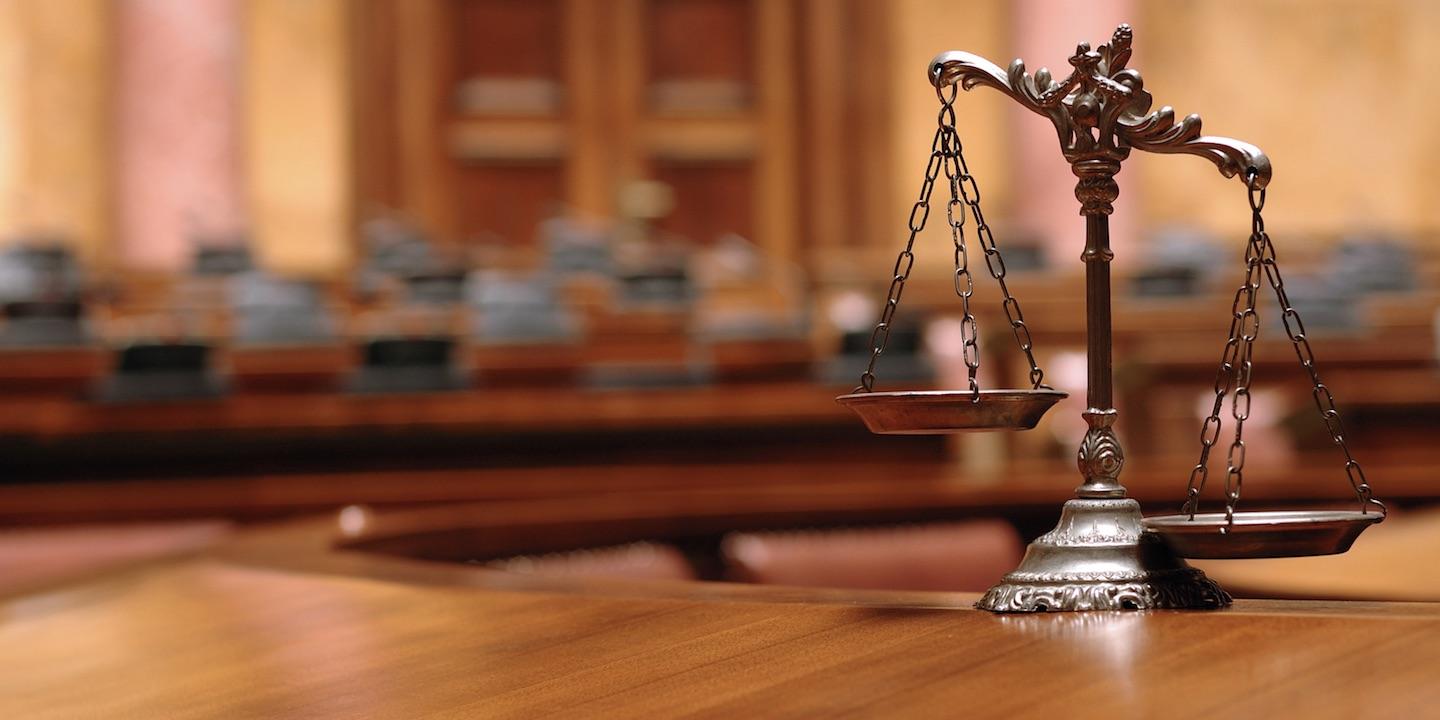 An Edwardsville man facing trial for allegedly assaulting Madison County's board chairman at a charity event last year wants an outside prosecutor to handle charges against him.
Matthew J. Foley on Monday moved to disqualify State's Attorney Thomas Gibbons saying his relationship with Chairman Kurt Prenzler "mitigates in favor of the appointment of a special prosecutor."
"That the circumstances are such that the State's Attorney's Office is perceived to be biased in some form or fashion either for or against the complaining witness...That the circumstances are such that the State's Attorney's Office cannot fully exercise its full prosecutorial discretion herein."

Gibbons
Nearly four months ago, offices in Prenzler's administration were raided during the middle of a work day by a special investigative task force comprised of members of state and local law enforcement agencies.
In a press release after the raid, Gibbons' office said it had received evidence of possible illegal conduct by unnamed county officials in the later months of 2017. Gibbons has not made any public comments regarding the reason for the raid. No charges have been filed, but a grand jury has been convened.
Foley, 38, stands accused of attacking Prenzler during an annual Pig and Lamb event held March 11, 2017, at St. Mary and St. Mark Catholic Church, attended by more than 100 people.
Charges against him include a class 3 felony of threatening a public official and aggravated battery. He also was charged with misdemeanor battery. He has pleaded not guilty.
His attorney, James Gomric of Belleville, has asked to continue jury trials three times last year and again in January and March this year. Madison County Circuit Judge Kyle Napp has granted those requests.
Foley is accused of conveying a threat "that would place Kurt Prenzler in reasonable apprehension of immediate or future bodily harm and the threat was made because of hostility of the defendant toward the position of Madison County Chairman of the Board..."
Prenzler's age was a factor in the aggravated battery charge. Foley is accused of making physical contact "of an insulting or provoking nature with Kurt Prenzler, a person 60 years of age or older in that said defendant placed his hands on the upper body and arm of Kurt Prenzler..."
Regarding the raid investigation, Prenzler, county administrator Doug Hulme and IT director Rob Dorman also have asked for an outside prosecutor, saying Gibbons has a conflict of interest.
While Prenzler's office was not subject of the high profile, mid-day raid on Jan. 10, computers and other records were taken from the offices of Hulme, Dorman and the county's former FOIA officer Cynthia Ellis. At least one newspaper was on scene to photograph law enforcement removing equipment from offices.
In the petition for an outside prosecutor, Alton attorney G. Edward Moorman wrote that Prenzler, Hulme and Dorman have tried to communicate with Gibbons about the raid, but Gibbons has "refused to discuss the search warrant or the grand jury subpoena or provide any representation, advice, or counsel..."
In response, Gibbons has said that no conflict exists and that they are mistaken for asserting that he applied for search warrants that allowed for the raid to take place.
"The State's Attorney is neither a party to an application for search warrant nor the legal authority that granted or approved any warrant in this matter," he states in a motion asking the court to deny the request for outside prosecutor.
Gibbons goes on to state that a law enforcement officer applied for the raid warrants and a circuit court judge granted the application. He states that neither he nor any of his assistants have sought indictment against the three, and that they are further mistaken in asserting that he initiated grand jury subpoenas.
"There is no actual controversy present; none of the movants have been charged," Gibbons wrote.
In late February, Second Judicial Circuit Judge Jerry Crisel was picked as an outside judge to handle the case seeking an outside prosecutor, at the request of Madison County Circuit Judge Dave Hylla.
No further action has taken place since Gibbons filed his motion to strike on March 12.