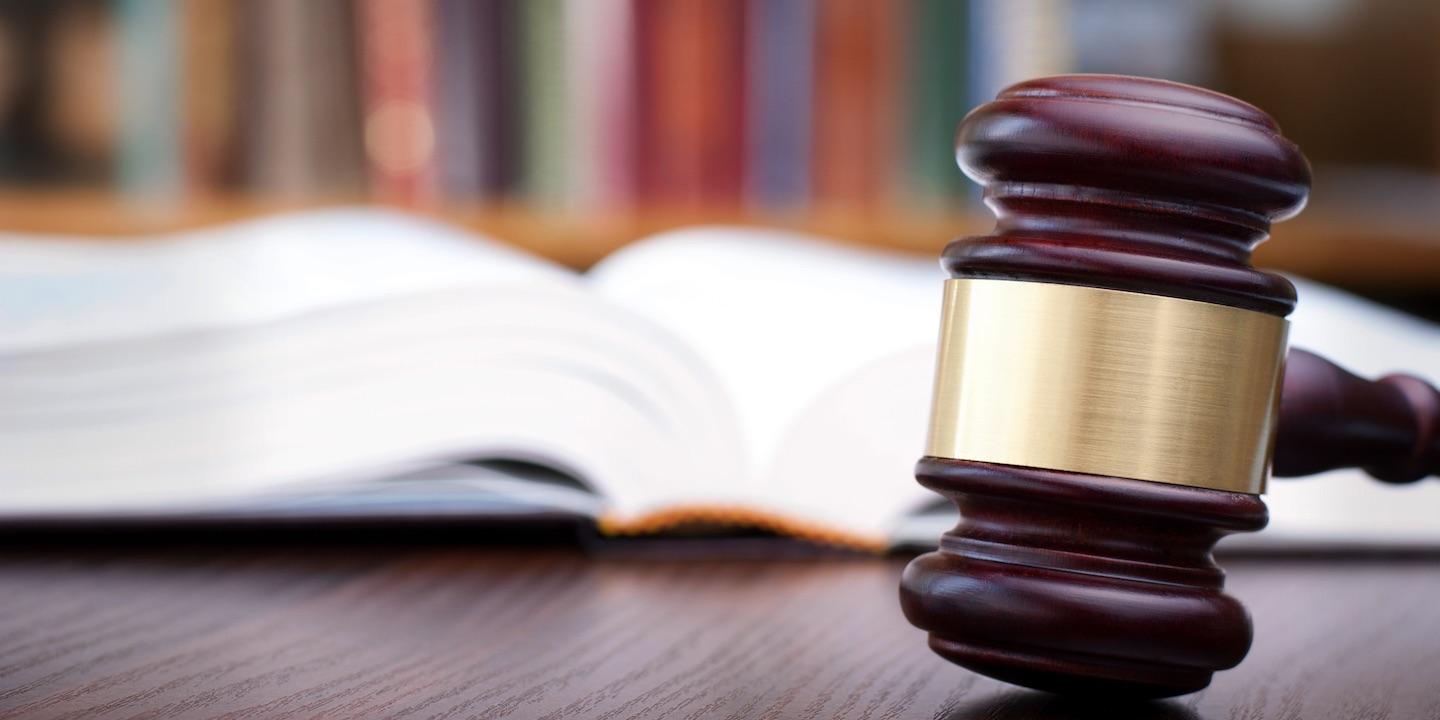 Madison County Circuit Judge Kyle Napp has continued today's trial setting for Matthew J. Foley, 37, of Edwardsville, who is accused of attacking Board Chairman Kurt Prenzler at a fundraiser in Madison in March.
According to an order signed by Napp today, the trial is continued to Oct. 16 based on a defense motion.
Assistant state's attorney Jennifer Mudge is prosecuting Foley on a class 3 felony of threatening a public official and aggravated battery. He also was charged with misdemeanor battery.
Foley has pleaded not guilty, and requested a trial by jury. He is represented by James Gomric of Belleville.
The charges stem from an incident at an annual Pig and Lamb event held March 11 at St. Mary and St. Mark Catholic Church, attended by more than 100 people.
Foley is accused of conveying a threat "that would place Kurt Prenzler in reasonable apprehension of immediate or future bodily harm and the threat was made because of hostility of the defendant toward the position of Madison County Chairman of the Board..."
Prenzler's age was a factor in the aggravated battery charge. Foley is accused of making physical contact "of an insulting or provoking nature with Kurt Prenzler, a person 60 years of age or older in that said defendant placed his hands on the upper body and arm of Kurt Prenzler..."
A few days after the attack, the county issued a press release stating that Prenzler told police that he was pushed and shoved by two men who then physically dragged him before a third man, where they continued to verbally threaten him.