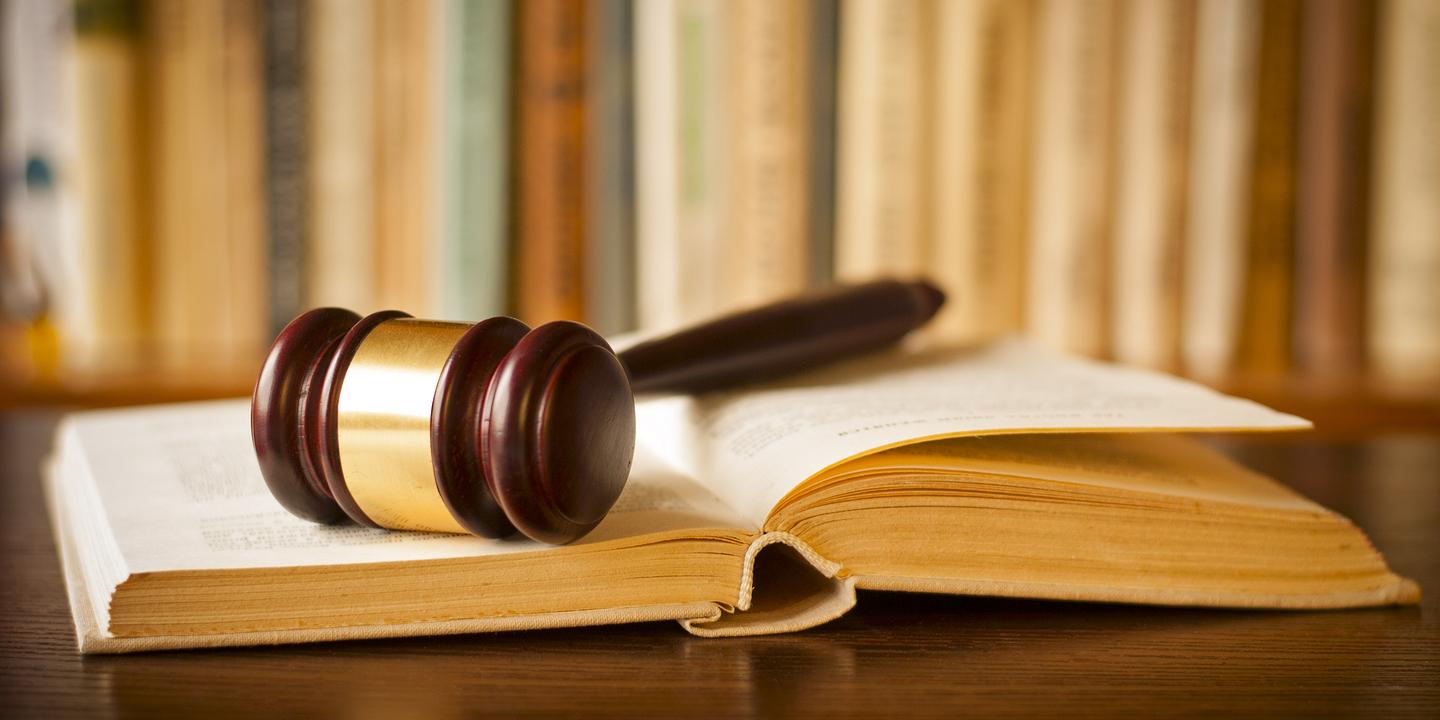 WASHINGTON - Brad Maxwell, 46, of Edwardsville will be nominated by President Trump to serve as U.S. Marshal for the Southern District of Illinois, according to a White House press release issued today.
Maxwell, currently a Madison County Board member as well as manager and chief of Uniform Security for the Boeing Co. in St. Louis, shares the president's vision for "Making America Safe Again," the press release states.
"I'm incredibly honored," Maxwell said. "I'm not talking about a childhood dream come true, but it is an adult dream come true."
Maxwell, a Republican, represents the county's 11th district that includes Edwardsville.
He said that until the Senate confirms his nomination, he would not discuss the process he underwent leading to the president's decision. He also referred questions to Republican Congressman John Shimkus, who helped steer the nomination.
According to background information in the press release, Maxwell joined Boeing in 2011 after a 20-year career in the U.S. Air Force.
He began his career with the Air Force as a quality assurance evaluator/electro-mechanical minuteman team chief at Warren Air Force Base in Wyoming. In 2003, he graduated from the Federal Law Enforcement Training Center and became a special agent with the Air Force Office of Special Investigations (OSI).
As a special agent, and later as superintendent/director of operations for OSI at Scott Air Force Base, he was deployed twice to Iraq, where he conducted insurgent and fugitive apprehensions and prisoner transports. Before his retirement, he returned to the Scott AFB as deputy chief of counterintelligence from 2010 to 2011.
He holds two associates of applied science degrees in criminal justice and electronic systems technology from the Community College of the Air Force and a bachelor of arts degree in criminal justice from Park University.
The duty of a U.S. Marshal is to protect the federal judiciary by apprehending fugitives, transporting prisoners, as well as protecting witnesses.