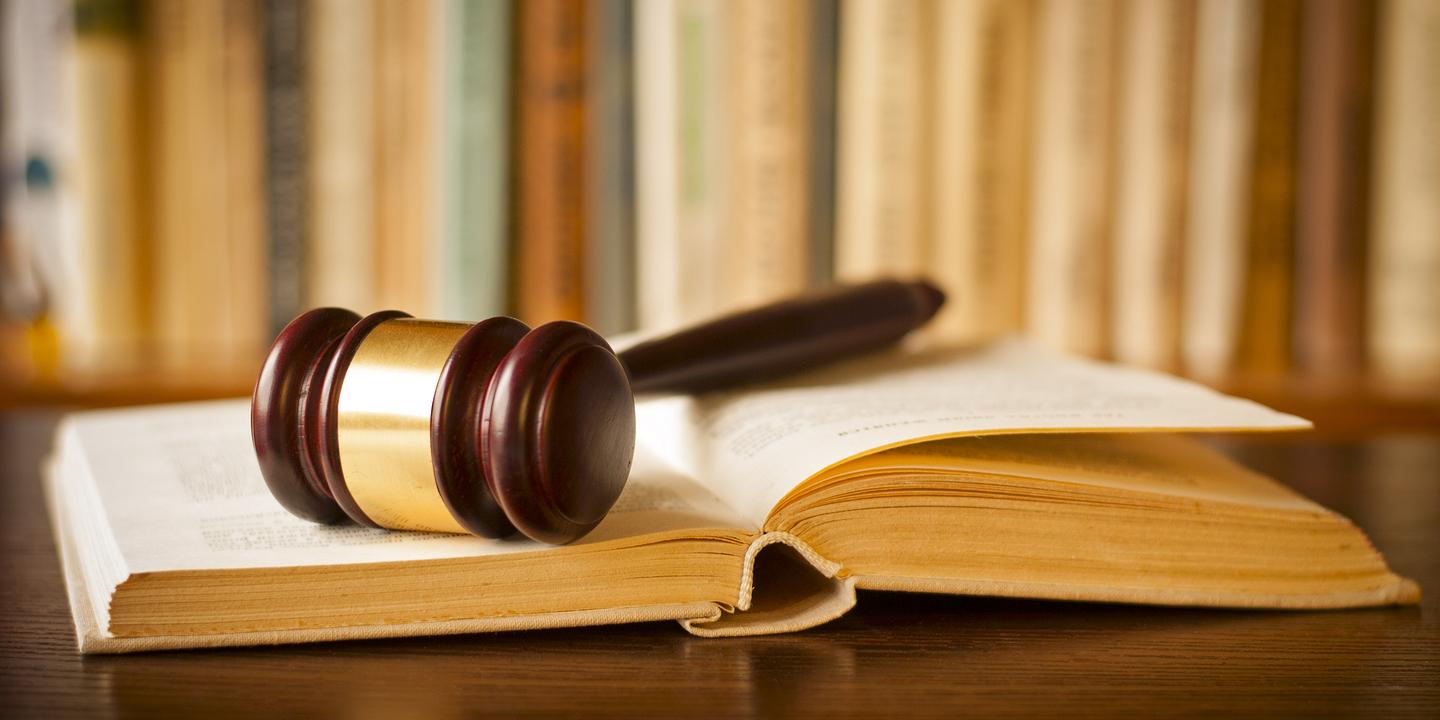 EDWARDSVILLE – A former fitness center regional manager has filed a class action over the alleged storage of his biometric information without consent.
Kellin Johns, individually and on behalf of all others similarly situated, filed a complaint on Jan. 24 in the Madison County Circuit Court against Club Fitness of Alton LLC, alleging that the wellness center violated the Biometric Information Privacy Act.
According to the complaint, the plaintiff worked for the defendant as a regional manager of six locations from 2013 to 2017. He alleges he was required to scan his fingerprint as an authentication method for the defendant to track his time and that the defendant stored the plaintiff's fingerprint data.
Jones alleges he has never been informed of any biometric data retention policy or if the defendant will ever permanently delete his fingerprints. He also alleges he has never signed a written release allowing the defendant to collect or store his fingerprints.
The plaintiff alleges Club Fitness of Alton stored, collected and disclosed the plaintiff's biometric identifiers without a written release, did not provide a publicly available retention schedule or guidelines.
The plaintiff requests a trial by jury and seeks an order certifying this case as a class action and declaring him and appointing his counsel as class representatives. He also seeks an award for statutory damages, plus interest, attorney's fees and costs and any further relief the court deems appropriate.
He is represented by Brandon M. Wise and Paul A. Lesko of Peiffer Rosca Wolf Abdullah Carr & Kane APLC in St. Louis and Ryan F. Stephan, James B. Zouras and Haley R. Jenkins of Stephan Zouras LLP in Chicago.
Madison County Circuit Court case number 18-L-80