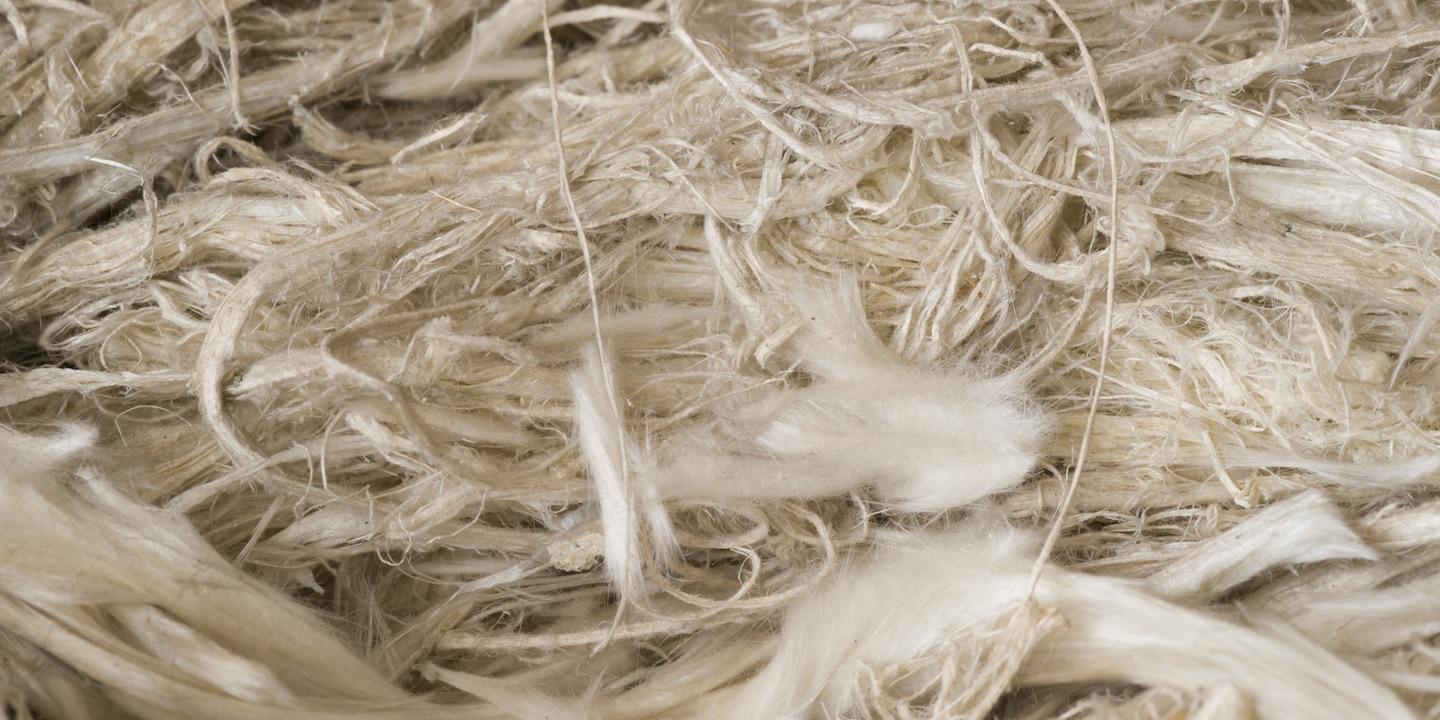 BELLEVILLE – A widower of a St. Clair County woman alleges she was exposed to asbestos through talc and talc-based body products.
Timothy Faltus, individually and as special administrator of the estate of Shari C. Faltus, deceased filed a complaint on Dec. 19, 2017, in the St. Clair County Circuit Court against Colgate-Palmolive Co., Johnson & Johnson, et al. alleging negligence.
The lawsuit was filed by James G. Onder and W. Wylie Blair of OnderLaw LLC in St. Louis. The firm has won high profile, high dollar verdicts in St. Louis City Circuit Court, including the case of an Alabama woman awarded $72 million.
That verdict and others have been overturned because of a landmark U.S. Supreme Court ruling that severely limits the ability of out-of-state plaintiffs to attach themselves to suits filed in the state.
According to the Faltus complaint, the plaintiff, who is local, alleges that during Shari Faltus' life, she regularly used defendants' Cashmere Bouquet Talcum Powder, which the plaintiff claims contained asbestos. As a result of allegedly being exposed to and inhaling asbestos, Shari Faltus wrongfully contracted mesothelioma and/or ovarian cancer and died on July 16, 2016, the suit states.
The plaintiff holds Colgate-Palmolive Co., Johnson & Johnson, and others responsible because the defendants allegedly negligently included asbestos-containing talc in their products when they knew that it was toxic, poisonous and highly deleterious to human's health and failed to provide adequate health warnings in using it.
The plaintiff requests a trial by jury and seeks damages of more than $50,000.
St. Clair County Circuit Court case number 17-L-751