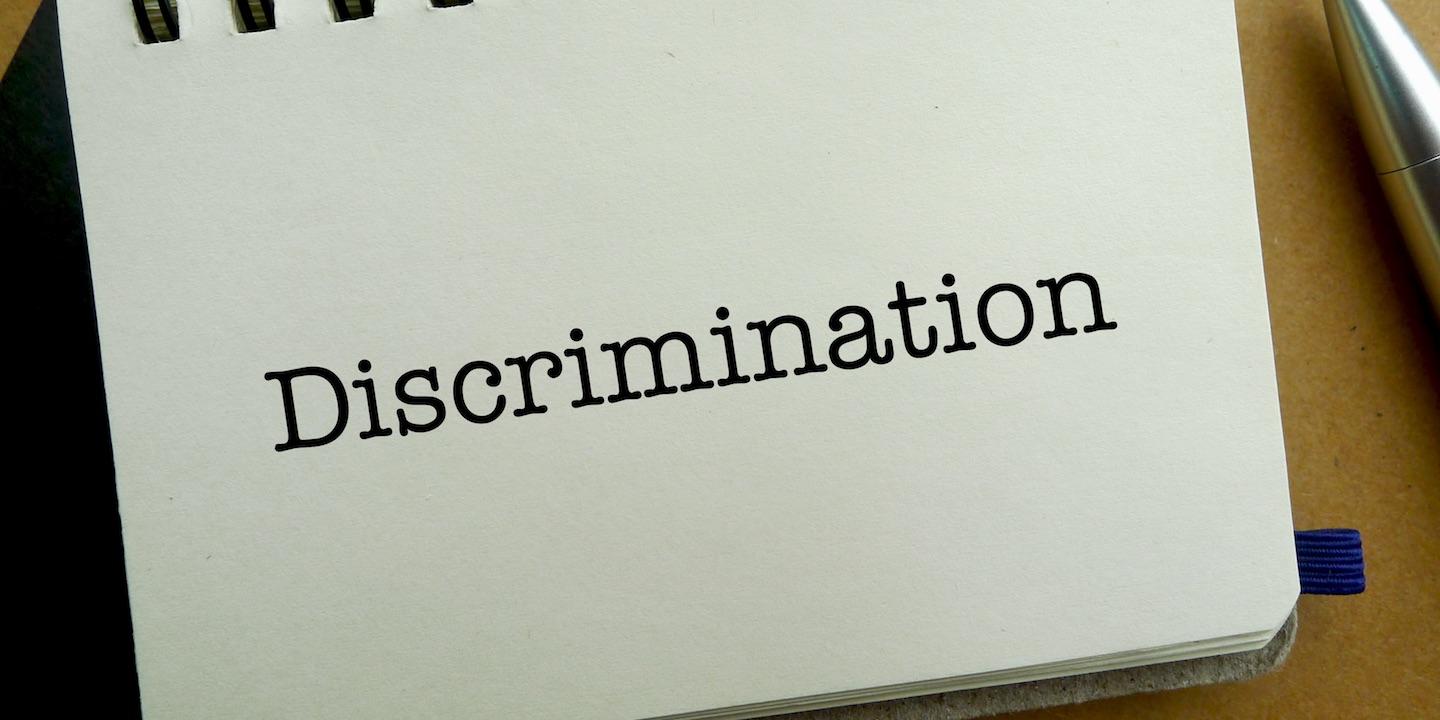 EDWARDSVILLE – A man alleges he was terminated from his job at Walgreen's because he complained of discrimination and requested reasonable accommodation for his disability.
Gary D. Dorris filed a complaint on Dec. 15 in the Madison County Circuit Court against Walgreen's Co., alleging discrimination and retaliation.
According to the complaint, the plaintiff is disabled due to chronic back pain. The suit states that in 2008, the plaintiff was injured while working for the defendant when a ladder he was using collapsed and caused him to fall. He claims he re-injured his back while unloading a truck for the defendant in 2012. The suit states he was terminated Aug. 22, 2013.
The plaintiff alleges Walgreen's failed to provide reasonable accommodation, retaliated against him for opposing its discriminatory practices and terminated his employment based on his disability.
The plaintiff requests a trial by jury and seeks damages of more than $50,000 and all other relief deemed just and proper.
He is represented by Sarah N. Swatosh of The Law Office of Sarah N. Swatosh in St. Louis.
Madison County Circuit Court case number 17-L-1706