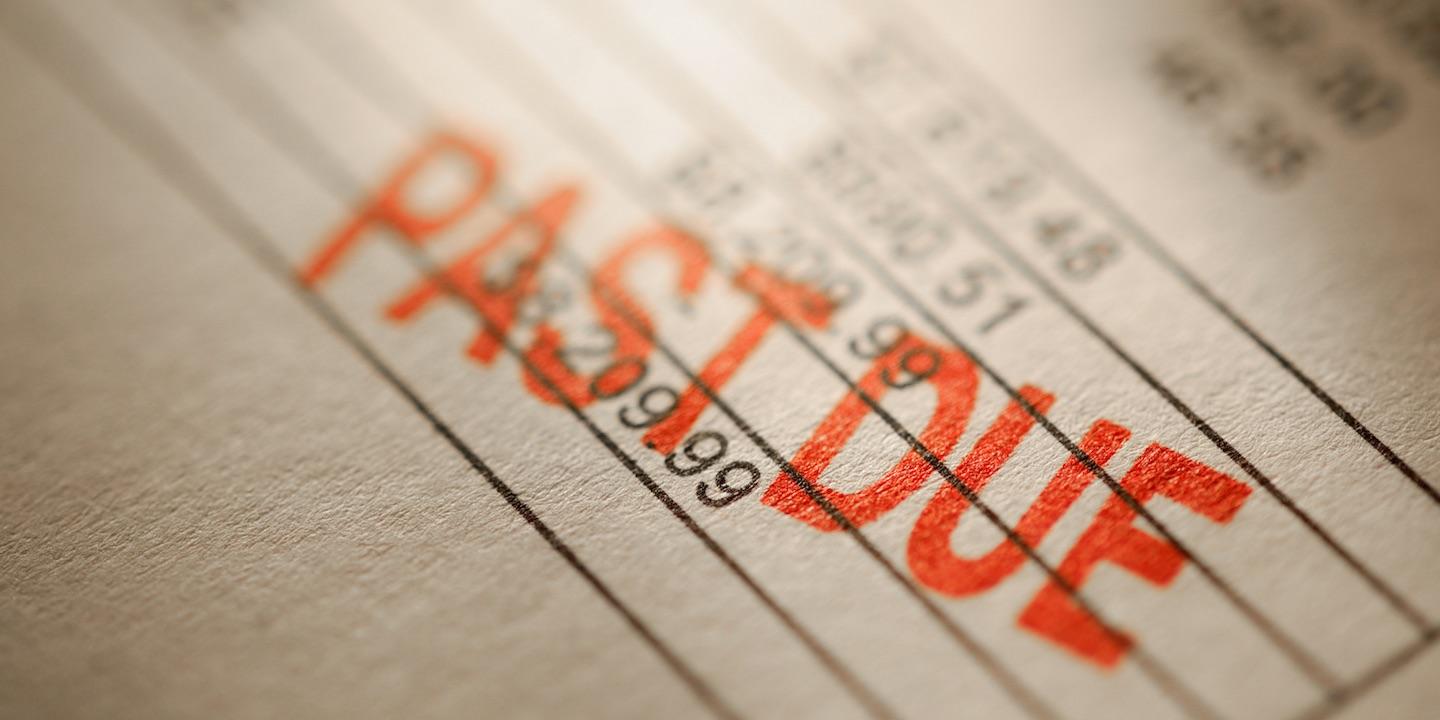 EDWARSVILLE — A railcar corporation is suing Short & Miller Marketing for allegedly failing to make payments on a lease.
Midwest Railcar Corporation filed a complaint on Dec. 8 in the Madison County Circuit Court against Short & Miller Marketing LLC, alleging the limited liability company failed to perform its contractual obligations.
According to the complaint, Midwest Railcar alleges that beginning on March 8, 2015, it leased several covered hopper railcars to the defendant for various amounts of monthly rents.
However, the plaintiff claims Short & Miller breached the master lease and has failed to pay $54,483.05.
The plaintiff alleges the defendant failed and refused to pay the amounts due.
The plaintiff requests a trial by jury and seeks damages in the amount of $54,483.05, with interest, damages for future rent, other consequential damages, attorney's fees, litigation costs and other relief the court deems just and proper.
It is represented by Robert L. Jackstadt and Charles P. Watkins of Tueth, Keeney, Cooper, Mohan & Jackstdt PC in Edwardsville.
Madison County Circuit Court case number 17-L-1670