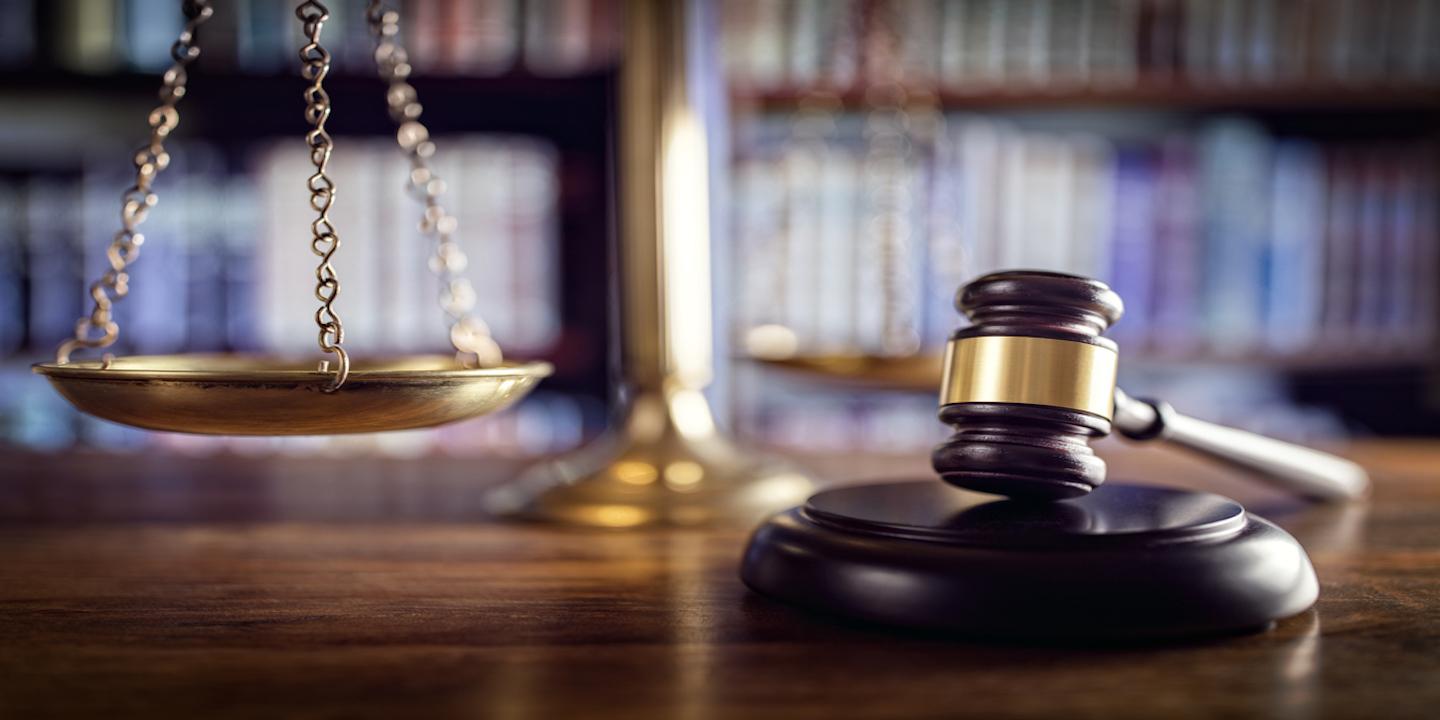 China Express denies liability in a customer's lawsuit alleging she suffered food poisoning after eating rotten potatoes from the buffet.
Eve Pitts filed the complaint on Oct. 11 against Lam Danh, doing business as China Express.
In her complaint, Pitts alleges she visited China Express on July 10 and purchased food from the buffet. She claims she ate potatoes that were old, rotten and not fit for consumption, causing her to suffer food poisoning.
Pitts claims there were no warnings or signs indicating that the buffet was out of service or that the food was not safe for consumption.
She alleges the defendant had a duty "not to food poison its customers" and to exercise reasonable care in the dispensing and serving of its food to its customers.
Pitts claims China Express negligently allowed old, rotten potatoes to remain on its buffet, failed to warn of the dangers associated with eating the potatoes on its buffet by signage or other suitable warnings and failed to exercise reasonable care to prevent one of its customers from the foreseeable risk of harm of ingesting old, rotten potatoes.
As a result, Pitts alleges she became seriously injured, suffering from severe abdominal cramps, diarrhea, nausea, pain, dark stools, loss of appetite and vomiting, which required her to be hospitalized.
China Express answered the complaint on Nov. 13 through attorney Robert Bassett of Williams Venker & Sanders LLC in St. Louis.
The defendant argues that the plaintiff fails to state a cause of action.
China Express also filed a motion to strike the ad damnum clause of count III, which requests an award of punitive damages.
Pitts filed a response on Nov. 28 through attorney Matthew Young of Kuehn Beasley & Young PC, denying each and every affirmative defense.
St. Clair County Circuit Judge Vincent Lopinot scheduled a status conference for Dec. 18 at 9 a.m.
St. Clair County Circuit Court case number 17-L-588