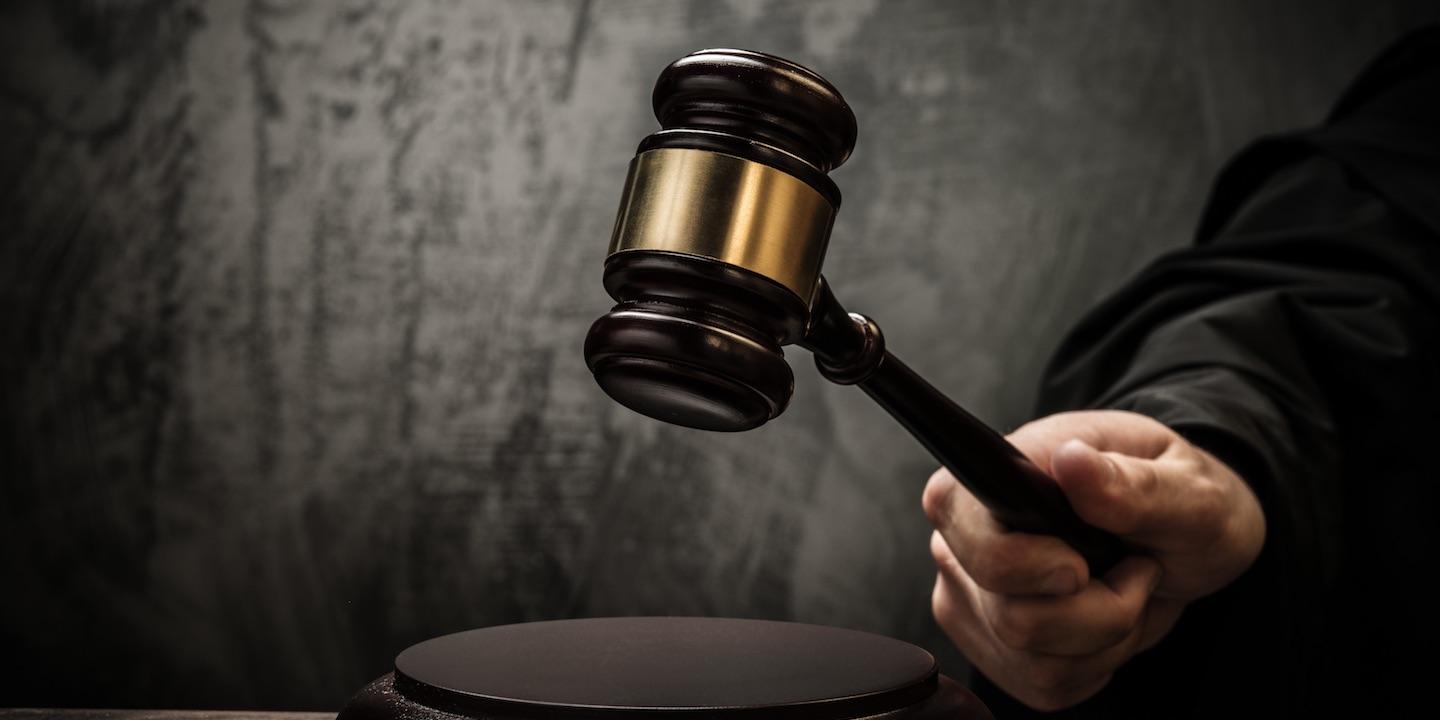 An O'Fallon attorney running for a circuit court vacancy in the Twentieth Judicial Circuit said in an announcement of his candidacy that he will be "an independent voice focused solely on the cases, ruling only on the law and facts."
Paul Evans said he was prompted to run for the seat being vacated by Circuit Judge Vincent Lopinot because of the need to change the status quo in the courthouse and the public's "frustration and concern about the headlines that have been coming out of the Belleville courthouse for several years."
"It's time to put the people first in our courthouse," Evans stated in his announcement. "When I am elected judge, I will treat every case fairly and equally. People will not have to be concerned about whether they have the right connection when appearing in court."
Evans, a Republican, faces no opposition in the March 20 primary. In the Nov. 6, 2018 general election, he will face St. Clair County Associate Judge John O'Gara, Democrat.
Lopinot will retire next December, having served as an elected circuit judge since 2012.
The seat is an "at-large" position, meaning that voters in all five counties of the circuit – including St. Clair, Monroe, Perry, Randolph and Washington – will decide the election.
Evans received his bachelor of science degree in agribusiness economics from Southern Illinois University at Carbondale at age 20, and afterwards worked for FS Farm Cooperatives. He received his juris doctorate from SIU School of Law in 1988, and has operated his own law firm in O'Fallon since 1998.
He said that as a judge he will use his experience "to ensure all parties receive fair and honest treatment."
He previously served as state representative in the 102nd House District. He ran unsuccessfully for circuit judge in 2006 against Democrat Lloyd Cueto.
Evans is active in the community, currently serving as president of the O'Fallon Shiloh Chamber of Commerce. His press announcement also states that he has helped establish non-profit organizations, focused on the needs of children, handicapped and elderly.
He and Sandy have been married for more than 30 years, and have three adult children.