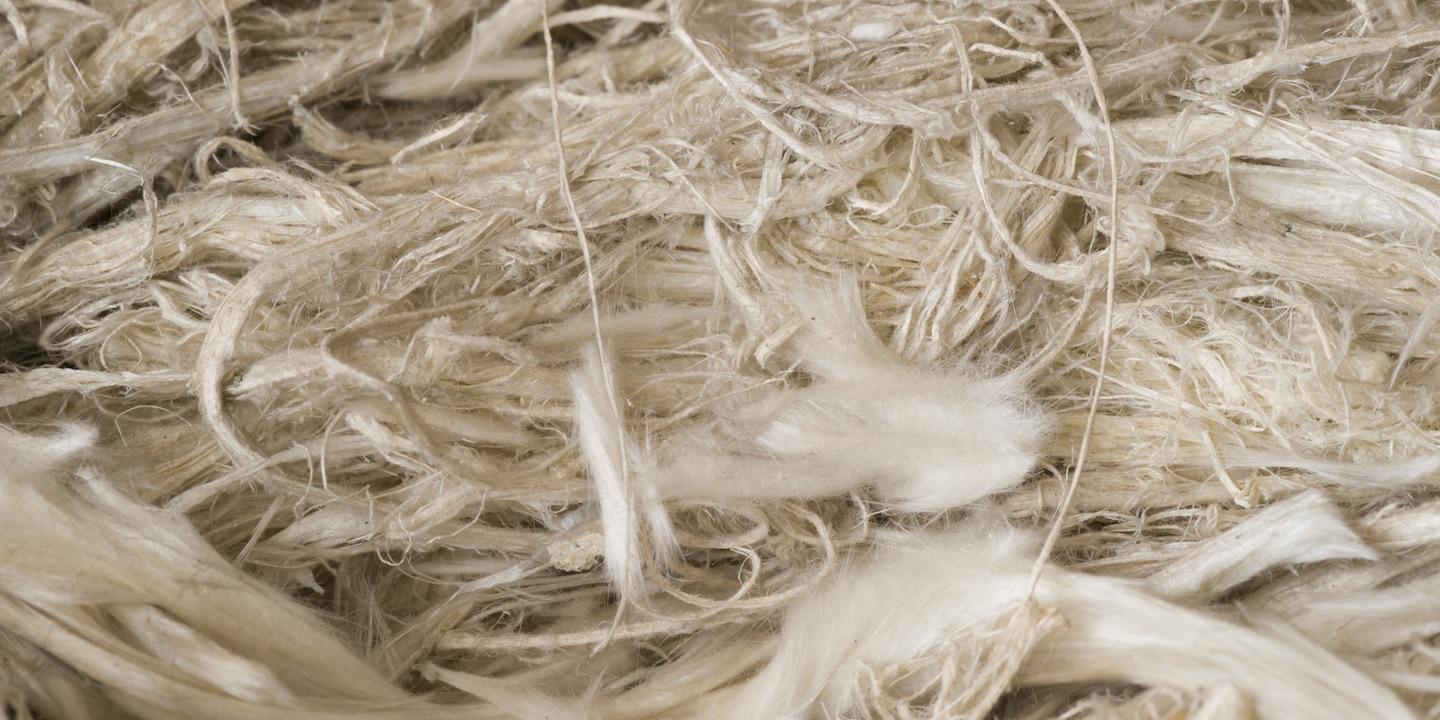 EDWARDSVILLE – An estate representative residing in Alabama has filed a suit over allegations that his late father's lung cancer was caused by exposure to asbestos.
Jaimie Solorzano, as special representative of the estate of Garry Senatore, filed a complaint on Nov. 21 in the Madison County Circuit Court against John Crane Inc. alleging negligence.
According to the complaint, the plaintiff alleges that during Senatore's life, he experienced occupational and bystander exposure to asbestos fibers emanating from certain products manufactured by the defendant. The suit states that on or about Feb. 10, 2014, Senatore first became aware that he developed lung cancer, an asbestos-induced disease, and that the disease was wrongfully caused. Senatore died on Sept. 12, 2016, the suit states.
The plaintiff holds John Crane Inc. responsible because the defendant allegedly intentionally included asbestos fibers in its products when adequate substitutes were available and failed to provide adequate warnings and instructions concerning the dangers of working with or around products containing asbestos fibers.
The plaintiff seeks damages of more than $50,000 and any further relief as the court deems appropriate. He is represented by Paul J. Napoli, Timothy S. O'Grady and Wilson D. Sikes of Napoli Shkolnik PLLC in Edwardsville.
Madison County Circuit Court case number 17-L-1599