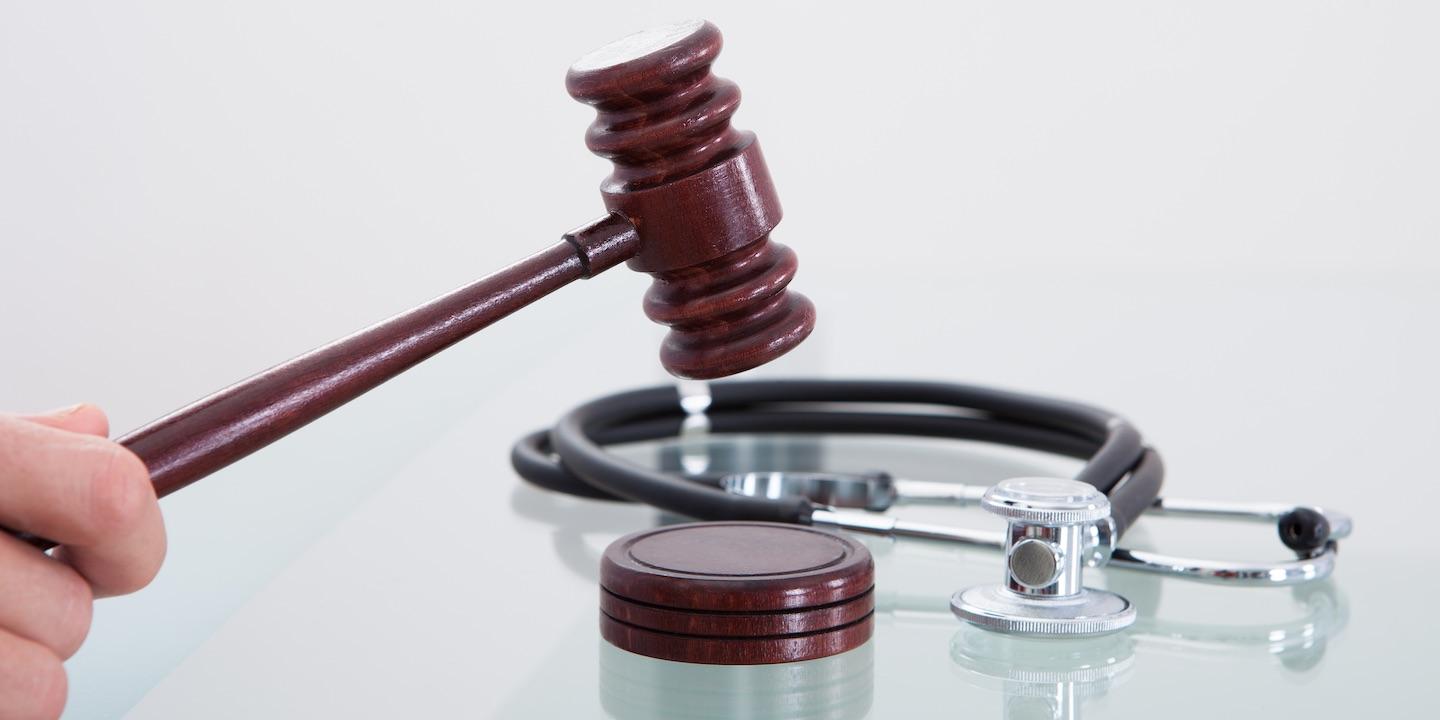 EDWARDSVILLE – A Madison County man alleges he received the incorrect medication from a home delivery pharmaceutical company.
Fritz Nemsky and Karen Nemsky filed a complaint on Nov. 16 in the Madison County Circuit Court against OptumRx Inc., OptumRx Home Delivery of Illinois LLC, Michael Fleissner MD, et al., alleging healing arts malpractice.
According to the complaint, Fritz Nemsky was a patient of Fleissner in September 2015 and was prescribed Bumetanide as part of his cardiac medication regiment. The suit states the plaintiffs' insurance began using OptumRx for prescription home delivery services and that Fleissner and/or Heart Care Group improperly prescribed Furosemide, which OptumRx sent to the plaintiff.
Fritz Nemsky claims his cardiac functionality is now severely and permanently compromised.
The plaintiffs alleges the defendants improperly prescribed a pharmaceutical drug by substituting Furosemide for the Bumentanide.
The plaintiffs seek damages of more than $50,000, plus costs of this suit.
They are represented by Michael Gras of Law Office of Christopher Cueto LTD in Belleville.
Madison County Circuit Court case number 17-L-1577