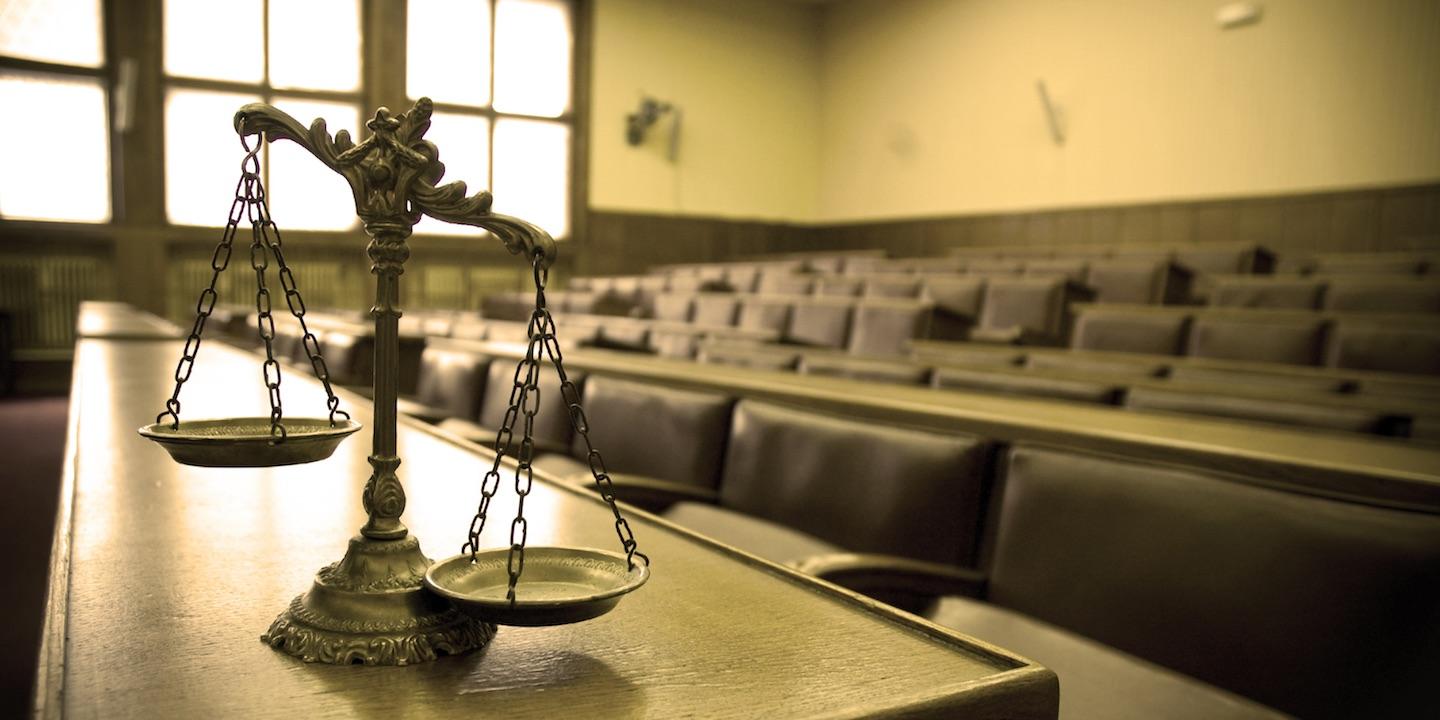 Madison County State's Attorney Tom Gibbons issued a sharp rebuke to the Illinois Civil Justice League (ICJL), calling the group's statements last week on contingency fee contracts for lawyers pursuing opioid litigation a "propaganda campaign."
In a response letter to ICJL president John Pastuovic, Gibbons said the ICJL's outreach was a "blatant effort to tip the scales of justice against the citizens of Madison County who have suffered the heartbreaking devastation and enormous costs inflicted upon us by the opioid epidemic."
On Wednesday, Pastuovic initiated contact by sending a letter to Gibbons, County Board Chairman Kurt Prenzler, Judiciary Committee Chairman Mike Walters and board members urging them to reject contingency fee arrangements with private lawyers due to "potentially corrupt relationships" that can arise between state prosecutors and plaintiff lawyers.
The letter went on to state that if Madison County chooses to go forward with litigation against pharmaceuticals and distributors - as many local governments across the country are doing in response to an opioid addiction crisis - that it seek competitive bidding from outside counsel, prohibit political contributions to county officials from firms or their attorneys who've been selected to litigate, provide legislative oversight from the county's judiciary committee and place limits on the overall hourly rate charged by outside counsel for their representation.
Pastuovic said these "oversight principles" have been outlined by the Manhattan Institute - a group that is critical of contingency fee arrangements and how fees collected from fee "windfalls" get diverted to political campaigns.
Gibbons shot back Oct. 26, describing the ICJL as a "front group" for the drug industry.
"It's unfortunate to see a Chicago area industry front-group using a questionable study by an organization funded by tobacco and drugs (sic) companies, trying to peddle its ideas to the citizens of Madison County."
Gibbons said that industry standards for contingency fees are one-third of recovery.
"I can't imagine why someone would be opposed to a contract that is significantly below one-third," he said. "Any amount below one-third represents a greater opportunity for recovery by the client - in this case, the citizens. In the event we move forward with litigation, I will be negotiating the best available rate with the best, most qualified attorneys to represent Madison County."
Gibbons also said that any contract with outside counsel will be "fully available to the public."
"Equally important is the process for discussion of litigation," he said. "We have been talking about this for several months, including in public meetings. We will continue to have a very open, public dialogue to allow citizens of Madison County to learn about this and to have their voices heard."
Gibbons said that if it goes to battle with the drug industry it will bring "serious firepower."
"In response to your calls for cut-rate legal representation - I challenge the opioid manufacturers and distributors to practice what their front-group is preaching," he wrote.
"Are they going to hire the cheapest lawyers they can find? Of course not. We all know that they will have an army of $1,000/hour Chicago big shot lawyers on their payroll. If you think the people of Madison County are foolish enough to disarm before the battle even begins - you thought wrong. Around here, we know how to arm ourselves to take on bad guys, so if we're going into battle - we're bringing serious firepower. I'm going to make sure that Madison County has the biggest guns available to bring to the fight. The People I'm fighting for deserve nothing less than the best."
Pastuovic said he remained hopeful that potential litigation is handled in a "fair and transparent" manner.
But he also added that Madison County has been called a "judicial hellhole" long before he or Gibbons have been around.
"If Madison County chooses to litigate this issue, it is most critical and in the best interest of the taxpayers, that they retain the best possible representation at the lowest possible cost," he said. "There is no reason in this case or any case of this magnitude, for a governmental body to pay a 25 or 30 percent contingency fee to a plaintiff firm."