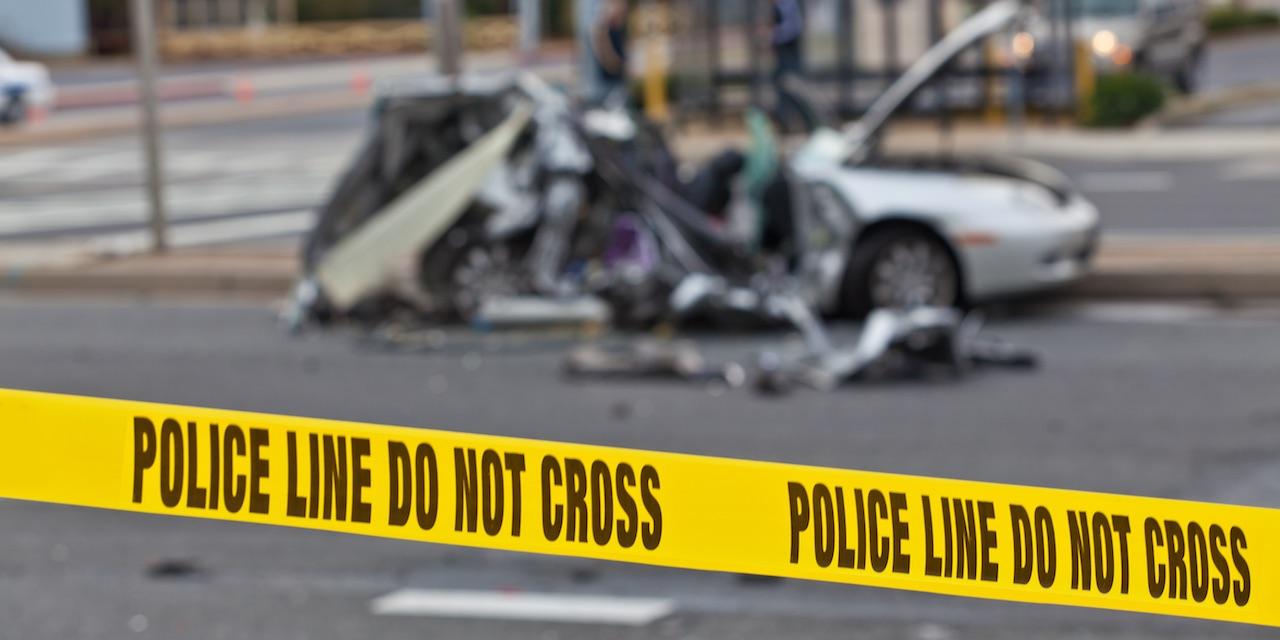 BELLEVILLE – A motorist allegedly injured by a sign that was struck by another driver in St. Clair County is seeking more than $50,000 in damages.
Nancy A. Burton filed a complaint on Oct. 5 in the St. Clair County Circuit Court against Mary K. Sauer and David T. Sauer alleging negligence.
According to the complaint, the plaintiff alleges that on Feb. 16, she was driving her 2002 Honda Accord on the northbound lane of Green Mount Road when defendant Mary Sauer, who was operating a 2008 Honda CRV owned by defendant David Sauer, negligently struck a sign and a sign post, which become airborne. The plaintiff alleges that the objects went through her windshield and struck her. She alleges she sustained injuries that caused her to suffer disability, disfigurement, medical expenses and loss of income.
The plaintiff holds Mary K. Sauer and David T. Sauer responsible because the defendant Mary Sauer allegedly failed to drive in a single lane and failed to keep her vehicle under control.
The plaintiff seeks actual damages of more than $50,000, plus cost expended for this action. She is represented by Kevin Boyne of Kevin Boyne PC in Belleville.
St. Clair County Circuit Court case number 17-L-579