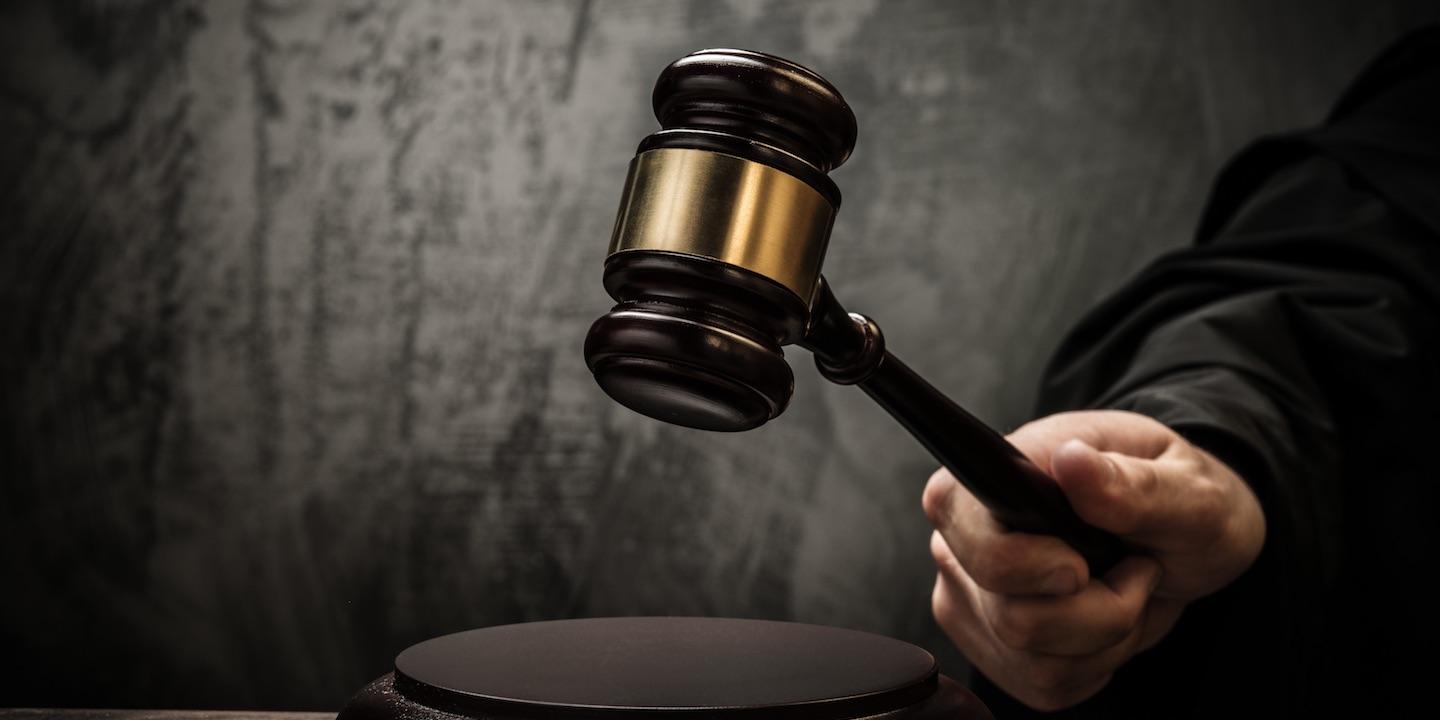 BELLEVILLE – Two former McDonald's employees allege the company does not inform employees that their biometric information is being collected and stored.
Macy Koeneman and Krista Noell, individually and on behalf of all others similarly situated, filed a complaint on Sept. 27 in the St. Clair County Circuit Court against McDonald's USA LLC, McDonald's Corp. and Does 1-600, alleging that they violated the Illinois Biometric Information Privacy Act.
According to the complaint, the plaintiffs are former McDonald's employees and were required to submit their biometric information as part of their employment. They allege there were not informed in writing that their biometric information was being collected or stored and did not permit the defendants to use this information. The suit states the defendants utilize a finger or a hand print scanner/reader to measure employees' time and attendance.
Koeneman had worked at a Mascoutah location and Noell at a Collinsville location, the suit states.
The plaintiffs allege the defendants illegally collected, captured, stored and used their individual biometric identifiers and information without their consent to advance the defendants' interest.
"Our legislature has recognized that 'biometrics are unlike other unique identifiers that are used to access finances or other sensitive information," the suit states. "For example, social security numbers, when compromised, can be changed. Biometrics, however, are biologically unique to the individual; therefore, once compromised, the individual has no recourse, is at heightened risk for identity theft, and is likely to withdraw from biometric facilitated transactions."
The plaintiffs seek an order certifying this action as a class action, appointing plaintiffs and their counsel as class representatives and declaring that defendants violated the BIPA. They also seek an award for statutory damages of $1,000 per violation and $5,000 for intentional violations, litigation costs, expenses and all other relief that is appropriate.
They are represented by John J. Driscoll and Christopher J. Quinn of The Driscoll Firm PC in St. Louis.
St. Clair County Circuit Court case number 17-L-559