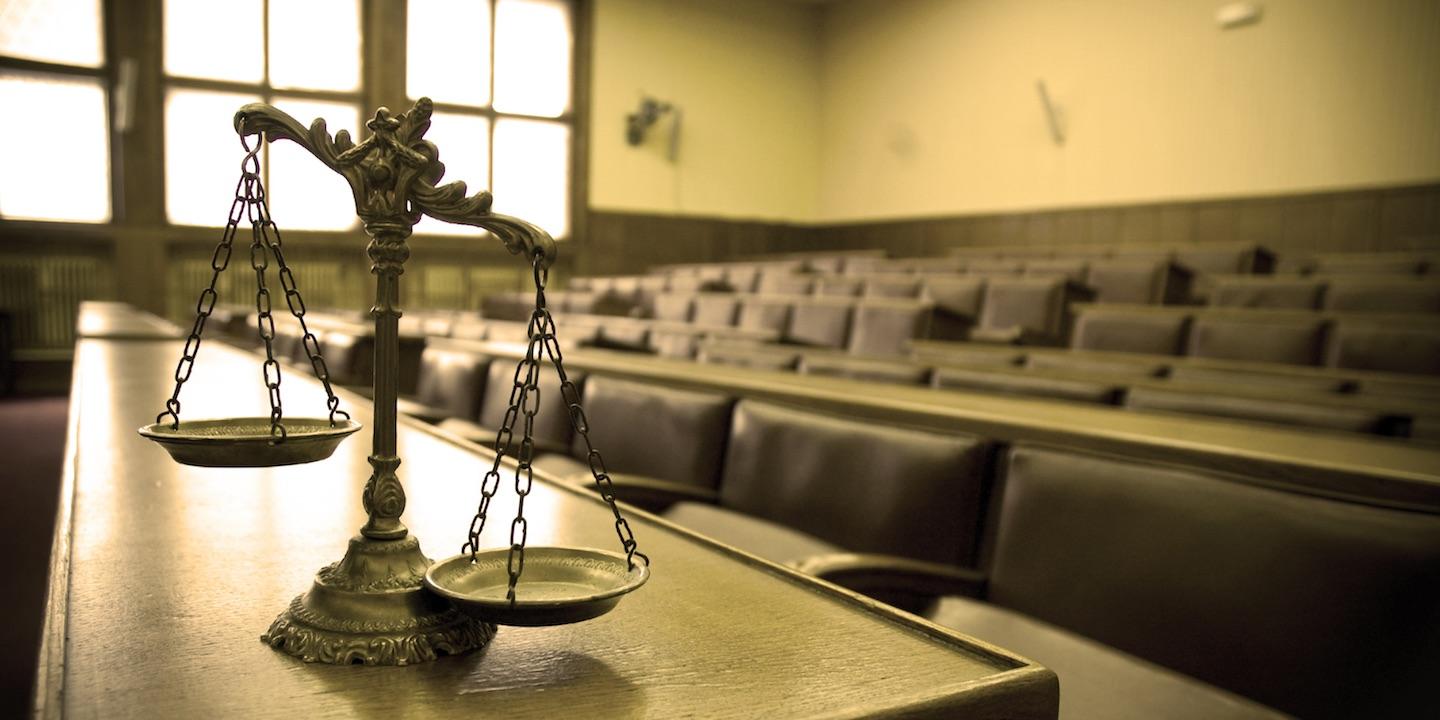 St. Clair County Chief Judge Andrew Gleeson has ordered the appointment of a special prosecutor to investigate allegations of sexual misconduct involving an unnamed circuit judge in the Twentieth Judicial Circuit.
State's Attorney Brendan Kelly moved for the appointment on Thursday and Gleeson signed an order the same day.
"Battery/makes physical contact and solicitation of a sexual act" are identified as the offenses being investigated.
Kelly declined to identify the judge who is subject of the order signed by Gleeson on Thursday.
The only other time in recent history that a special prosecutor has been sought to investigate alleged offenses committed by an elected circuit judge in St. Clair County, came earlier this year when Kelly sought a special prosecutor to look into whether Circuit Judge Ronald Duebbert obstructed justice in the Dec. 30 Carl Silas murder case.
Duebbert, Republican, came into office last December after defeating long-time chief judge John Baricevic, Democrat, in the general election.
The murder of Silas in Belleville led to the arrest of David Fields, who had stayed with Duebbert at times between Oct. 24 and Dec. 2 - three days before Duebbert was sworn into office.
Duebbert was initially assigned to hear traffic cases and specifically not first appearance felony cases that would typically go through his assigned courtroom due to Duebbert allowing Fields to stay at his home for several weeks after being paroled last year on a conviction of aggravated battery of a pregnant woman.
After the murder, Gleeson assigned Duebbert to administrative duties.
The alleged obstruction of justice charges against Duebbert in part relate to an approximate two hour discrepancy in what Duebbert stated to police he last had contact with Fields the night before the murder.
The Illinois Judicial Inquiry Board (JIB) had also opened an investigation into Duebbert's conduct around the time of the murder.
Neither investigation - a grand jury, which on July 14 heard matters involving Duebbert - nor the JIB case has resulted in the filing of charges against Duebbert.
Duebbert declined to comment on the record.