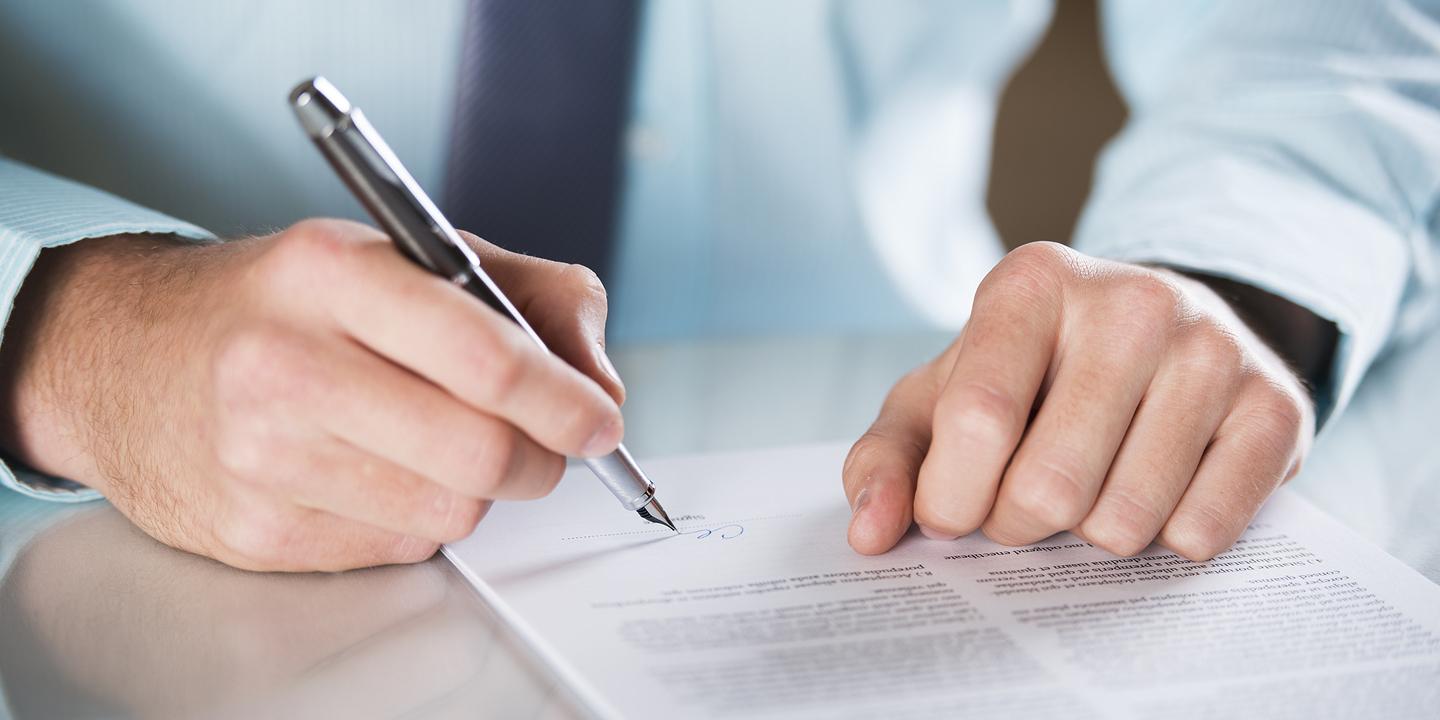 EDWARDSVILLE – The owners of a Troy home claim the contractor failed to install a vapor barrier in the basement as required by code.
Andrew Gillson and Georgia Gillson filed a complaint on Aug. 30 in the Madison County Circuit Court against Home by Deesign Inc. alleging breach of contract, breach of express warranty and other counts.
According to the complaint, the plaintiffs hired the defendant to construct a home in Troy for the price of $365,980.89 in March 2016. They claim the defendant failed to install a vapor barrier under the basement floor as required by code and that the basement slab will need to be removed to correct the problem. The suit states the cost to do this is $75,000 and the defendant has refused to pay this amount.
The plaintiffs seek judgment in their favor in an amount of more than $100,000, plus costs of court and all other relief that the court may deem just and proper.
They are represented by Douglas C. Gruenke of Bruckert, Gruenke & Long PC in O'Fallon.
Madison County Circuit Court case number 17-L-1243