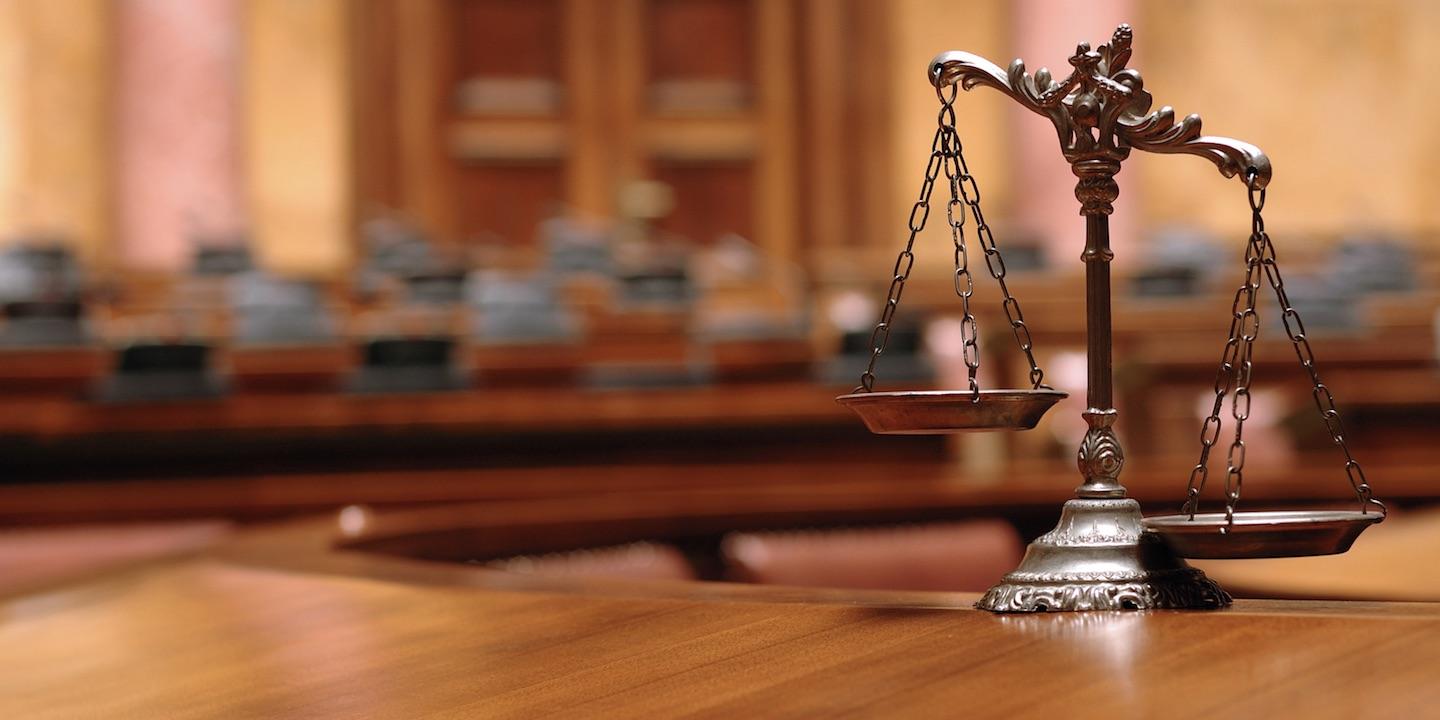 BELLEVILLE – A St. Clair County consumer alleges a coconut water-based drink's all natural claims are false and misleading.
Timothy Blankenship, individually and on behalf of all others similarly situated, filed a class action complaint on Aug. 21 in the St. Clair County Circuit Court against E Partners CW5 Inc.. alleging it violated the Illinois Consumer Fraud Act.
According to the complaint, the defendant manufactures the COCO5 drinks. The drinks' labels state that the product is "all natural." The plaintiff alleges that in August 2016, he purchased the defendant's pineapple-flavored drink at Fresh Thyme Farmers Market and that the label deceived him.
The plaintiff alleges the defendant lists "natural rebiana" as an ingredient, which he alleges is not natural because it is made from stevia and ertythritol.
The plaintiff seeks an order certifying this case as a class action, appointing plaintiff and his counsel as representatives of the class. He also seeks an award for compensatory damages, interest, attorneys' fees, costs and all other relief that are just and proper.
He is represented by David C. Nelson of Nelson & Nelson Attorney at Law PC in Belleville, Matthew H. Armstrong of Armstrong Law Firm LLC in St. Louis and Stuart L. Cochran of Steckler Gresham Cochran PLLC in Dallas.
St. Clair County Circuit Court case number 17-L-463