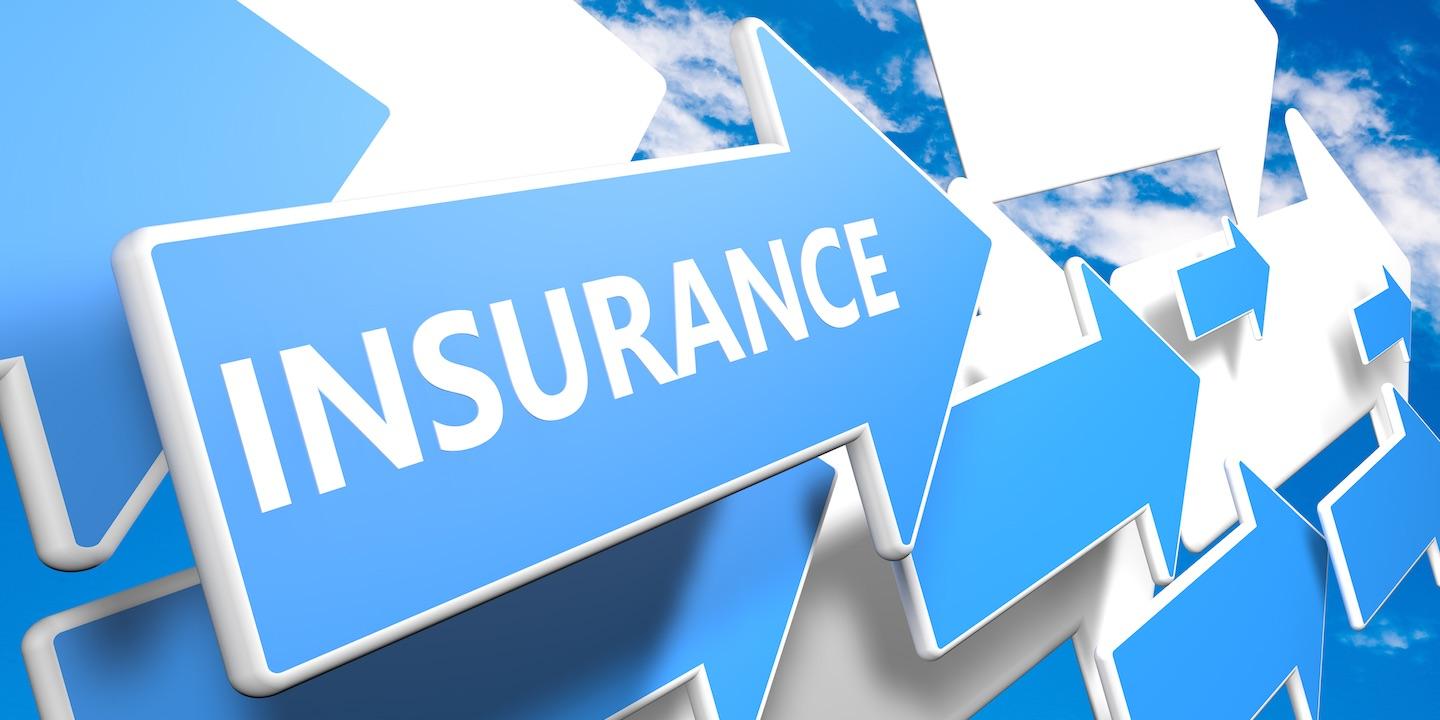 EAST ST. LOUIS - An insurance company claims a Madison County couple made misrepresentations in the submission of a claim.
Travelers Home and Marine Insurance Co. filed a complaint on July 21 in the U.S. District Court for the Southern District of Illinois against Richard and Donna Smith, seeking declaratory judgment.
According to the complaint, the plaintiff issued a homeowners policy to the defendants in October 2016 for their Collinsville property. The suit states that on Nov. 13, 2016, the property was damaged by incendiary fire and the defendants submitted a sworn proof of loss, claiming more than $82,000 for cleaning, repair and replacement.
The plaintiff alleges that the defendants filed for bankruptcy in May 2016 and claimed the same personal property was only valued at $2,600. The plaintiff claims because of this misrepresentations, it has determined there is no coverage for the claim.
The plaintiff seeks an order declaring that the defendants have committed fraud in the presentation of the claim and as a result, the policy is void and an order declaring that it has no obligation to make additional payments under the policy.
The plaintiff also seeks an award for all insurance proceeds previously paid, costs and expenses for this action and all other relief that is just and proper.
It is represented by Ellen Jean Brooke and Katherine M. Smith of Rynearson, Suess, Schnurbusch & Champion LLC in St. Louis.
U.S. District Court for the Southern District of Illinois case number 3:17-cv-00771