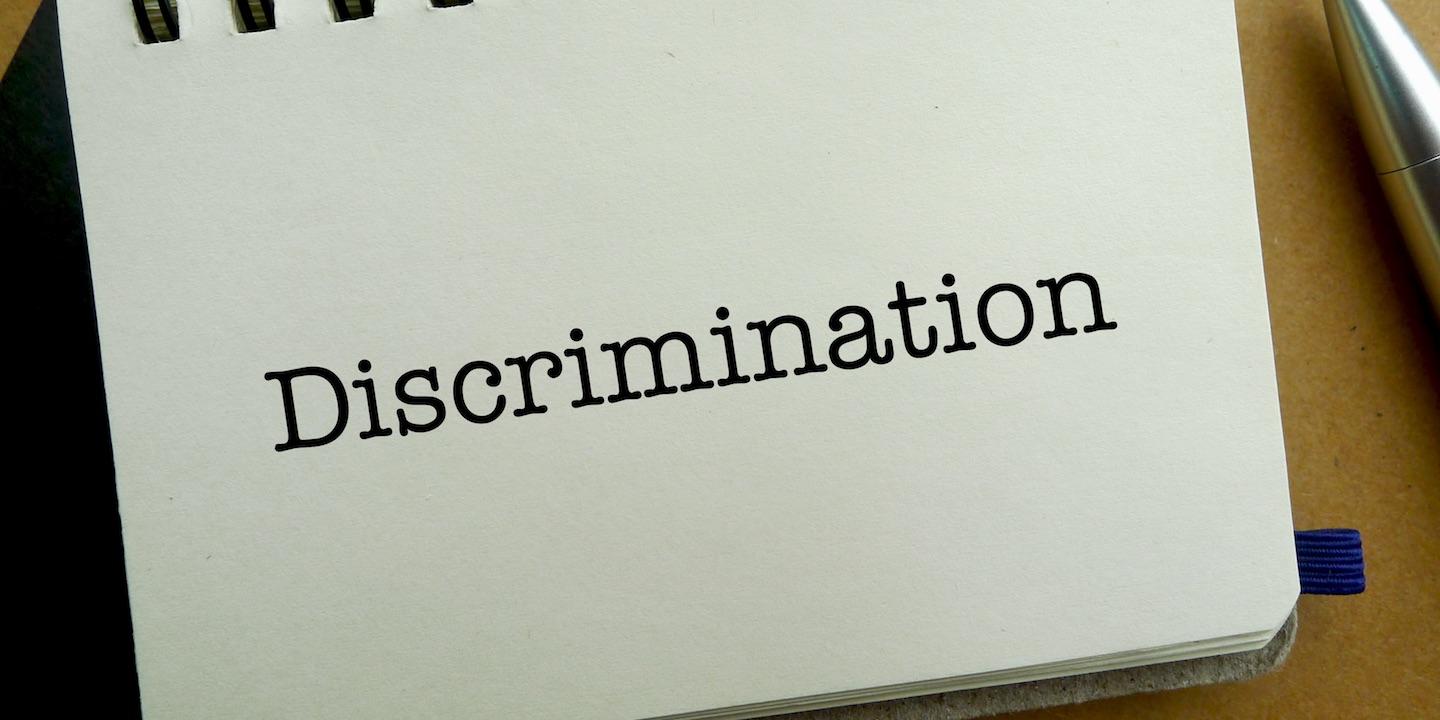 EAST ST. LOUIS – District judge David Herndon denied the Highland Board of Education's motion for summary judgment in a discrimination suit, concluding a jury could conclude that the plaintiff was paid less because of her gender.
Herndon denied the summary judgment request on July 5.
Plaintiff Karen Gauen filed the complaint on Feb. 26, 2016, against the Board of Education of the Highland Community Unit School District, alleging employment discrimination based on her sex.
Gauen claims the Board of Education paid her less money than her male counterparts for her work as principal and assistant principal.
She is currently employed as the principal of the Highland High School, a position she has held for the past four years. She worked as assistant principal for a year prior to her appointment to principal.
Gauen was first employed as an educator for more than 35 years, spending 24 of those years at the Highland school district. In total, Gauen has over 40 years of experience in the education field.
She has a doctorate in education administration but had no relevant administrative experience prior to her appointment at Highland High School.
As assistant principal, Gauen's salary was $79,000 plus an additional $1,000 for having the National Board Certification.
She claims her male predecessors made $105,349 and $95,527 per year. Both had less experience in the education field.
Gauen's current annual base salary is $103,997. She has a total of four years of administrative experience. Her predecessor made $107,825
The Board of Education answered the complaint on April 26, 2016, denying the allegations. It also filed a motion for summary judgment.
The defendant argues that the administrator's salaries are not based on gender, but the candidate's prior administrative experience and seniority in the position.
It also argues that Gauen cannot prove she was treated differently than the male employees at the school and they have a legitimate explanation for the pay gap, which they claim is based in administrative experience.
Gauen filed an opposition the request, arguing that she is paid less because she is a woman.
The plaintiff alleges she often asked about the pay discrepancies and was told she was a "hometown girl" and "could not expect to get as much as a man moving his family," according to her testimony.
Herndon concluded that there are questions of material fact that preclude summary judgment.
"Gauen and her male counterparts held the same jobs: Gauen and her male counterparts were subject to the same standards: and Gauen and her male counterparts were subordinate to the same supervisor," the order states.
Therefore, the motion for summary judgment was denied.