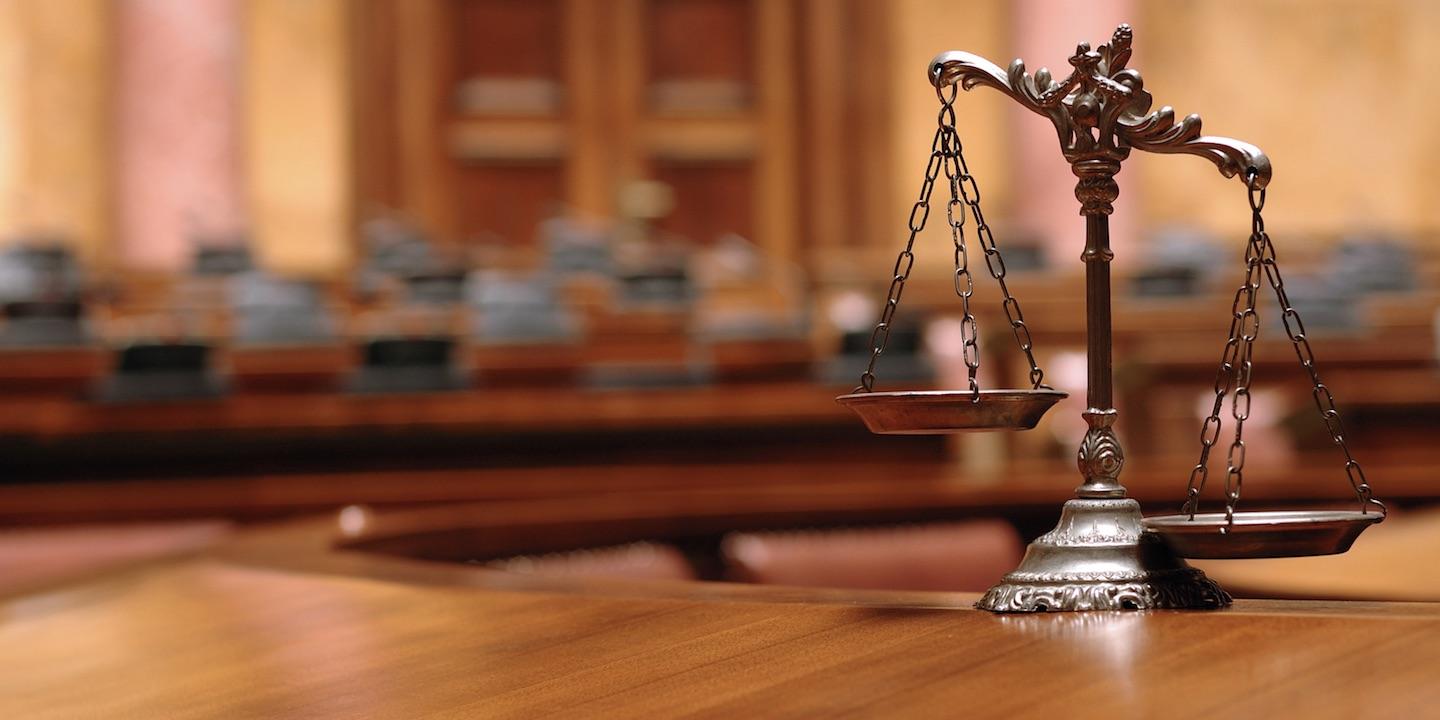 BELLEVILLE — A man is suing the organizers of a meat shoot after he was allegedly shot in head.
Eric L. Frazier and Donna Jo Frazier filed a complaint on June 22 in the St. Clair County Circuit Court against Casseyville Lodge No. 4, Loyal Order of Moose, Moose International, Inc., and Thomas E. Herrington, alleging negligence.
According to the complaint, the plaintiffs allege that the defendants were operating a meat shoot. Plaintiff Eric Frazier claims he was lawfully on the defendants' property on April 8 when he was allegedly shot in the head during the meat shoot, causing injuries to various parts of his body.
As a result of his injury, his wife Donna Jo Frazier was allegedly deprived of her spouse's service, affection and economic support.
The plaintiffs allege the defendants failed to take reasonable steps to ensure that participants and observers in the meat shoot were not exposed to an unreasonable risk of injury and failed to ensure that the meat shoot was conducted in a safe and reasonable fashion.
The plaintiffs request a trial by jury and seek judgment in a sum reasonable, equitable and in excess of $50,000, plus costs of suit, and any other further relief the court deems just and proper.
They are represented by J. Michael Weilmuenster of Weilmuenster & Keck, PC in Belleville.
St. Clair County Circuit Court case number 17-L-334