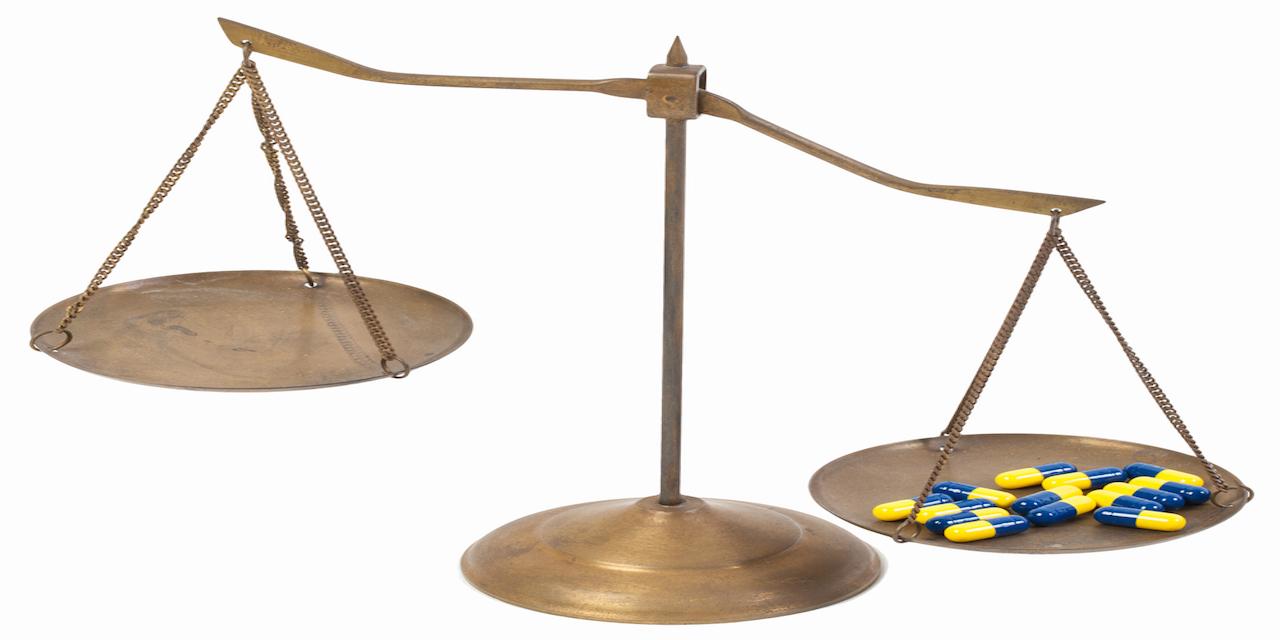 EDWARDSVILLE – An East Alton man alleges he developed leukemia after being exposed to toxic emissions as a child.
In his June 20 complaint, Dennis Determan alleges negligence, strict liability, willful and wanton misconduct and conspiracy against Rust-Oleum and Turtle Wax.
The complaint was filed in Madison County Circuit Court.
According to the complaint, Determan lived in Wood River for about 20 years, from 1991 to 2011. During that time, he attended South Roxana Elementary and Roxana Public Schools, which are located near the Wood River Refinery in Roxana.
The complaint alleges that during this time, the companies used benzene and other pollutants at the facility.
According to the suit, benzene is a highly toxic chemical that has been classified as a human carcinogen. Exposure to benzene has been linked to certain types of blood cancers, including acute myeloid leukemia.
According to the complaint, the companies should have known of the dangers of benzene. It also alleges that it should not have emitted, leaked, spilled or otherwise discharged the material into the air and surface or ground water.
If such pollutants were released, the complaint maintains the companies should have taken remedial measures and issued warnings to the community, which allegedly never happened.
In the complaint, Determan alleges his exposure to benzene while he lived in the area near the refinery led to his acute myeloid leukemia. He was diagnosed in March.
The complaint further alleges that the defendants agreed to suppress information regarding the potential hazards of benzene and related products.
As early as 1979, the companies had compiled a list of leukemia cases in former employees at all of its U.S. refineries. By 1980, the complaint alleges that the companies had calculated that a statistically significant number of leukemia deaths could be traced to its Wood River Refinery.
The complaint seeks a judgment of $50,000 for each of six counts as well as costs and another additional relief the court sees fit to award.
Determan is represented by the Dysart Law Firm of Chesterfield, Mo.