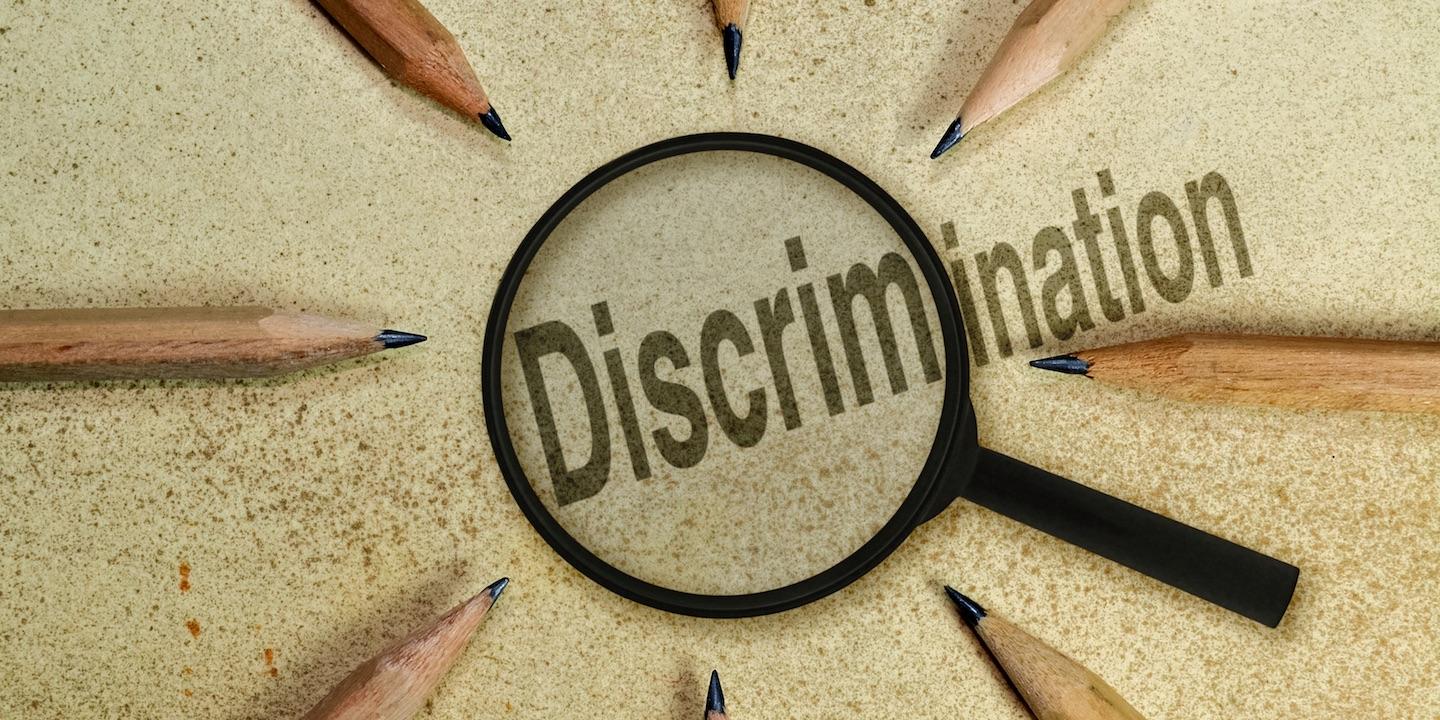 EAST ST. LOUIS – On June 27, a federal court dismissed portions of a disability discrimination lawsuit launched by a longtime teaching assistant at Wood River-Hartford School District, but ultimately allowed the case to move forward to a jury trial set for March 2018.
The U.S. District Court for the Southern District of Illinois dismissed disabled employee Jane Emerick's claim that Wood River-Hartford created a hostile working environment, citing insufficient evidence to launch a plea, and barred alleged incidents of discrimination and failure to accommodate/disparate treatment between April 30, 2013, and July 29, 2013, based on the grounds that she failed to act on her initial claims in a timely manner.
However, the court allowed the lawsuit to move forward concerning discrimination and failure to accommodate/disparate treatment claims relating to alleged incidents occurring after Jan. 7, 2015. Consequently, the court denied Wood River-Hartford's motion for summary judgment, granted Emerick a continuance, and scheduled a jury trial for March 2018.
After being diagnosed with multiple sclerosis, longtime teaching assistant Emerick filed a charge with Equal Employment Opportunity Commission (EEOC) on Aug. 15, 2013, alleging Wood River-Hartford failed to make accommodations for her disability. The charge was amended on Feb. 3, 2014, complaining that between April 30, 2013, and July 19, 2013, Emerick was allegedly denied teaching assistant duties, "was relegated to less challenging duties, like monitoring in-school suspension," and was effectively barred from certain school meetings and events due to administrators' alleged failure to make accommodations allowing her to attend. The EEOC issued Emerick a right-to-sue letter relating to this set of charges in September 2015.
Emerick did not launch a suit related to her first charge, instead electing to launch a second EEOC charge, alleging continuous discrimination between Aug. 3, 2009, and Sept. 2, 2015. Emerick repeated several claims and alleged incidents of discrimination made in her first charge, but added several more claims over a longer time period, ultimately alleging that school administrators created a hostile working environment. On April 15, 2016, a second right-to-sue letter was issued by the U.S. Department of Justice Civil Rights Division.
On July 13, 2016, Emerick filed suit against Wood River-Hartford under the Americans with Disabilities Act of 1990, seeking an injunction against future discriminatory acts, a monetary award for attorney's fees and punitive damages, and a mandate forcing Wood River-Hartford to make specified accommodations, including installing automatic doors, a chair lift and restroom stall grab bars.
Wood River-Hartford filed a joint motion for dismissal and summary judgment on the grounds that Emerick failed to launch her suit within the legally required 90-day window after the issuance of the first right-to-sue letter, further arguing that allegations repeated in the second EEOC charge should be time barred, because they stemmed from the first charge and exceeded the 300-day legal limit.
Additionally, the school district denied the responsibility to make accommodations for Emerick, because she "is already performing the essential functions of her job without accommodations." Finally, the school district argued that Emerick did not provide enough evidence to substantiate her claims of a hostile work environment.
On June 27, Chief District Judge Michael Reagan granted the defendant's motion to bar from consideration incidents repeated from the first EEOC charge to the second charge, as well as specific incidents allegedly occurring before Jan. 7, 2015, according to the 300-day rule. Reagan dismissed Emerick's hostile work environment claims without prejudice, citing there was not enough evidence to file a plea.
Conversely, Reagan denied Wood River-Hartford's motion to dismiss Emerick's failure to accommodate and disparate treatment claims, noting that although "the evidence is meager, the court cannot confidently say that, with more discovery, Emerick will be unable to establish a viable claim." Reagan then granted Emerick a continuance and scheduled a jury trial for the case on March 26, 2018.
Jane Emerick v. Wood River-Hartford School District No. 15. Case number 16-cv-0788-MJR-RJD