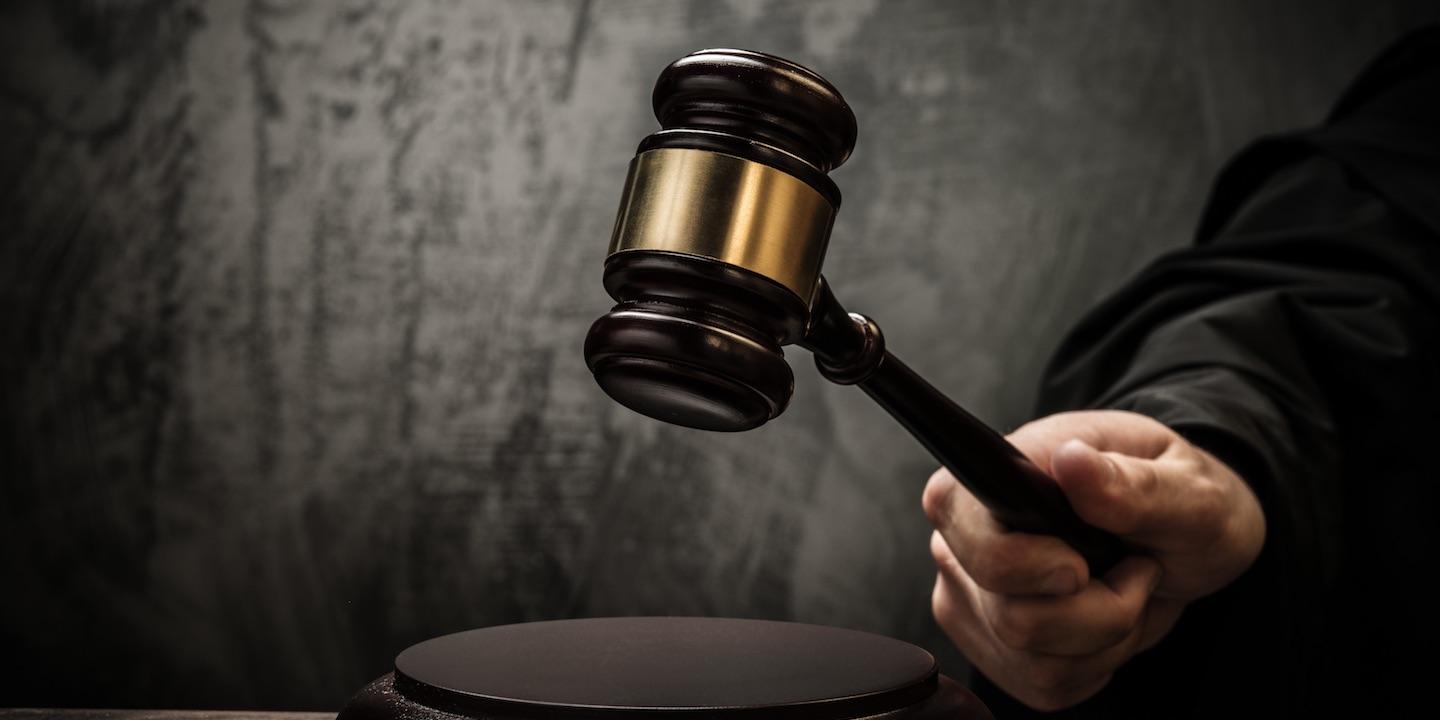 BENTON – The U.S. District Court for the Southern District of Illinois has ordered an Illinois resident, who had sued Ford Motor Credit Co. for allegedly failing to uphold its obligations under an auto contract, to resolve the case through arbitration.
On June 22, U.S. District Judge David R. Herndon granted Ford Motor Credit's motion to compel Jeffrey Burcham to arbitration. The judge ruled that the delegation clause in the arbitration agreement signed by Burcham and Ford Motor Credit was unambiguous in both declaring and requiring parties to arbitrate "claims regarding the interpretation, scope, or validity of [the arbitration] clause, or arbitrability of any issue," according to the order.
Since Burcham did not pointedly challenge the "delegation provision," the court had to treat it as valid and enforceable, according to the judge's order.
Burcham argued the case should not be sent to arbitration because the enforcement of a security interest was expressly excluded from the arbitration clause within the contract. Burcham contended the entire legal dispute stood on this premise. He further claimed the motion should have been denied because the arbitration clause excludes the instant dispute, and neither party opposed that the claim hinges on security interests, according to the order.
Ford argued that the claim should be arbitrated because it fell within the scope of the retail installment contract's arbitration clause.
In July 2016, Burcham filed a class action lawsuit in St. Clair County Circuit Court claiming breach of contract.
Burcham claimed he spent $150 plus costs and fees to obtain the certificate of title for a 2006 Ford Fusion SE. He claimed the credit company failed to release the security interest for his vehicle after a former security interest was satisfied.
Burcham sought a jury trial and more than $50,000 in damages. The credit company filed its motion to compel arbitration in August 2016.