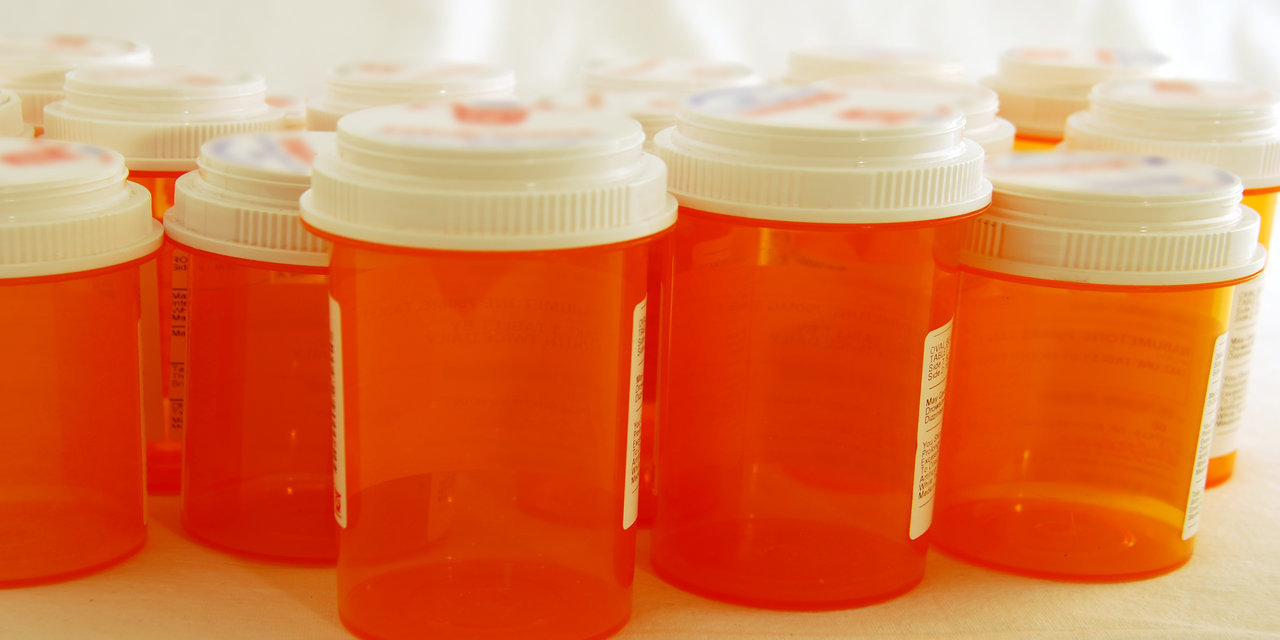 EAST ST. LOUIS — A federal judge has dismissed the claims of nine plaintiffs in Multi-District Litigation against the makers of the anti-epilepsy drug Depakote which allegedly causes serious birth defects in children.
On April 11, District Judge Nancy Rosenstengel granted Abbott Laboratories Inc. and Abbvie Inc.'s requests for summary judgments due to the expiration of Indiana's statute of repose in those nine cases.
Abbott Laboratories had argued that the claims should be extinguished under the Indiana Product Liability Act because the specific claims were filed more than 10 years after the doses of Depakote were taken.
Indiana's statute of repose generally provides for a 10-year window to file a product liability claim of this type.
The controversy between plaintiffs and defense was whether to apply Indiana law or the law of Illinois which is more favorable to plaintiffs with a tolling exception to the statute for persons diagnosed with a disability.
According to the suit, the children of the plaintiffs suffered serious birth defects because they were allegedly exposed to Depakote in utero after their biological mothers ingested the drug during pregnancy. Plaintiffs allege Abbott, which is headquartered in Illinois, and Abbvie failed to warn the mothers of the risk of birth defects, according to court documents.
Plaintiffs in these cases admitted that the conceptions, gestations and births of their children occurred within the borders of Indiana.
"What Defendants communicated (or failed to communicate) to the doctors prior to the risk/benefit analysis, what the doctors then communicated to the biological mothers, and what the biological mothers ultimately decided to do with the knowledge they were provided, all occurred within the state of Indiana for these Plaintiffs," Rosenstengel wrote in the order.
Since the injury could not have occurred in any other state, these plaintiffs are subject to Indiana's statute of repose, the order states.
Though Depakote is manufactured in Illinois, Abbott made decisions about the development, testing, manufacturing, labeling and marketing of the drug in Illinois, and Illinois is where Abbott's decisions about the FDA-approved labeling of Depakote occurred. The court found that the following claims had to be dismissed due to their "strong presumption of favor to Indiana law":
Ginnifer E. and Philip Baugher, individually as parents and next friends of F.B., a minor
Denise Estes, individually as parent and next friend of L.A.E., a minor
Nicky Name (also known as Nicky Ward), individually as parent and next friend of J.W.A., a minor
Laurie Campbell, individually and as parent and natural guardian of M.H., a minor
Kathy Garrett, individually and as next friend of C.T
Angie Stevenson, individually as parent and next friend of D.S., a minor
Sherry Williams, individually and as next friend of T.C., a minor
Linda Burns
Christopher Doty, individually and as personal representative of the estate of Ryan Doty
Rosenstengel wrote that plaintiffs "overemphasize the perception of the interests Illinois and Indiana have in their different concepts concerning the statute of repose. Simply put, though Illinois has an interest in this case, that interest is outweighed by Indiana's strong relationship to the issue at hand."