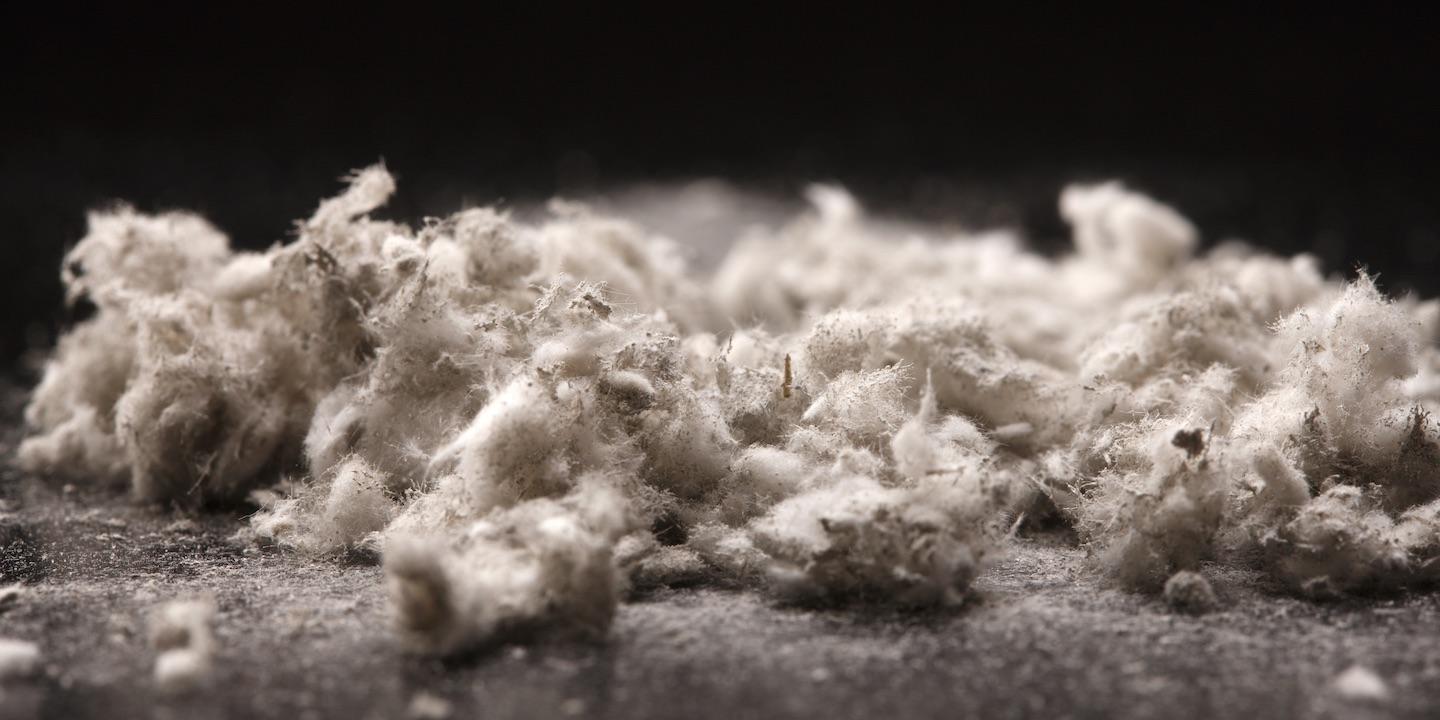 BELLEVILLE — The surviving husband of a woman who died from lung cancer filed suit in the St. Clair County Circuit Court seeking damages from a wide range of companies that produced products that contained asbestos.
Russell Williams' attorneys, Randy l. Gori and Barry Julian, of Gori, Julian & Associates based in Edwardsville, filed an 11-count suit on March 31.
Defendants named in the suit include BMW, Boeing, CBS, Dow Chemical, Flowserve, General Electric, Georgia Pacific, Goodyear, Honeywell, Ingersoll Rand, John Deere, 3M, Shell Oil, Trane, Union Pacific Railroad, Uniroyal and Metropolitan Life Insurance, among many others.
The suit claims that Lois Williams worked as a housekeeper at a hotel and at various restaurants as a waitress and cook during her working career.
The suit also claims that Lois was secondarily exposed to asbestos through her husband, who served in the Air Force from 1950 to 1956. Her husband worked as an experimental test mechanic at John Deere, a machinist at Douglas Aircraft and a machinist supervisor at Southern Pacific Railroad.
''Lois was exposed to and inhaled or ingested large amounts of asbestos fibers from different products she was working with. And these products were made by the defendants,'' the suit said.
According to the suit, Lois became aware she had contracted lung cancer, an asbestos induced disease around or about Oct. 11, 2016.
On Oct. 31, Lois died.
The suit claims that defendants knew there was asbestos in their products and that the fibers would have a toxic and poisonous effect on persons who inhaled, ingested or absorbed them in great amounts. The plaintiffs claimed the defendants failed to provide adequate warnings and any instructions concerning the safe methods of working with the asbestos products. Williams also claimed in the suit that the defendants failed to conduct tests on the asbestos contained in the products.