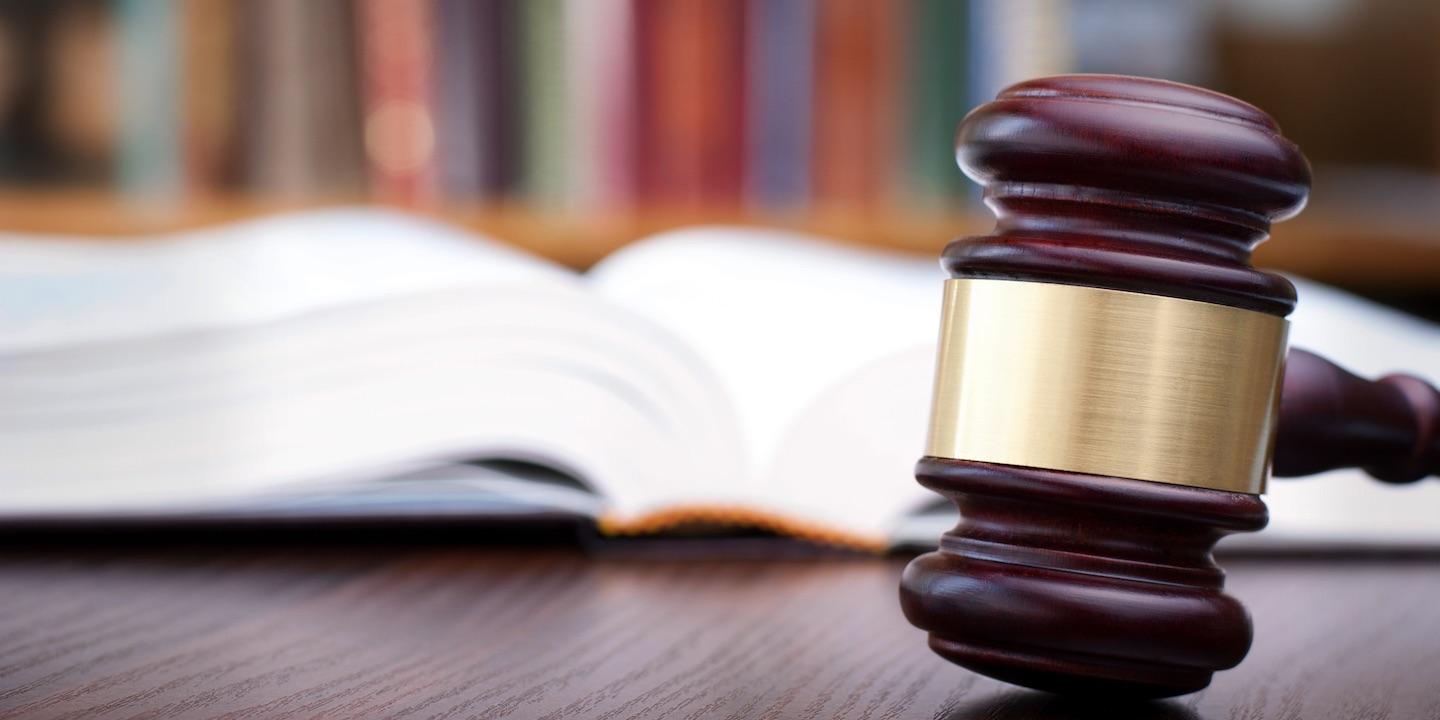 EDWARDSVILLE — A shopper is suing a grocery store after she allegedly slipped and fell on ice.
Tressie Downes filed a complaint on Jan. 27 in the Madison County Circuit Court against Borowiak Enterprise LLC, Iga Inc, Trevor Borowiak, Cheryl Perrin, et al., alleging they breached their duty to provide a safe environment to their invitees.
According to the complaint, the plaintiff alleges that on Feb. 5, 2015, she was lawfully at the defendants facility to buy groceries when she slipped and fell on ice.
As a result, she claims she sustained bodily injuries, resulting in physical and mental pain, loss wages and medical expenses.
The plaintiff alleges the defendants failed to properly inspect their premises, failed to maintain it in a safe condition and failed to warn her of the existence of the dangerous condition.
The plaintiff requests a trial by jury and seeks judgment against each defendant for an equitable amount exceeding $50,000, together with her costs for this suit.
She is represented by Michael P. Glisson and Timothy J. Chartrand of Williamson, Webster, Falb & Glisson in Alton.
Madison County Circuit Court case number 17-L-111