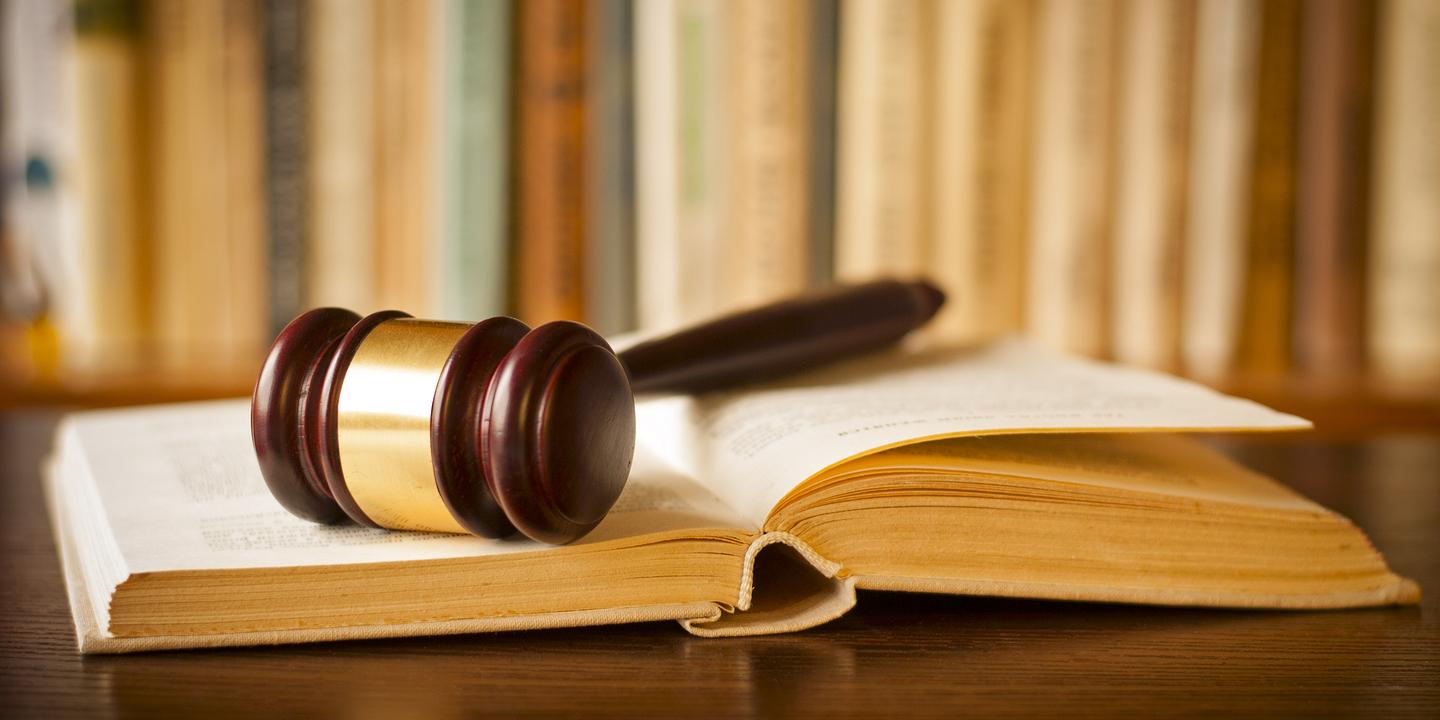 ST. LOUIS – United States Arbitration & Mediation (USA&M) has appointed three veteran local area attorneys to its mediation panel.
Melvin Kennedy of Melvin D. Kennedy LLC, Robert J. Danis, member/owner of STL Mediation Solutions and Don Kelly of Evans & Dixon LLC all bring extensive experience in alternative dispute resolution to USA&M's growing roster of arbitration and mediation specialists, according to the St. Louis-based legal services company.
A former attorney for the federal Equal Employment Opportunity Commission (EEOC), Kennedy brings expertise and experience regarding the resolution of disputes involving employees and employers, USA&M President Bob Litz told the Record.
An experienced trial lawyer, Danis spent many years managing the legal department of a major insurance company. That provided him with arbitration experience aimed at resolving various types of personal injury claims. More recently, he has participated in mediation cases for the EEOC to resolve various types of employee-employer disputes.
Starting out by specializing in product liability, medical malpractice and persona injury law, Kelly has since moved on to focus on intellectual property, including patent, trademark, copyright and business litigation nationwide.
Intellectual property is an area of the law within which use of mediation and arbitration are growing, Litz noted.
¨When we add folks to our panel of mediators, we're doing it in a strategic way," he said. "We're looking at areas of disputes in which we can fulfill a growing need for alternative means of dispute resolution."
Use of mediation and arbitration as an alternative to resolving disputes in civil court have been growing for some 20 or more years now, and it's important for prospective litigants to be aware of what they do and do not offer, Litz explained.
¨In the mediation process a neutral third party works with counsel to try to settle disputes by facilitating dialogue between plaintiffs and defendants that hopefully ends with a resolution outside of the courtroom,¨ he said.
Arbitration, in contrast, entails hiring a neutral party or parties who ultimately decide how a lawsuit will be resolved outside the courtroom. An arbitrator, or in some instances, a panel of three arbitrators effectively serve the same function as judges in a courtroom.
¨Arbitrators' rulings are legally binding, although the process typically takes place in a conference room as opposed to a courtroom before a judge and/or jury, he continued.
Court decisions have provided the basis for rapid growth in the use of mediation and arbitration, Litz explained.
¨Twenty years ago when I was a practicing attorney and asked a client to mediate, the typical response was that proposing mediation to the other side would amount to an expression of weakness," he said.
Court rulings changed the situation dramatically, and the trend gathered momentum as attorneys and litigants began to realize that lawsuits can be resolved much more quickly, and at much lower cost, through mediation as compared to the traditional means of progressing to a trial in court, Litz added.
¨For example, the Missouri Supreme Court in the late 1980's changed state rules governing alternative dispute resolution by allowing trial judges to compel litigants to use mediation.¨
U.S. federal courts began instituting measures promoting use of mediation in the late 1980s and early 1990s as well when it started to become clear of the resulting benefits and advantages, according to Litz.
¨That's really provided the impetus for lawyers to realize they can maximize the value provided to plaintiffs and defendants, as well as enable them to take on a greater number of cases,¨ he said.
Historically, more than nine in 10 court cases could have been settled before trial. Nowadays, close to just 2 percent of cases aren't settled and move on to trial, Litz pointed out.
¨The trick now is to decide exactly when is it best to compel parties to make use of mediation,¨ he said. ¨If it's done too early in the litigation process, there may not be enough in the way of discovery, of information, available to resolve a dispute.
¨If it's done too late in the process, all the money has been spent in discovery and trial preparation, money that could have been used to mediate and settle a case.¨
Mediation genuinely enhances the legal and judicial process, Litz continued. ¨Ultimately, disputes can be resolved via mediation in ways that they can't be by judges and juries.¨
In the case of commercial dispute, for example, he said that a skilled mediator could work with parties to come up with creative solutions, such as extending payments over time or lowering the cost of purchases while they continue to do business.
¨That type of solution offers benefits to both parties – it's win-win," he said. "Those are the kinds of creative solutions that could not result in a trial.¨
Arbitration, Litz explained, is a ¨different animal¨ altogether in that an independent arbitrator effectively substitutes for a judge and ultimately rules on the case, deciding who wins and who loses.
¨Historically arbitration has been used to resolve labor disputes between employees and employers, as well as in financial securities law," he said.
¨All this goes back to the 1920s and the Federal Arbitration Act," Litz explained. ¨In theory, binding arbitration is faster and less expensive than traditional litigation.
¨It's an uphill battle to overturn an arbitration award, but one of the benefits is that parties get to choose an arbitrator with skills, experience and qualifications relevant to the dispute.¨
Though now well established practice, both mediation and arbitration continue to evolve. The U.S. Supreme Court ruling that class action waivers businesses began to include in their consumer purchase agreements were legally valid and binding continues to be contested in courts throughout the U.S., for example.