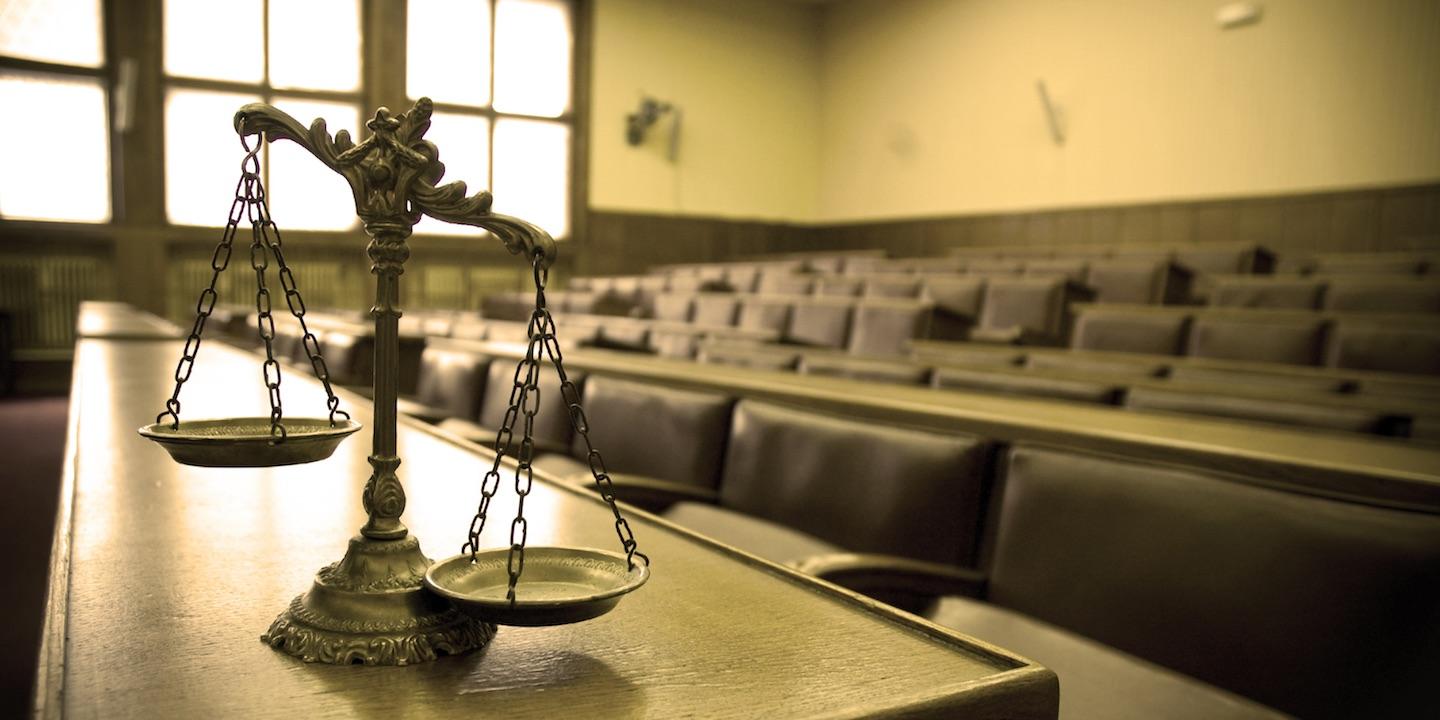 The Hipskind & McAninch law firm has established academic scholarships at two local colleges for students who graduate from a Belleville area high school.
The scholarships are available for students at Southern Illinois University – Edwardsville and Southwestern Illinois College.

Hipskind
The scholarships are for students who plan on pursuing a career in the legal field.
"It was our intention by creating these scholarships to give back to both our community and out profession – both have been good to us," Brady McAninch stated.
The recipients of the scholarships will be announced on the firm's website, hm-attorneys.com, at the beginning of each semester.
The firm signed an agreement with SIUE to fund the scholarship for five years.
The SWIC scholarship is renewed yearly, but Hipskind & McAninch intend on funding the scholarship for at least five years.
"Ideally, we would like to find a way to fund these scholarships in perpetuity," John Hipskind stated.
Hipskind & McAninch specializes in personal injury and family law, but also provides general civil litigation services.
"We believe strongly in giving back and investing in our community," Hipskind stated. "Our firm has done better than I expected during the short time it has been open and I attribute that to the people in our community giving us a chance."
Partners Hipskind and McAninch started their own firm last year.
"It was a huge risk, but it was one of the best decisions I've ever made," McAninch stated.