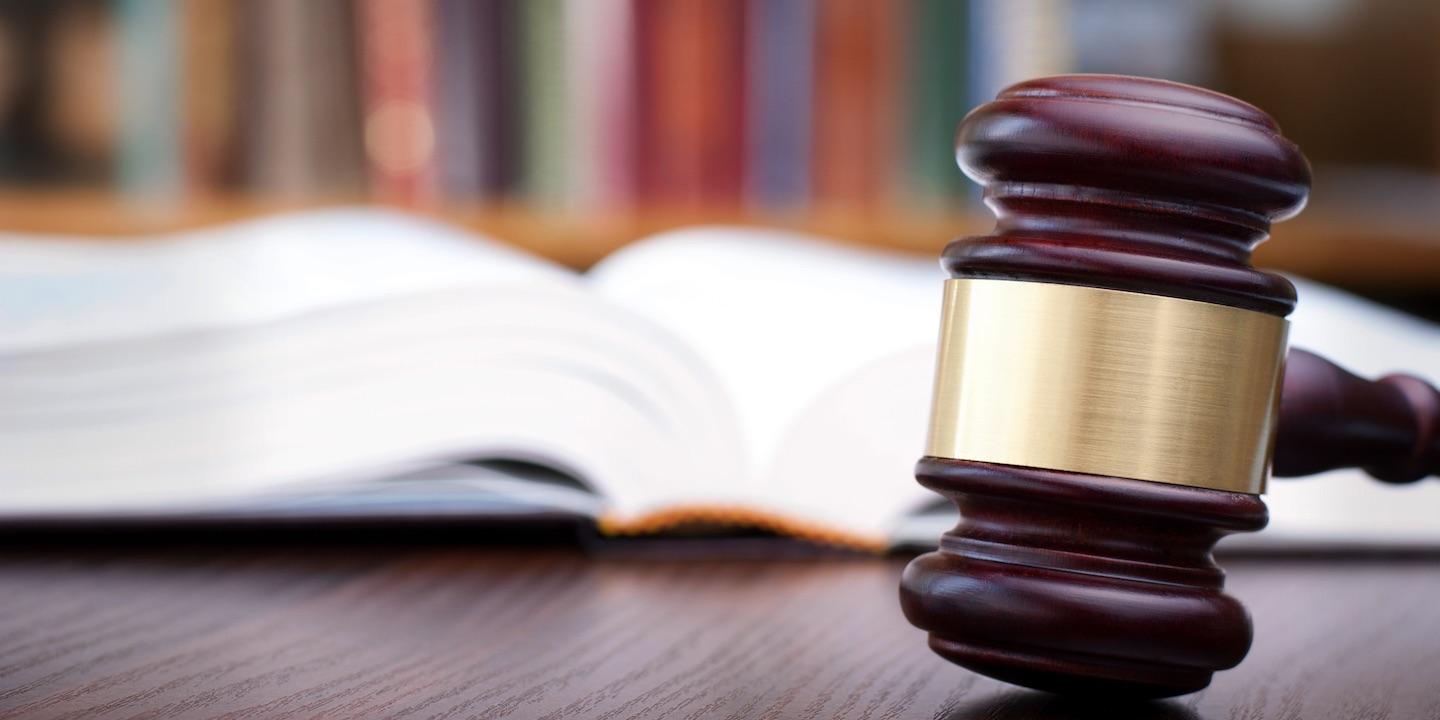 A July 20 status conference in a lawsuit alleging a man discovered someone's gold tooth when he bit into a Pillsbury baked biscuit has been continued to Oct. 5.
St. Clair County Associate Judge Randall Kelley presides in a case brought last year by Elmo Kane.
Kane claims he purchased a sealed can of Pillsbury Grands Biscuits Southern Style on Nov. 20, 2014, and that the container had not been previously opened, punctured or otherwise tampered with.
However, after he baked the biscuits and took a bite, he "bit into someone else's gold tooth that was in the biscuit." The plaintiff allegedly immediately placed the can and the tooth into a plastic bag.
Kane accuses the defendant of negligence for failing to adequately package the product and failing "to manufacture a product fit for human consumption," the suit states.
Kane seeks a judgment of more than $50,000, plus attorney's fees and costs.
He is represented by Matthew Young of Kuehn, Beasley & Young in Belleville.
Curtis R. Picou and Mary G. Sullivan of Crivello, Carlsoon, Picou & Andrekanic in Edwardsville and Jerry W. Blackwell, Corey L. Gordon and Mary S. Young of Minneapolis represent General Mills.
In March, Kelley issued a protective order with respect to confidential business information that "would adversely affect General Mills' business" if made public.
St. Clair County Circuit Court case number 15-L-359