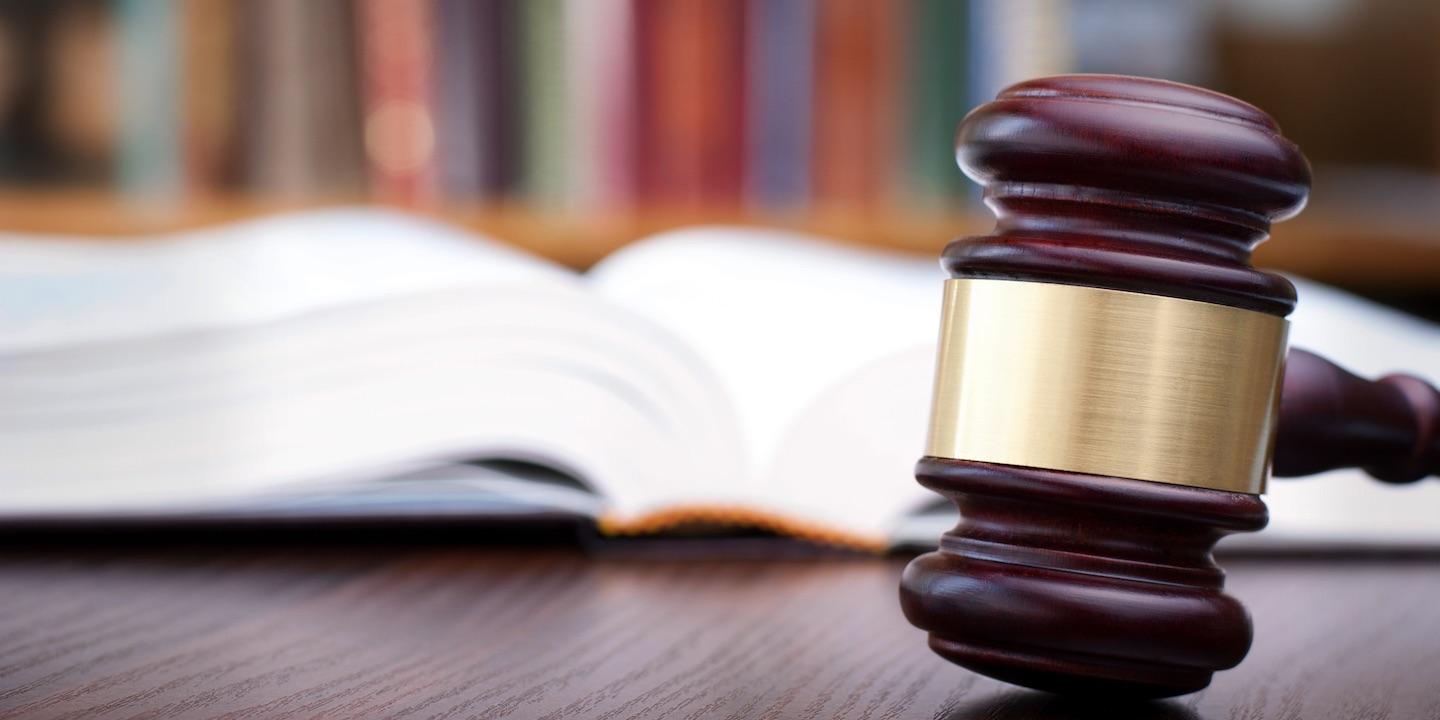 MOUNT VERNON –St. Clair County was a proper forum for a Marion County man's suit over an injury he suffered in Marion County, Fifth District appellate judges have ruled.
Their July 12 opinion affirmed St. Clair County Circuit Judge Vincent Lopinot, who denied a motion of Union Pacific Railroad to transfer David Decker's suit to Marion County.
The Justices scolded Lopinot, however, for failing to explain his decision.

Lopinot
Presiding Justice Judy Cates wrote that there has recently been discussion regarding whether a court's exercise of discretion on a forum motion can be adequately reviewed in the absence of any analysis.
"In the pending case, the trial court's analysis was not incomplete, it was wholly absent," she wrote.
"We echo the exhortations of our supreme court to circuit courts to include all of the relevant private and public interest factors in the analyses and to leave a better record of their decision making process."
Justices Gene Schwarm and Bruce Stewart concurred.
Decker injured his neck, right shoulder and right arm on July 23, 2012, when he slipped on the oily floor of an air compressor compartment in the railroad's yard at Salem.
Clay Monroe, a yard supervisor, called foreman Glenn Elliot at Union Pacific's service track in Dupo and asked for an inspection of the locomotive.
Elliot drove to the Salem yard, noted that an oily film covered 90 percent of the compartment floor, took photographs, and applied a product to the floor to dry up the oil.
In 2013, Decker sued Union Pacific in Marion County.
He dismissed the suit without prejudice in 2014, and filed it in St. Clair County.
Union Pacific moved for transfer to Marion County as a more convenient forum.
Decker's lawyer, William Gavin of Belleville, answered that Elliot worked in Dupo and lived in Swansea.
Gavin identified other potential witnesses in the St. Louis area.
He noted that he and Union Pacific's lawyers, Thomas Jones and Harlan Harla of Thompson Coburn, had offices in St. Clair County.
Lopinot held a hearing on March 3, 2015, and denied the motion a day later.