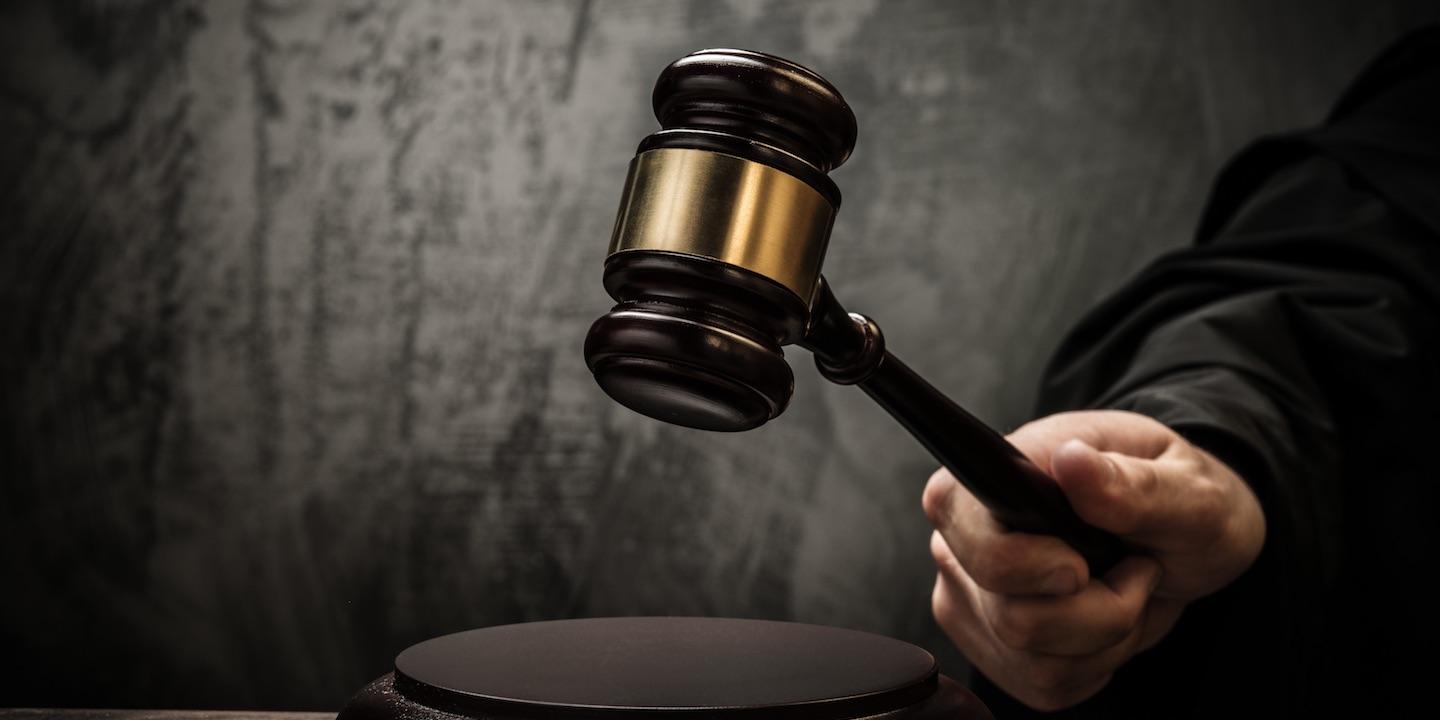 Legal experts in Missouri are divided on the governor's veto last month of a bill that would have enacted new guidelines for judges when approving expert witnesses.
Senate Bill 591 would have required the state to adopt federal guidelines for admissibility of expert witnesses. Those federal guidelines – commonly referred to as the Daubert standard – are a list of enumerated rules designed to guide a judge evaluating the admissibility of an expert witness.
In his veto, Gov. Jay Nixon wrote that Missouri already had "well-established" criteria to guide judges in admitting expert testimony and that SB 591 would replace that criteria with a "complicated and costly procedure."
"Senate Bill No. 591 would not improve upon this existing model but rather would abandon our current approach for the purpose of targeting injured litigants, whether individuals, small businesses or others, by making it more expensive – and perhaps cost prohibitive – to bring forward their claims," Nixon wrote.
Though 46 states follow either the Daubert or the Frye standard when assessing admissibility of expert witnesses, Missouri – along with Nevada, North Dakota and Virginia – have neither.
Missouri follows state statute 490.065. While similar to Daubert, the statute weighs not only the expert's knowledge, skill, experience, training and education, but also the expert's "reasonably reliable" opinion.
The Frye standard asks judges one question: whether the method used to obtain evidence is generally accepted by experts in the field.
The Daubert standard is a five-part test. According to the Cornell University Law School, it asks:
(1) whether the theory or technique in question can be and has been tested; (2) whether it has been subjected to peer review and publication; (3) its known or potential error rate; (4) the existence and maintenance of standards controlling its operation; and (5) whether it has attracted widespread acceptance within a relevant scientific community.
Experts in Missouri disagree on the importance of Nixon's veto. Some claim without Daubert, judges hold too much power in determining the admissibility of an expert witness, leaving too much uncertainty for big businesses which thrive on certainty. These experts say that could be a deterrent for businesses and the jobs they create and deter their interest in that state. Still, others say the statute in place is sufficient and that Missouri judges already adhere to a strict standard.
Attorney Andrew Blackwell with Capes Sokol in St. Louis said he does not believe adopting the Daubert standard would have made much of a difference in the decisions being made.
"I know there's been people who believe that this is a greater hurdle than what Missouri already had in place; I don't personally believe that," Blackwell told the Record. "I think Missouri judges already had to weigh the credibility of experts under the existing statute. I just think this (would have) provided a little more clarity and direction they have to take when assessing the reliability and credibility of experts."
That extra direction, however, could be good for new and developing methodology in providing evidence. Through Daubert, Blackwell explained, there's not one specific factor a judge has to consider.
Blackwell said he's worked with experts before in court who have developed new processes and theories that aren't yet widely used, but could be tested. Under the Frye standard, they wouldn't hold up, he said.
"Those individuals perhaps can be precluded under our existing statute, whereas here there's a little more room to find someone who's a leader in their field or industry," Blackwell said. "Someone who's doing something a little different, but maybe helpful for you if you're in a specific type of case that warrants that."
A state business leader, however, has a different opinion on the veto, saying the governor does a disservice to the people of Missouri by sending out a red flag warning to businesses interested in coming to the state.
"The Governor is ignoring the pleas of the business community by rejecting the common-sense standard already in effect in the federal courts and the vast majority of state courts," said Brian Bunten, general counsel and director of Legislative Affairs with the Missouri Chamber of Commerce and Industry. "Our members are simply asking for uniformity of the standard an expert witness must meet in order to be allowed to testify as an expert in our courtrooms and federal courtrooms."
The Daubert standard is employed by 39 states; Frye by eight. The lack of federal regulation in terms of expert witnesses doesn't make Missouri the most welcoming state, according to Bunten.
"Our lack of the Daubert standard is explicitly cited as a reason why Missouri lags behind the rest of the nation when it comes to a fair business climate in our courts," Bunten said. "These distinctions are nothing to be proud of and Missouri's economy continues to suffer until we enact bold legal reforms."
Statements like those, Blackwell believes, are hyperbolic.
"There's this belief that by adopting this language it will make it harder to qualify an expert. And I think I've kind of said, I don't think that's necessarily true," Blackwell said.
The Missouri Chamber of Commerce and Industry resolves to continue the fight to make the state a more attractive place to do business. According to Bunten, vetoing Daubert only emboldens their cause.
"We are certainly disappointed in Governor Nixon's veto, but it's par-for-the-course for the Governor," Bunten said."Nixon has done the bidding of the plaintiff's bar — his campaign's most prolific contributors – his entire 30 year career. It has left a profoundly negative mark on Missouri's business image."
Gov. Jay Nixon vetoed Senate Bill 591 June 28. The bill was passed by the house April 27 and passed on to Gov. Nixon May 25.