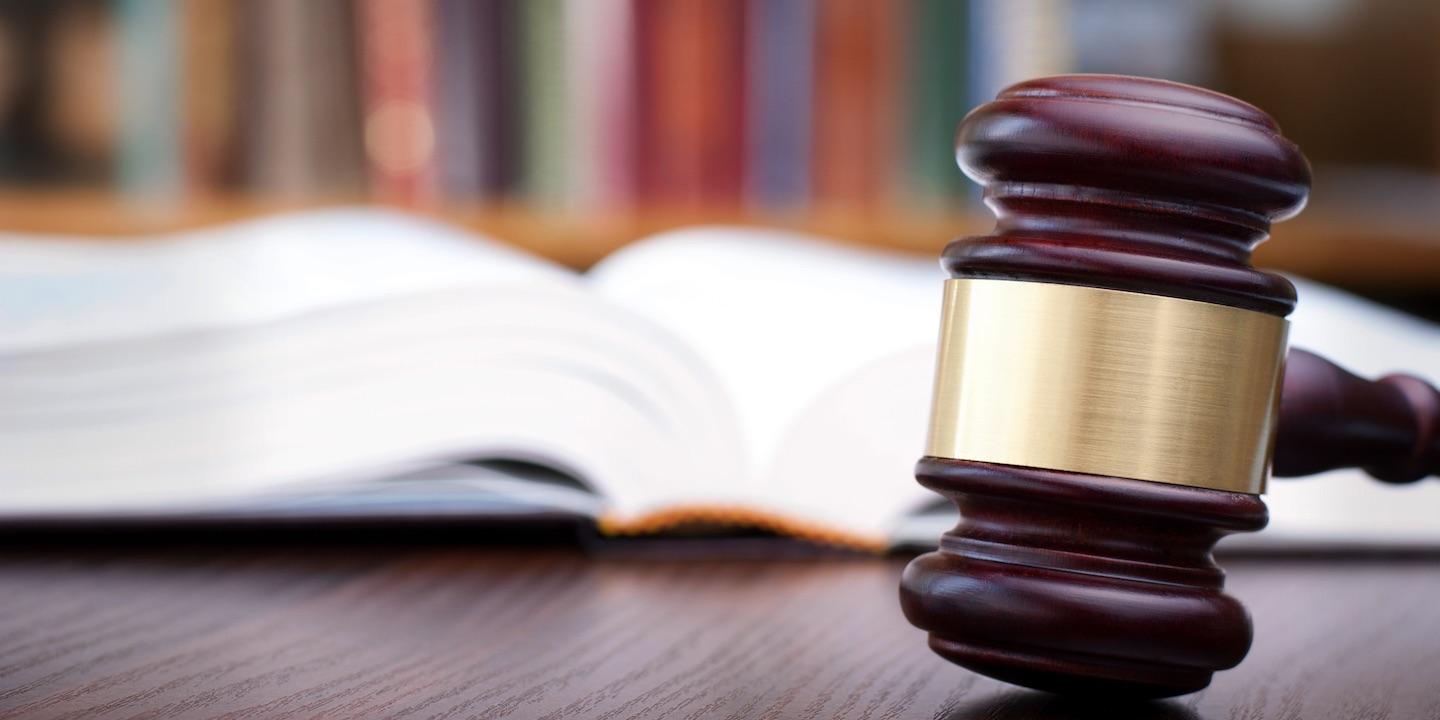 After a career spanning more than two decades as both an active duty and reserve Air Force officer, Lt. Col. Michael Schag, also a partner with Heyl Royster, has been appointed as a military trial judge.
Schag has served as both a prosecutor and a defense lawyer in the military and has handled civil litigation. He was the only reserve officer tapped to become a judge as part of the 59th Military Judge Course.

Michael Schag | Heyl Royster
His new role will primarily consist of handling general and special courts-martial for the Air Force.
"We view this as a win-win all around," said Heyl Royster managing partner Tim Bertschy. "First, it's a great honor for Mike, and a testament to both his character and his ability as a lawyer, that the United States Air Force has entrusted him to adjudicate these matters. Second, it's reassuring to our clients to know the caliber of lawyers we have at Heyl Royster."
Schag's grandfather, a World War II veteran, served as a chaplain for military funerals, was active with the VFW and regularly spoke at schools to instill an appreciation for the sacrifices soldiers make for the United States, according to an announcement regarding his appointment. His grandfather's dedication influenced his decision to join the military, and in 1999, at his grandfather's funeral, he participated in the presentation of colors at the grave site.
Schag has represented the Air Force in a wide range of cases, including environmental litigation, contract disputes and as a prosecutor. He has also been the Area Defense Counsel in Denver and a Circuit Defense Counsel in Washington, D.C., where he handled high-profile cases across the nation. In addition to his court service, he's been an evidence consultant and presided over summary courts and grand jury hearings.
As a civilian, he's the chair of Heyl Royster's government contracts and military law practices, is a leader in the firm's toxic torts and asbestos defense practice and also handles other types of commercial and environmental litigation.
"Mike is an extremely accomplished lawyer," Bertschy said.
In addition to his legal duties, Schag works as a veterans' rights advocate. He has spoken about the Servicemembers Civil Relief Act in numerous venues, including presentations at John Marshall Law School and bar associations around the country. He recently co-authored the American Bar Association publication "Legal Guide for Military Families and the Matthew Bender publication "Servicemember and Veterans Rights, as well as authoring a chapter on the Servicemembers Civil Relief Act for the Illinois Institute for Continuing Legal Education.
Bertschy praised Schag's dedication and his military service.
"Our firm has a proud tradition of supporting our nation's military," he said. "We have lawyers and staff who have served in every branch of the U.S. military, and Mike's service is a continuation of that tradition."
Schag lives in Edwardsville with his wife, his daughter and his son. For the last five years he has been a coach with the Edwardsville Little Tigers football program.