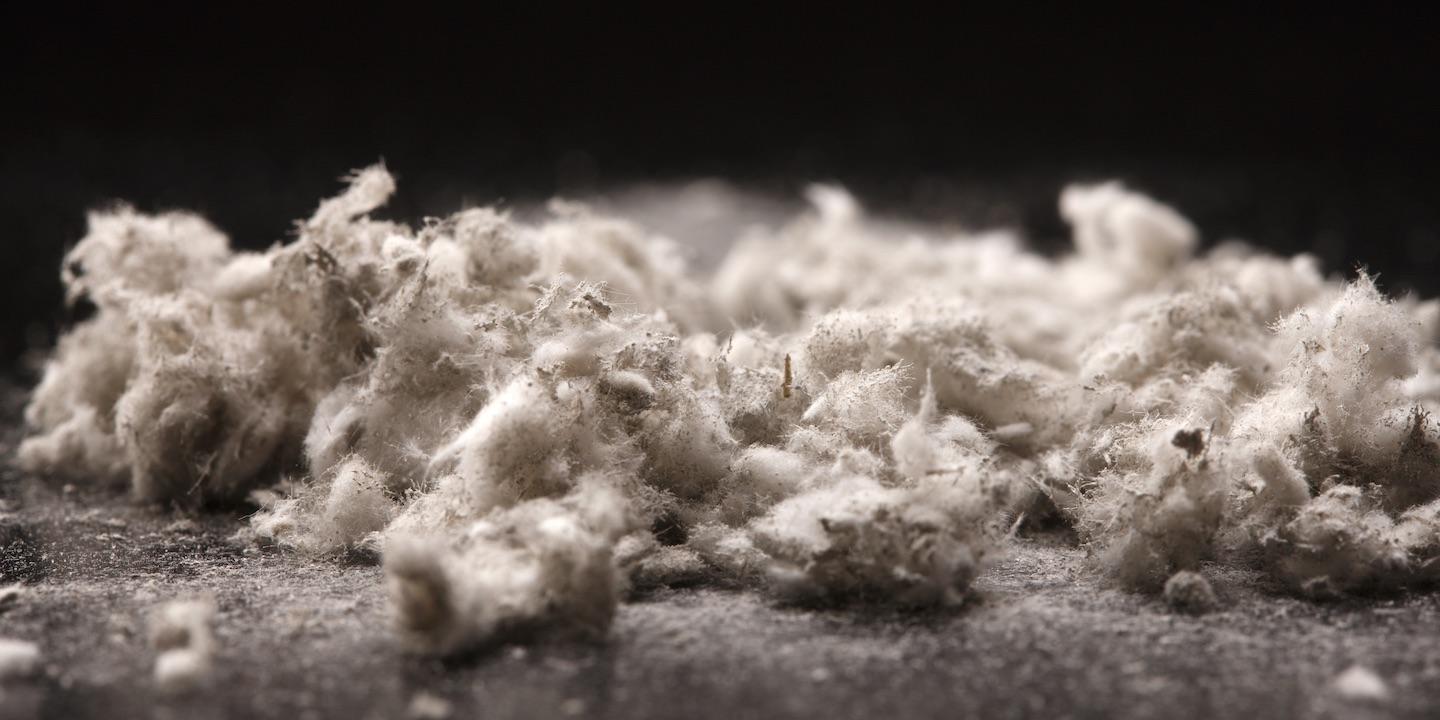 The Fifth District Appellate Court has been ordered to hear Ford Motor Co.'s appeal on whether Madison County has personal jurisdiction over the Michigan-based auto maker in an asbestos case brought by Florida plaintiffs.
On Wednesday, the Illinois Supreme Court issued a supervisory order directing the lower court to hear the appeal in the case of Dale and Irene Jeffs who sued last year on mesothelioma claims. Dale Jeffs, now deceased, had worked as an insulator for various contractors at various sites from 1968-1995, including time at Ford's plant in Michigan.

Stobbs
The plaintiffs are represented by the Maune firm in St. Louis.
Ford, represented by attorneys at the Greensfelder firm in Belleville, moved to dismiss last June, arguing that there is no alleged Illinois exposure occurring during Jeffs' time working for Ford.
Associate Judge Stephen Stobbs denied Ford's motion last November, relying on a statement made by the company to the Illinois Supreme Court expressing its substantial contacts with the state.
Ford sought leave to appeal Stobbs' decision, but a three member panel of Justices - Melissa Chapman, Bruce Stewart and Judy Cates - denied Ford's petition on Feb. 10.
The case will now return to the Fifth District for arguments.
Background
In Stobbs' order denying Ford's personal jurisdiction motion to dismiss, he noted a Supreme Court brief filed in Folta v. Ferro Engineering, which stated:
"Ford is one of the world's leading automotive manufacturers. Ford manufactures and assembles automobiles across six continents and provides related products and services. Ford conducts substantial business in Illinois and operates as assembly plant in Chicago that manufactures several vehicles, including the Taurus, MKS, Police Interceptor, and Explorer. Ford employs over 4,000 people at the Chicago Assembly Plant. In the past five years, Ford has invested over half a billion dollars in its business operations in Illinois."
Stobbs concluded that Ford "has availed itself of the protection of the Illinois Courts and the benefits of Illinois law and by its own admission conducts substantial, not de minimus, business in Illinois.
"Ford's contacts with the State of Illinois are substantial, therefore significantly more than the minimum contacts required by federal due process standards."
Ford cited a U.S. Supreme Court decision in the Daimler case, arguing that there is no basis to exercise general personal jurisdiction in Illinois for the case at hand.
In Daimler, the court held that "'a court may assert jurisdiction over a foreign corporation to hear any and all claims against [it] only when the corporation's affiliations with the State in which suit is brought are so constant and pervasive as to render [it] essentially 'at home' in that forum State.'"
Ford's principal place of business is in Michigan and its state of incorporation is Delaware.
Ford also argued that the plaintiff's reliance on personal jurisdiction by consent, pursuant to the Illinois Business Corporation Act, is misplaced.
Stobbs was unconvinced.
He held that while Ford's corporate offices are in Michigan, it has a certificate of authority to conduct business in Illinois, owns property in Illinois, has authorized dealers in Illinois, employs people in Illinois and maintains a registered agent to accept service of process in Illinois.
He wrote that Ford voluntarily conducts regular business in Illinois and has done so since 1922. The defendant has also litigated numerous cases in this state, including other asbestos cases in Madison County, without objecting to personal jurisdiction.
"Considering all the factors, the Court finds that Plaintiff has met her burden of establishing jurisdiction over this Defendant and that the exercise of jurisdiction, in this case, is not inconsistent with notions of fair play and substantial justice, the fundamental consideration in finding constitutional jurisdiction," Stobbs concluded.
Madison County Circuit Court case number 15-L-533