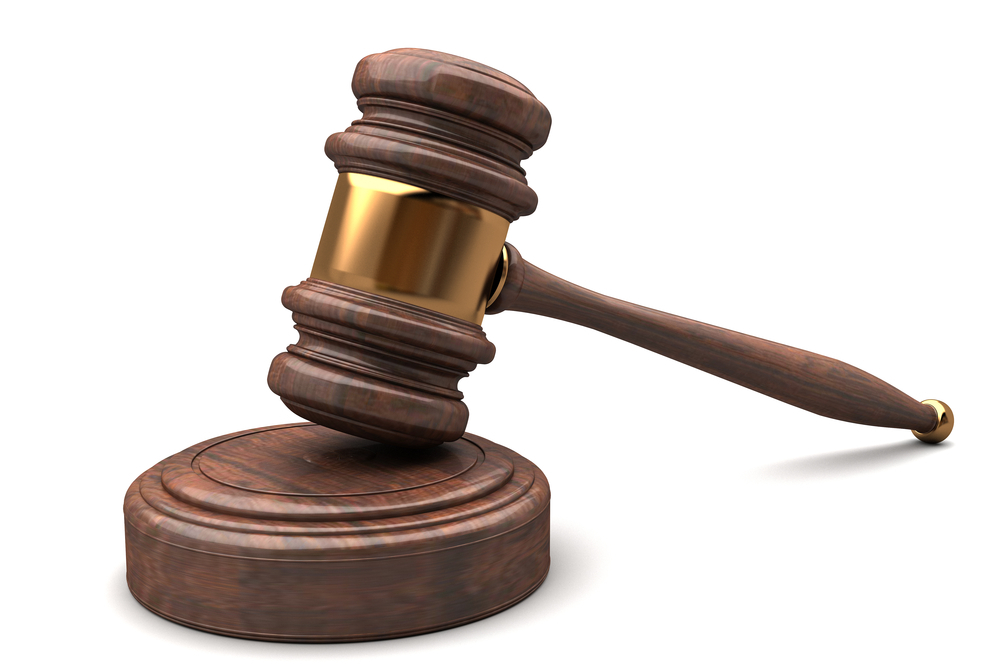 Shutterstock
A casino patron claims she suffered injuries after falling on a wet floor.
Pamela Miller filed a lawsuit on May 26 in St. Clair County Circuit Court against Casino Queen Inc., registered in Springfield and doing business in East St. Louis, alleging negligence.
According to the complaint, the plaintiff was on the premises of Casino Queen Inc., located at 200 S. Front St. in East St. Louis on or about Feb. 4, 2014, when she slipped and fell on a wet spot on the floor, landing on her buttocks.
Miller accuses the defendant of failing to maintain its premises safely, inspect the floor to observe wet or slick spots, or warn the plaintiff and others of the hazardous condition. She also claims she suffered injuries to her sacroiliac joint, coccyx, hips, buttocks, back and ribs.
She alleges past and future conscious pain and suffering, disability, loss of function in her hips, buttocks, back and legs; and ongoing medical bills, specifically for physical therapy.
The plaintiff seeks damages in excess of $50,000, plus attorney's fees and costs. She is represented by Eric Evans of Evans Blasi in Granite City.
St. Clair County Circuit Court case number 15-L-311