Illinois General Assembly
Recent News About Illinois General Assembly View More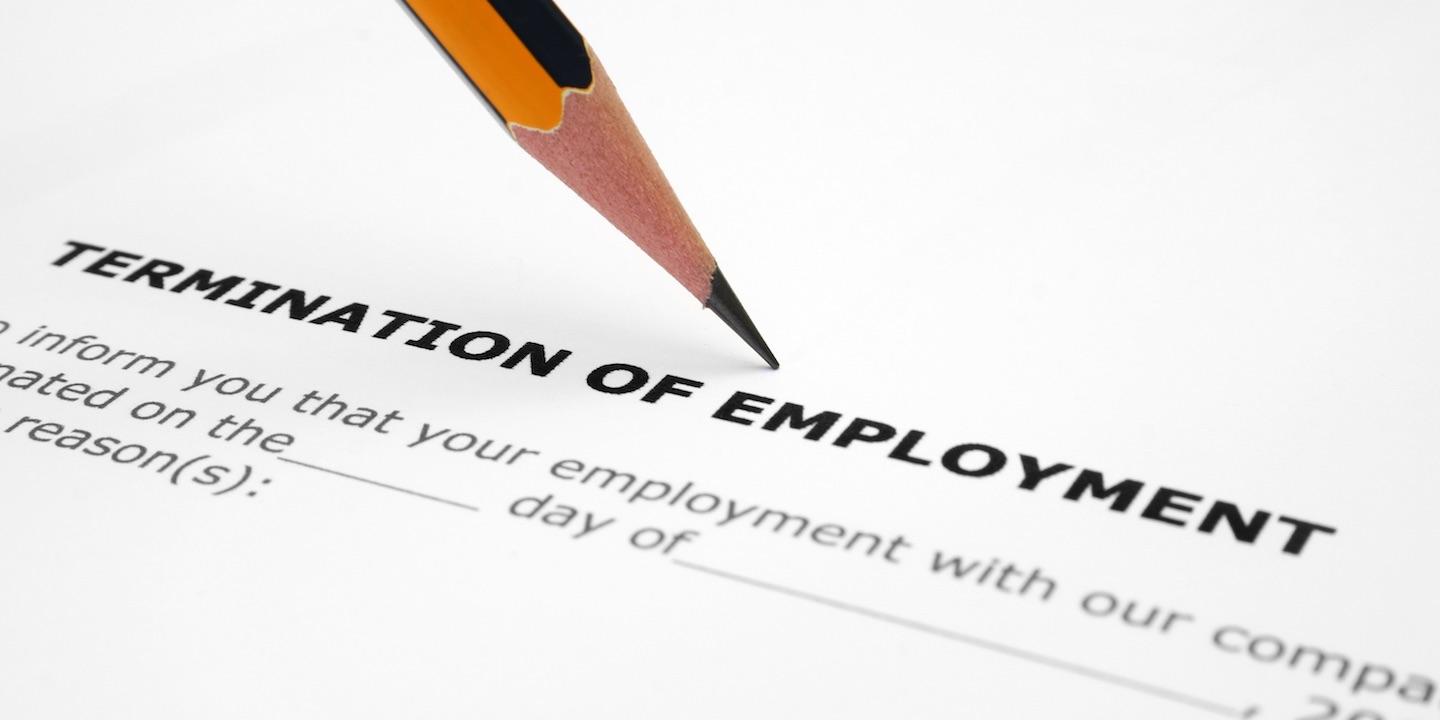 Democrat lawmakers pushed a bill through Springfield last week that will reshape a local government board under Republican control.
Rich Roth didn't think his story would go viral. But a Facebook post with his photo and a quote from the longtime Clinton, Illinois, resident has reached more than 800,000 people since May 21, with more than 10,000 reactions and 8,000 shares.
The court's ruling strengthens Illinois' Freedom of Information Act, a crucial tool in holding government officials accountable.