Cooney & Conway
Recent News About Cooney & Conway View More
A former patient blames Cedar Ridge Health and Rehab Center for an infection that resulted in amputation.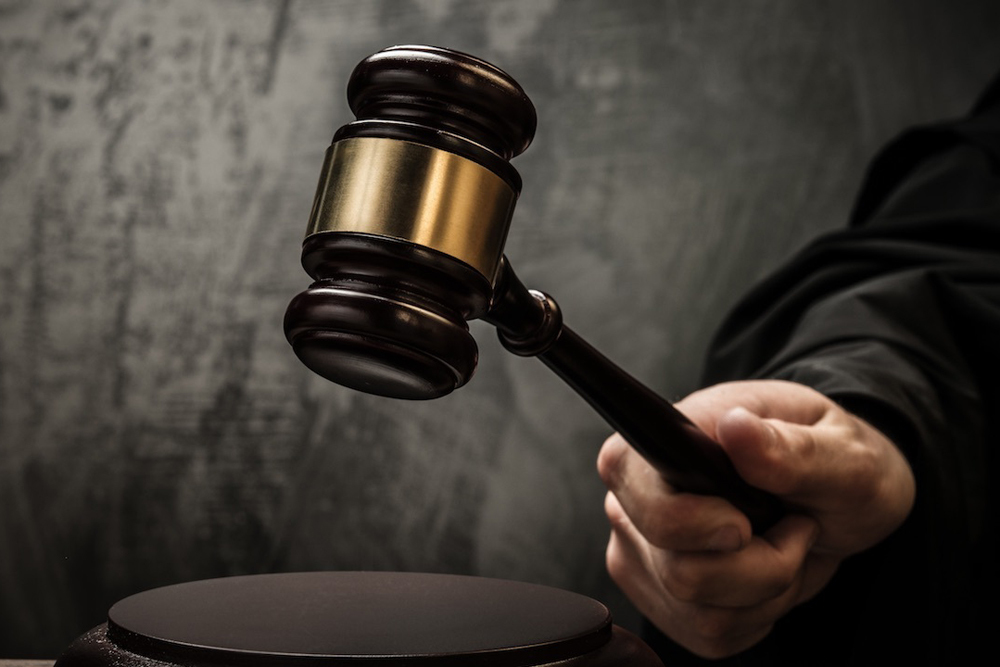 An Illinois federal judge denied Boeing Company's second attempt to move an asbestos lawsuit from state to federal court.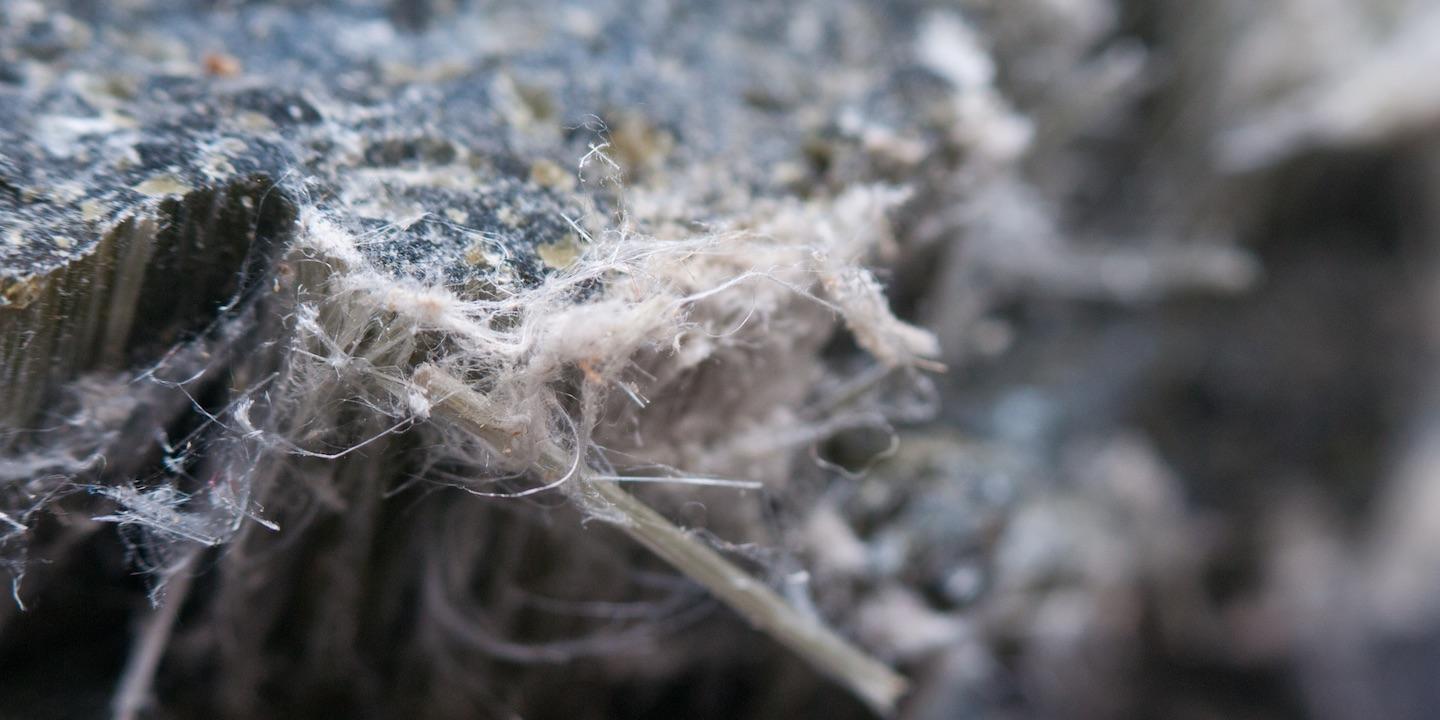 In its request for chapter 11 bankruptcy protection, Bestwall LLC, a unit of Georgia Pacific, cites a 2005 Madison County asbestos case where "highly questionable claiming practices" were used during litigation to reach higher payouts before changing the story for bankruptcy trust filings.