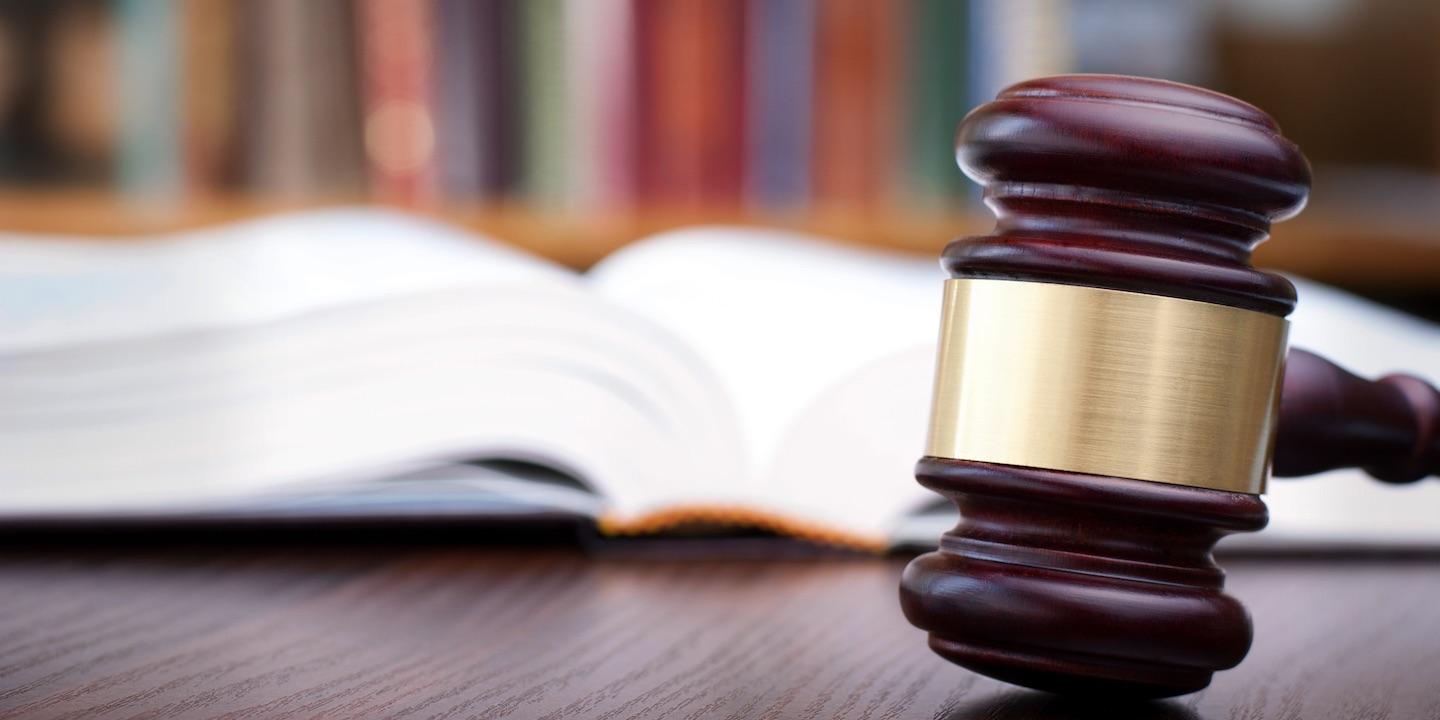 BELLEVILLE - Shell, BP, Conoco Phillips, and other oil refinery and pipeline companies stand accused of polluting a southern Illinois region, allegedly involved in actions that led to the death of a resident.
In a lawsuit filed in Madison County Circuit Court, James Stanton, as administrator of the estate of Roxana resident Patricia Jordan, charges that the negligence of the companies led to the wrongful death of the deceased woman.
The suit claims that the actions of the various companies, including Shell, its predecessors and subsidiaries that operated the Wood River Refinery from 1917 to 2000, contributed to her death from acute myeloid leukemia.
Shell did not immediately respond to a request for comment from the Record.
It is alleged the network of refineries, terminals, and pipelines that dotted the landscape around Roxana, South Roxana, Wood River, and Hartford, led to a volatile mix of waste and chemicals that contributed to a toxic plume developing underground.
It is further claimed that pipelines that crossed the area discharged hydrocarbons that added to the toxic plume.
A toxic plume is created when contaminants seep into the ground water, then spread with its movement through the earth.
The lawsuit claims that Jordan, who lived close to the refinery for 24 years, was also exposed to chemicals in the air. She often left her windows open, the suit adds.
Jordan was "exposed to, inhaled, ingested, or otherwise absorbed" benzene, contributing to her leukemia, the suit alleges. The Department of Health and Human Services has designated benzene as a carcinogenic as exposure to high levels of the organic chemical can cause leukemia.
Administrator Jordan accuses the defendant of negligence for allegedly allowing the contamination to happen. He further disputes any claim of a statute of limitations because the defendants "knowingly and actively concealed the facts" and "minimized" the dangers emanating from the facilities and pipelines in the area.
He is asking for more than $50,000 in damages on the negligence count, but also accuses the companies of conspiracy for concealing the dangers from benzene and other contaminants.
Wood River is currently jointly owned by Phillips 66 and Cenovus Energy and operated by their joint-venture company WRB Refining, Phillips 66 and WRB Refining are also named in the lawsuit. Conoco Phillips was involved in the WRB partnership for some years, according to the suit.
BP is named in the suit as the successor to the owners of a refinery at Old St. Louis Road in Wood River.
The plaintiff is represented by Richard Saville of the Saville Law Firm in St. Louis, Bob Perica and Tess Perica of the Perica Law Firm in Wood River, the Christopher Dysart of the Dysart Law Firm in Chesterfield, MO.
Madison County Circuit Court case number 2019-L-1371.