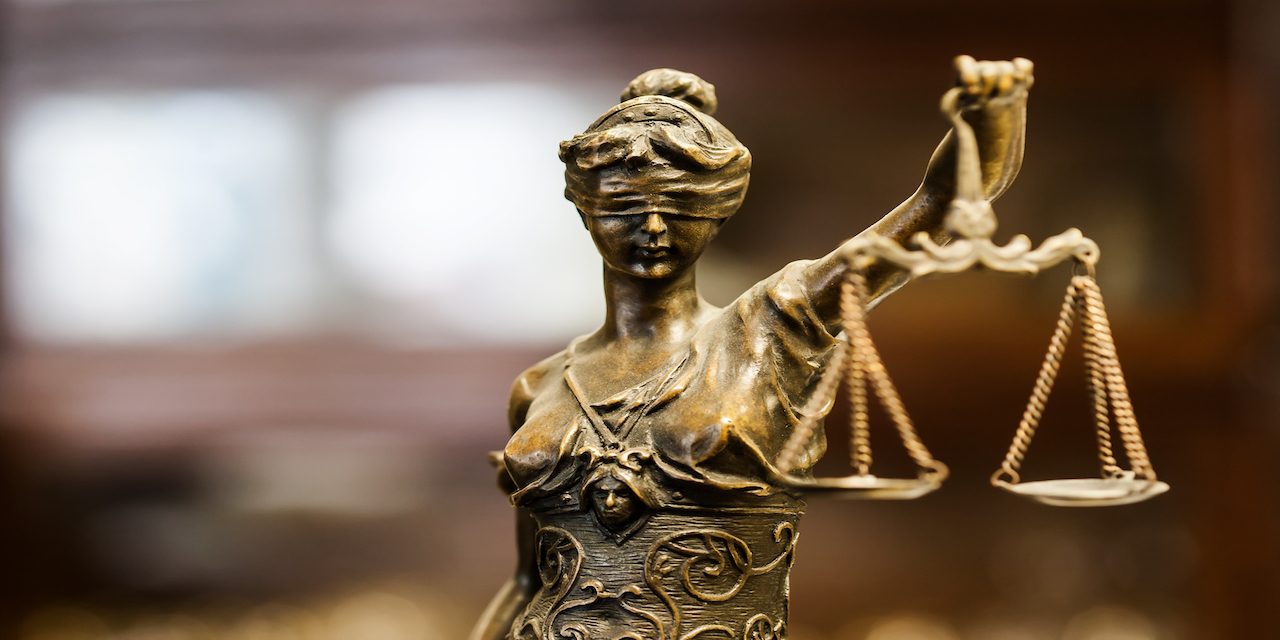 A school superintendent is vigorously denying claims he sexually harassed an employee, then had her fired after she reported one of the alleged incidents.
Yvettte Jackson, a long time director of materials for East St. Louis District 189, filed suit in federal court against Superintendent Arthur Culver and the district's Board of Education.
Jackson's complaint includes allegations that she was shown a pornographic video involving a district employee, unwelcome sexual advances, and the telling of graphically sexual stories.

Culver
She accuses the board of facilitating the sexual harassment, retaliation under Title VII of the Civil Rights Act, racial discrimination, and violations of Illinois Gender Violence Act.
Culver, the district's superintendent since 2011, is accused of sexual harassment, retaliation and violations of the same state law.
In a statement to the Record, an attorney representing both the superintendent and the board said his clients absolutely deny the allegations contained in the complaint filed in the US District Court for the Southern District of Illinois.
"Please be advised that our law firm represents East St. Louis School District No. 189 (District) and District Superintendent Arthur Culver in the above-referenced matter," wrote Garrett P Hoerner, of Becker, Hoerner & Ysursa, P.C. of Belleville.
"Our clients vehemently deny Plaintiff's claims and intend to vigorously defend against same.
"I fully expect Plaintiff's Complaint to be dismissed by the Federal District Court, just as her Charge of Discrimination was dismissed by the U.S. Equal Employment Opportunity Commission.
"Beyond that, the District does not comment concerning specifics of pending litigation."
In the complaint, Jackson, represented by Larry S. Fields of Fields & Associates in St. Louis, stated that the EEOC issued her a "right to sue" on July 2.
The plaintiff, who worked for the district from 1998, details several alleged incidents of "unwelcome sexual advances" she claims happened in 2017 and 2018. The complaint does not specify when she was let go from her position, but indicates that in the spring of 2018 a personnel committee agenda item included the elimination of her position.
On April 1, 2018, she alleges Culver showed her a pornographic video involving two men, including a district employee, and a woman, then added, despite the Jackson's objections, added, "if I had a threesome, it would be a one dick two pussy threesome." The following day, Jackson says she complained to the purchasing supervisor.
"Immediately after reporting Defendant Culver's behavior, Plaintiff was excluded from regular meetings, and ostracized as persona non grata at the instruction of Defendant Culver," the plaintiff claims.
At the next personnel committee meeting, Culver is accused of revising the agenda to include an item eliminating the plaintiff's job, according to the complaint, which adds this was not planned previously.
"Board members and staff were confused by Defendant Culver's actions because Plaintiff had been an integral employee that Defendant Culver relied on and consulted daily," the complaint states. "The Board however, made no attempt to curtail Defendant Culver's actions."
The filing includes previous incidents from 2017, including one where the plaintiff is alleged to have positioned his crotch close to the plaintiff's during a closed door meeeting. This incident, it is alleged, led to Jackson suffering a panic attack and taking medical leave for anxiety and stress.
On other occasions, it is alleged, the defendant made inappropriate sexual remarks relating to another colleague and fist bumped her upper thigh during a meeting. He also allegedly graphically described a sexual fantasy and told Jackson a story of a sexually charged encounter with another staff member.
"As in all the prior occurrences, Plaintiff attempted to change the subject and remind Defendant Superintendent Culver of the inappropriate nature of his actions," the complaint states.
Jackson alleges the board violated Title VII, claiming employment discrimination based on her gender and retaliated against her after she complained of the sexual harassment. The board is also accused under the state gender violence statute for allegedly failing to address a complaint of offensive physical touching and threats to do so.
Culver is accused of sexual harassment, retaliation under federal law, and offensive behavior under the state act.
Jackson is asking for damages and to be reinstated to her position, or a comparable one within the district.