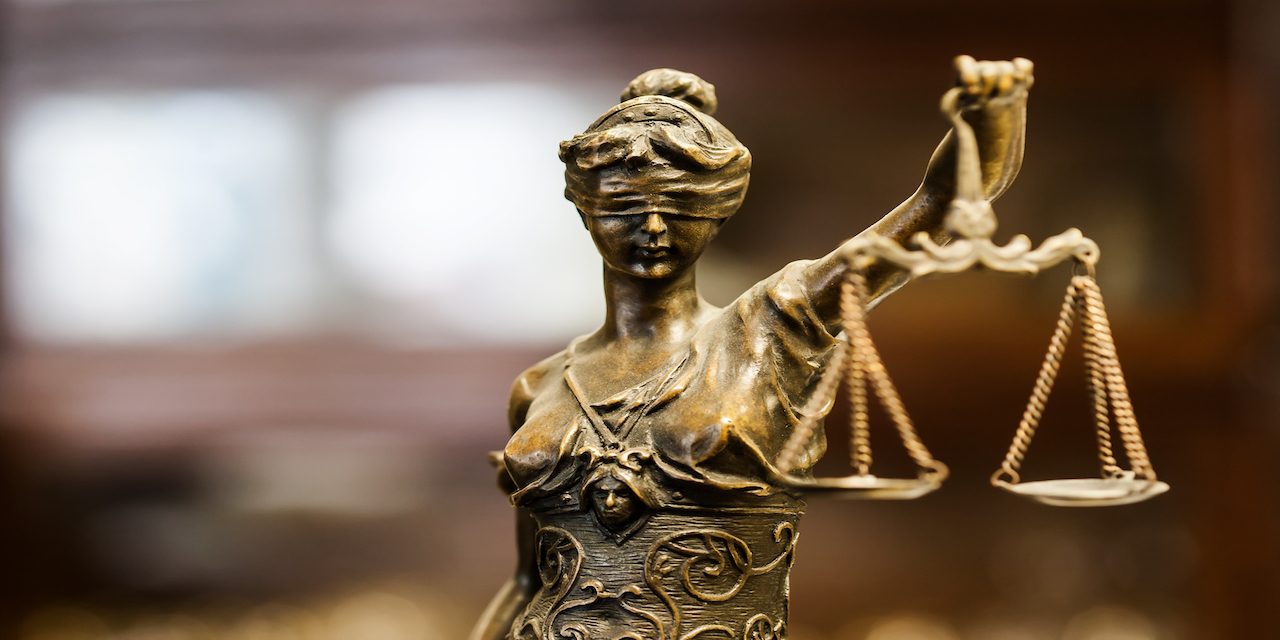 EDWARDSVILLE — A Granite City couple is suing a basement construction business, alleging the company breached its contract when it improperly installed a sump pump.
David Cook and JoAnn Cook filed the lawsuit against Woods Basement Systems on Sept. 24 in Madison County Circuit Court, alleging negligence.
The plaintiffs allege on May 12, 2017, they entered into a contract with Woods Basement Systems wherein the company agreed to install a sump pump in their basement at 1629 Minerva Ave., Granite City for $2,259.
The Cooks say they discovered May 7, 2019, that there was an accumulation of sand around the sump pump, as well as where the water from the pump was being discharged outside of their home. The plaintiffs allege they discovered July 24 that there were cracks in the foundation of their home and contacted the defendant to come and inspect the damage.
The suit alleges Luke Kimme, a Woods Basement employee, came out in mid-August to inspect the damage. He allegedly admitted the sump pump had caused damage to the basement floor and foundationt.
Two days later, the lawsuit states, Steven Keel, a licensed and certified professional engineer, inspected the Cooks' home and determined the sump pump was not properly installed and had caused damages to the plaintiffs' home.
The plaintiffs allege Woods Basement failed to properly install the sump pump and failed to warn them that the sump pump was not installed properly and that improper installation could cause damages.
The Cooks seek damages in excess of $50,000 and all just and proper relief. They are represented by attorney Kenneth A. Leeds of the Law Office of Kenneth A. Leeds in St. Louis.
Madison County Circuit Court Case number: 2019L 001358